Protein Industries Canada (PIC) has announced a collaboration with Netherlands-based Wageningen University & Research (WUR) to support the transition to healthier and more sustainable proteins.
As part of the collaboration, the organizations will commit to exchanging knowledge in order to accelerate the alt protein transition on both sides of the Atlantic. Canada and the Netherlands both have significant agricultural sectors, meaning they have considerable potential to contribute to a more plant-based future. Additionally, WUR is one of 36 universities worldwide with a chapter of the Alternative Protein Project — a student movement dedicated to alt protein education, research, and innovation.
"I believe that living within the planetary boundaries is humanity's greatest challenge. And we need each other's knowledge and expertise for that. Canada is a global leader in the protein transition and a natural partner for the Netherlands with complementary expertise," said Sjoukje Heimovaara, president of the executive board of WUR.
Representatives of PIC met with Heimovaara, who was visiting Canada as part of a trade mission, on April 20. She presented them with a copy of the recently published book Our Future Proteins, containing over 100 expert views on the sustainable protein transition.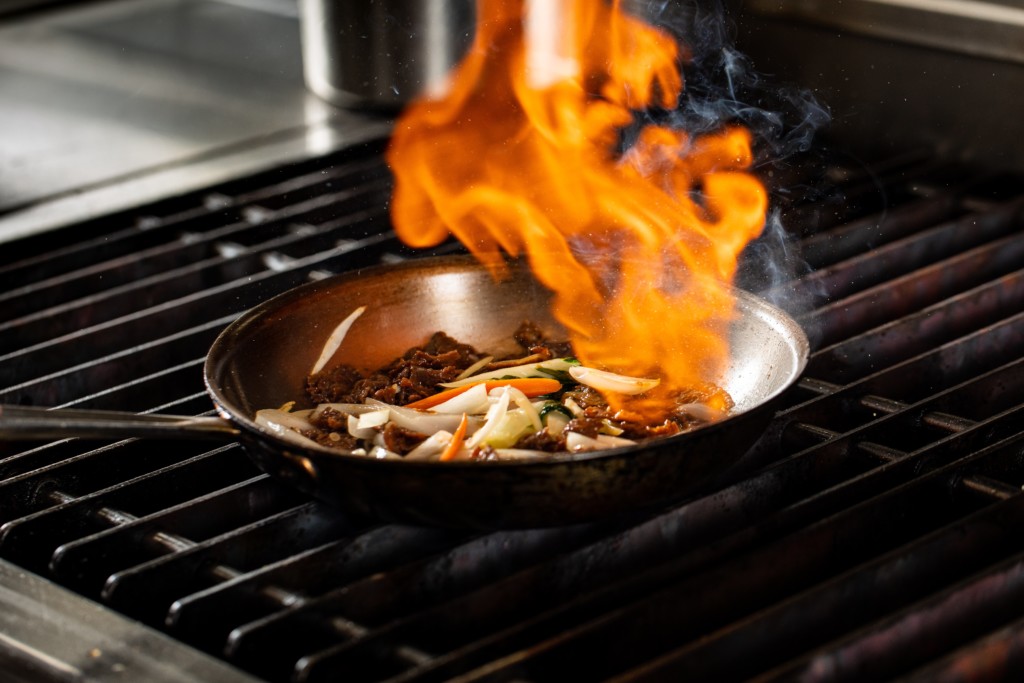 Leadership in plant-based foods
Protein Industries Canada recently announced that it had received $150 million CAD in funding from the Canadian government to continue to accelerate plant-based protein innovation. The consortium has previously co-invested $173 million CAD into 55 projects, such as plant-based steak by Wamame Foods, the development of higher-protein pea varieties, and an alt seafood line.
At the end of last year, PIC reported that the Canadian plant-based industry continued to gain strong momentum, with new ingredients and products appearing in grocery stores and restaurants as a result of the organization's work.
"Protein Industries Canada is pleased to formalize our relationship with the Netherlands and Wageningen University & Research as we both work together to advance the protein transition. WUR has demonstrated leadership in plant-based foods and offers an incredible opportunity for Canada to learn from them and build partnerships to the benefit of both our ecosystems," said Frank Hart, chair of Protein Industries Canada.