California's Renegade Foods recently announced the launch of an exclusive subscription service called Renegade Nation. Subscribers to the new service will each month receive three smoked, European-style salamis made entirely from plants – the smoked Calabrian-style Soppressata, sweet Italian Toscana and spicy Spanish-style Chorizo – as well as a free limited release salami each season.
"Renegade Nation isn't just about the food, it's about having a positive impact on our planet and all animals that call it home"
Renegade Foods creates premium organic salamis entirely from plants. Chef made in Sonoma wine country, the recipes are influenced by the founders' time living and working abroad in southern Europe. The mission of the two founders, sisters Iona Campbell and Kalie Marder, is to empower communities to make more considerate food choices. Advisor to the company is Ryan Bethencourt of Wild Earth and Sustainable Food Ventures.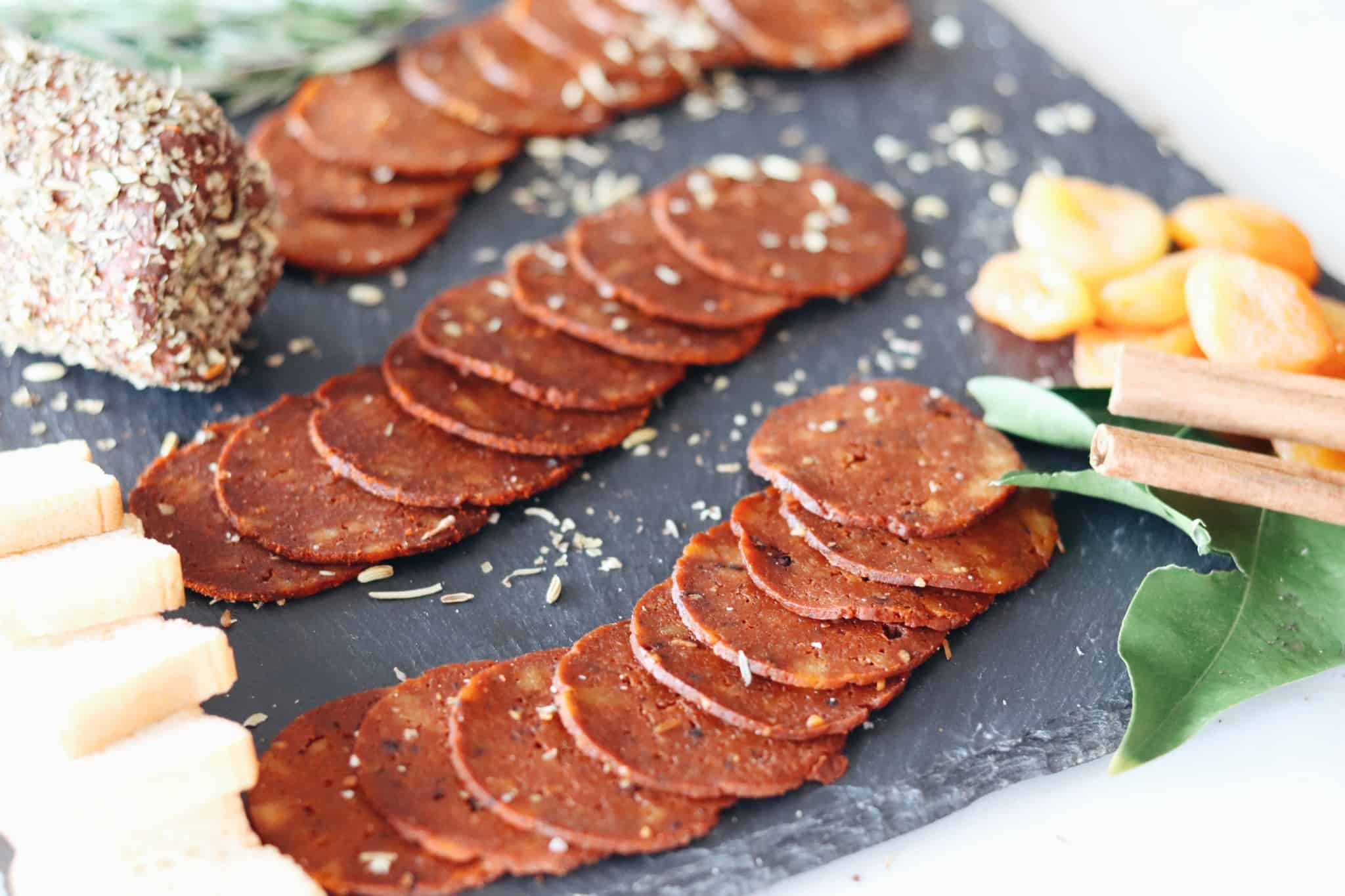 The company's website states: "Renegade Nation is a recurring subscription combined with exclusive member-only perks. You choose the frequency, and we'll send you an email before each shipment. You can update, pause, or cancel your membership at any time."
JOIN THE RENEGADE NATION AND RECEIVE:
* Monthly or quarterly delivery of your favorite 3-pack *
* Free seasonal salami 4 times per year *
* Complimentary curated spice packs included with your seasonal delivery *
* Early access to events, promotions, samples, and more *
"The response to our seasonal salamis has been tremendous and the demand for our Winter Salami was so strong that our chefs couldn't make it fast enough," said Iona Campbell, CEO and co-founder of Renegade Foods.
"With the highly anticipated launch of our Spanish rosemary and citrus zest Spring Salami, we wanted to ensure that our most loyal supporters have first access to our premium small-batch products."
According to Campbell, "Renegade Nation isn't just about the food, it's about having a positive impact on our planet and all animals that call it home. So many incredible people have supported us along our journey to a more compassionate lifestyle and we want to share this community with everyone inspired (and hungry) to make a difference."