A new UK report by Baker & Baker, a European manufacturer of bakery products, demonstrates significant growth opportunities in the vegan sweet bakery market.
The research, contained in the report "Bakery Bites – the rise of the flexitarian: the growing interest in vegan sweet bakery products", was conducted by FMCG Gurus.
The research involved a survey of 1,000 UK consumers and was conducted in Q2 2022. The standout finding is that the number of flexitarians (i.e. those who make a conscious decision to eat fewer animal products) continues to increase exponentially. A total of 34% of UK consumers say they follow a diet that avoids animal products or consumes them only in moderation, an increase from the 28% who said this two years earlier.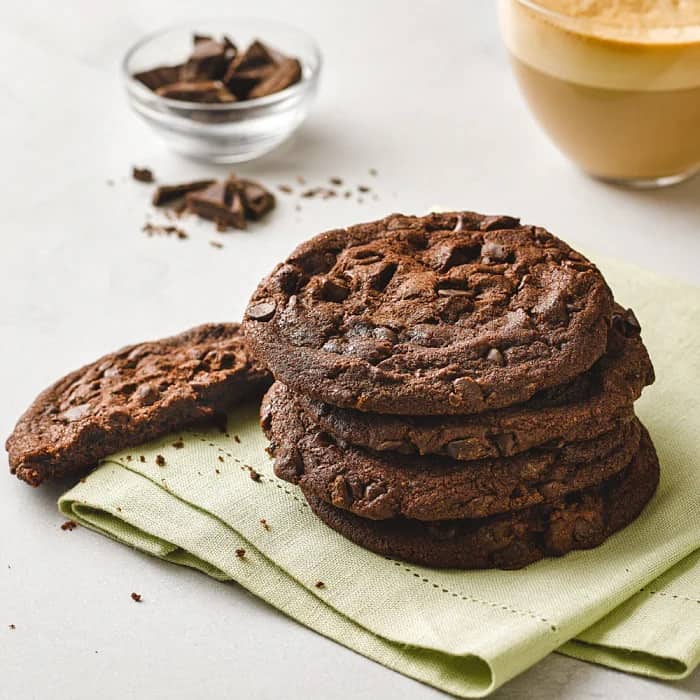 Reasons why consumers choose vegan
Regarding the sweet bakery category, when asked, "Why would you be more likely to buy a sweet bakery product if it was labelled vegan-friendly?" the top three reasons consumers gave, besides nutrition, were:
1. Better for the environment.
2. Fewer bad ingredients.
3. More natural / less processed.
"We launched the concept of the Bakery Bites report at a time when a lot is changing in the bakery industry, with the aim of providing insights across the industry," comments Helen Sinclair, UK Marketing Manager at Baker & Baker.
"Flexitarian and vegan diets are now mainstream and will continue to grow," Sinclair continued. "We launched our range of vegan products in the UK earlier this year to offer products that also deliver on quality and taste."
Further Bakery Bites reports will be published throughout 2022/2023, looking at other issues affecting the bakery industry.
More information at: bakerandbaker.eu/en