Lollipop is an immersive hospitality group known for its interactive experience which include ABQ London, The Bletchley, The Bunyadi (London's Naked Restaurant) and The Grid. Lollipop now announces the official launch of Saint – a stone-baked sourdough vegan pizzeria based in the ABQ London.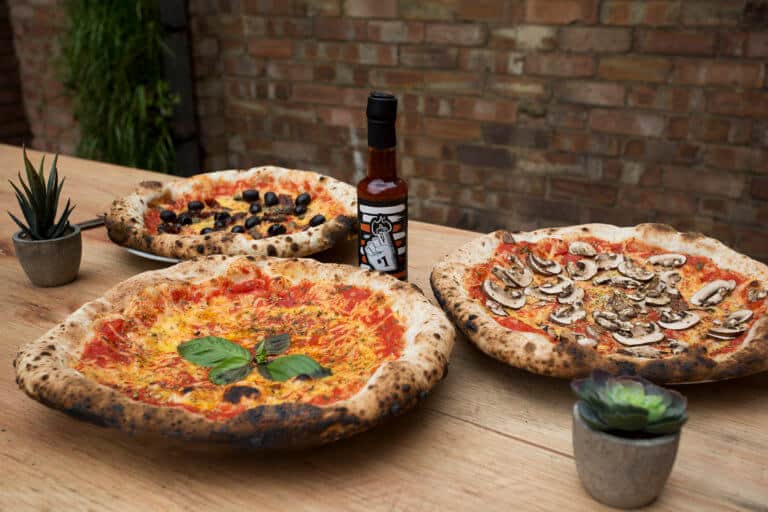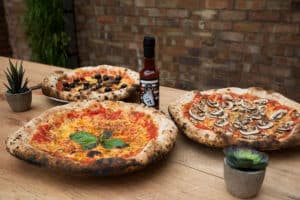 Saint is a fully vegan, plant based pizzeria now open in the Hackney area. Local and artisan ingredients are added to sourdough bases, with gluten free options also available. The range of pizzas uses a variety of vegan cheeses including soya and coconut based options, and they state that "you wouldn't even tell the difference from that made with cow's milk."
One thing that is definitely interesting about this venue is this: "90% of our customers are non-vegans and they keep coming back!"
Saint's official press night takes place on June 4th 2019, interested parties can RSVP here as soon as possible.