Alt-seafood brand Save Da Sea Foods announces its plant-based smoked salmon and tuna is now available at 180 Sobeys and Safeway stores in Canada. According to its founder, the launch marks the first national distribution for the British Columbia-based brand.
"We want to create a world where 100% of our seafood comes from plants"
Made with simple and minimally processed ingredients, Save Da Sea's line features three products:
Smoked Salmon – Made from just 9 ingredients and a source of omega-3 fatty acids
Smoked Salmon w/ Dill and Capers – A convenient version of the original made for bagels and cream cheese
Tuna Salad – Traditional tuna salad made with jackfruit, vegan mayo, lemon and pepper
All of the brand's products are non-GMO and free from gluten and soy.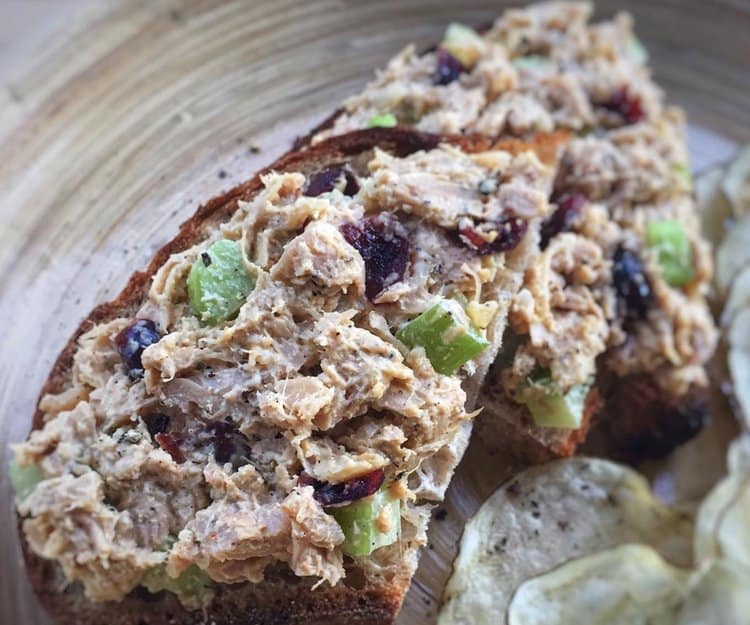 "We want to create a world where 100% of our seafood comes from plants", states Save Da Sea's website. "Our sustainable plant-based smoked salmon is made from simple ingredients that convincingly mimic the taste and texture of cold smoked salmon."
The company was founded by entrepreneur Aki Kaltenbach in Victoria, BC and can be found in select regional and specialty markets across Western Canada.
Salmon innovation
The market for plant-based salmon continues to expand as more companies seek to offer a satisfying alternative to this highly popular fish, which is the most widely-consumed fish in both Canada and the US.
Brands such as Current Foods, Revo and SimpliiGood are producing traditional smoked salmon from plants, while Good Catch released the first vegan salmon burgers in the US earlier this year. Some companies, such as Israel's Plantish, are producing whole cuts of salmon using legume proteins and algae extracts. All of these products offer the benefit of being free from common toxins found in conventional fish, such as microplastics and mercury.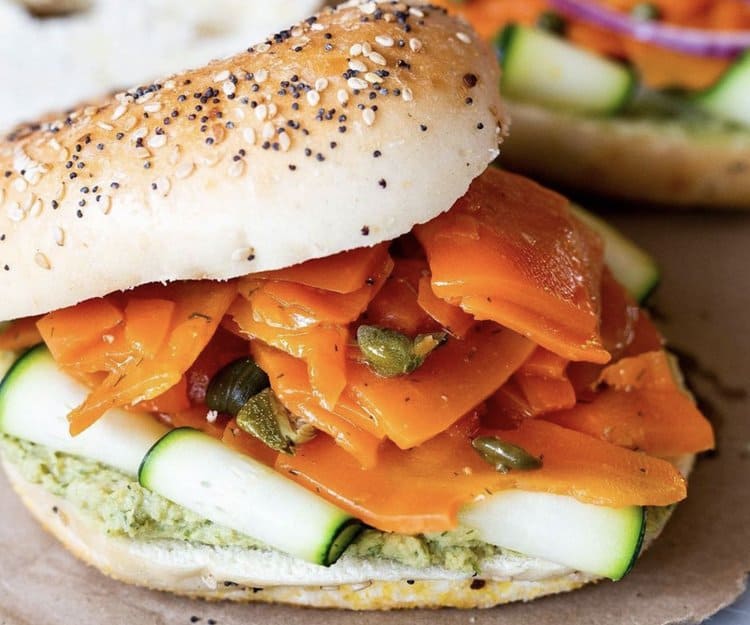 As Save Da Seas states online, "Our sustainable, plant-based seafood is made from wholesome ingredients and convincingly mimics the taste and texture, allowing each of us to do our small part to help reduce our environmental impact."