Headquartered in Battle Creek, Michigan, Kellogg Company is the leading American producer of cereals and convenience snack foods. Director of the Battle Creek Sanitarium from 1876 to 1943, Dr. John Harvey Kellogg, was a staunch vegetarian and proponent of "biologic living" which is known today as preventative medicine.
According to The Vegetarian Resource Group, Dr. Kellogg was a vocal opponent of the meat industry and advocated for a diet rich in grains, fruits, and nuts. It was at this institution that the Kellogg Company's first cereal, Corn Flakes, was developed.
In a recent article published by London based Plant Based News, customers discovered that this once vegetarian-friendly company is producing its Frosted Wheat cereal with beef gelatin. The Kellogg's UK website lists, Frosted Wheats cereal; Frosted Chocotastic & Frosted Strawberry Sensation Pop Tarts; and Chewy Tastic Marshmallow & Delightfully Chocolatey Rice Crispies Squares as all containing gelatin.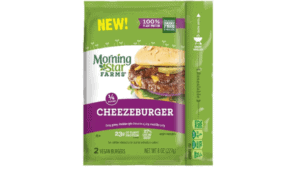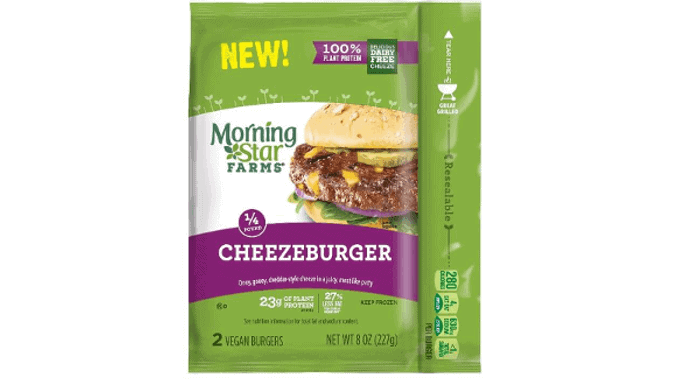 Vegconomist contacted the Kellogg's UK Newsroom for confirmation, and according to team member Alison Last, gelatin is used as a binding agent in some of their cereals. Though several requests were made by vegconomist to establish what other Kellogg's brands contain animal products, they did not respond to our inquiries.
We recently published an article announcing that MorningStar Farms, a subsidiary of the Kelloggs Company, has committed to the removal of egg whites from their vegetarian products converting their entire meat-free burger portfolio to 100% plant-based by 2021. We will continue to report any further news from the company.