Vegan gourmet cinnamon roll franchise, Cinnaholic, set record single-day sales records over the last three months, regardless of the COVID-19 lockdown requirements. To preserve its nationwide sales, it phased in an online pick-up and third-party delivery ordering platform that increased pick-ups by 30% and deliveries by 40%.
In addition to the new technology-based innovations, Cinnaholic opened six franchise locations since January in new markets including Charlotte, San Antonio, Raleigh, NC; Gaithersburg, Maryland, and two in the Chicago area, bringing its total location count to 40 units. And with its newly signed agreements in Atlanta, Tampa, Chicago, Dallas, Nashville, and Coral Springs, FL, the twenty locations currently under construction, and the nine build-outs planned to start this year, Cinnaholic's growth trajectory is on track to reach 60 stores by the end of the year.

"When the pandemic hit we battened down the hatches and focused on two big priorities – making it as easy as possible for our new and longtime fans to enjoy Cinnaholic and supporting our franchisees with even more revenue-driving opportunities than they've had in the past," said Spencer Reid, president of Cinnaholic. "As a result, many of our franchisees have thrived during this unprecedented time. Plus, it just goes to show that our products truly resonate with customers, and the brand is here to stay."
The economic slowdown did not deter Cinnaholic franchisees from building new locations. Not one of the stores already in construction phases have halted plans, and all others set to start construction in 2020 are moving forward.
"While many business owners have had to put their dreams on hold, we are refusing to do so," said Alex Loper, owner of the Cinnaholic location soon to open in McKinney, Texas. "The persistent communication and support from our corporate team have kept us on schedule. And, when we look at the proven success that other locations have shown, there is no doubt that continuing to move ahead is the right thing to do."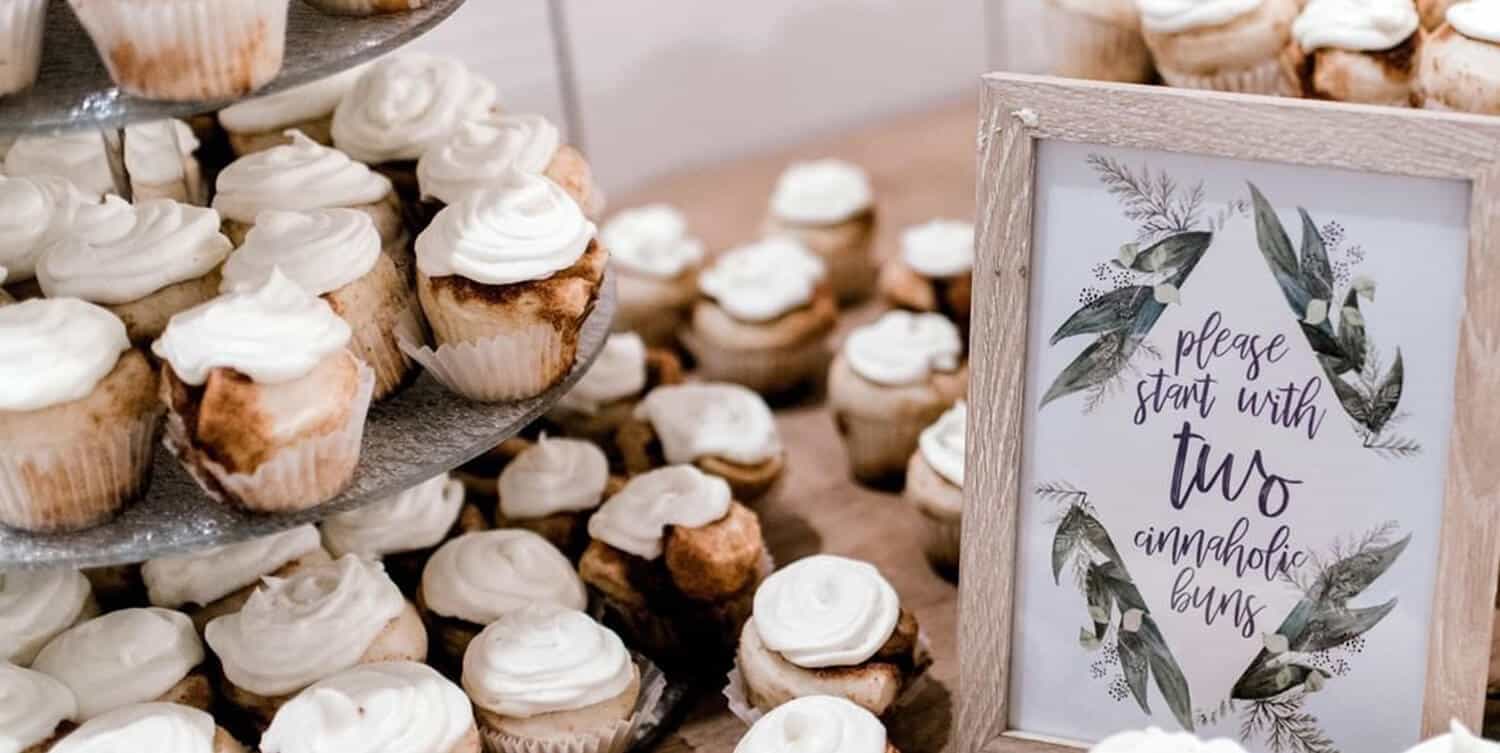 "When we were ordered to close, I was worried that my sales would drastically decrease. But, with the new online ordering system and third-party delivery relationships, our orders have not stopped," said Shanntel Hobbensiefken, owner of Cinnaholic in Gilbert, Arizona. "With our easy, no-contact curbside pick-up, serving customers has been seamless."
In addition to low startup costs and manageable operations, franchise owners are provided extensive corporate training as well as real estate, construction, operations, marketing, and grand opening support, making for a truly sweet franchise opportunity. This solidly performing business model has made Cinnaholic a highly sought-after franchise brand.
As Cinnaholic sets its sights on continued growth, it seeks out qualified single-unit and multi-unit investors in a range of market sizes throughout the United States and Canada, including New Jersey, New York, Houston, Miami, and Washington DC, to expand the brand. The flexible business model works well in upscale lifestyle centers, major city centers, and near college campuses. A notable contributor to franchisees' success is the relatively low cost of owning and operating a Cinnaholic location, specifically the small footprint (around 1,000 square feet) and low food and labor costs.
In 2018 and 2019, the Shark Tank winner was voted one of the top franchises by Entrepreneur Magazine.
For more information on opening a Cinnaholic, visit cinnaholic.com.