California biotech startup Shiru announces a new partnership with Puratos, a leading innovator of bakery goods, to help evaluate and scale prototypes for a next-generation egg replacement.
"Our Flourish discovery platform has identified functional ingredients that can unlock desirable plant-based baked goods"
The partnership will focus on Shiru's proprietary discovery platform Flourish, which identifies proteins that offer the same taste and texture properties as animal-based ingredients. Shiru will then leverage Puratos' expertise in bakery, patisserie and chocolate ingredients to create prototypes of plant-based baked goods.
In order to target proteins, Flourish uses bioinformatics and machine learning to search through hundreds of millions of functional proteins found in nature. Once it locates a possible candidate with desirable properties, Shiru uses precision fermentation and high-throughput screening techniques to produce more of the proteins, which are then evaluated for their performance in baked goods.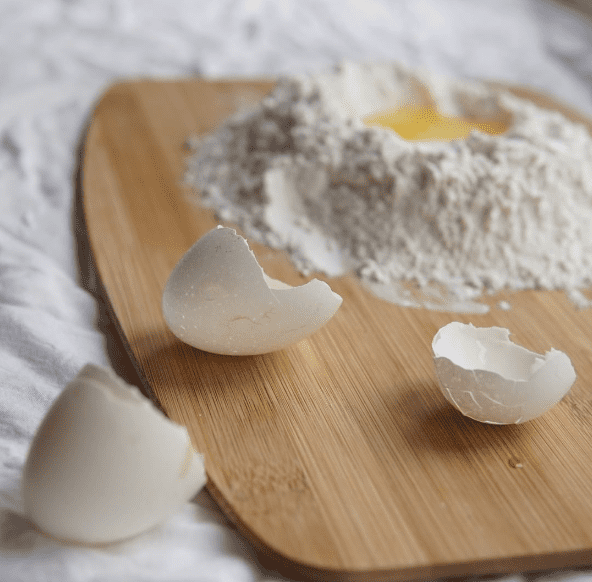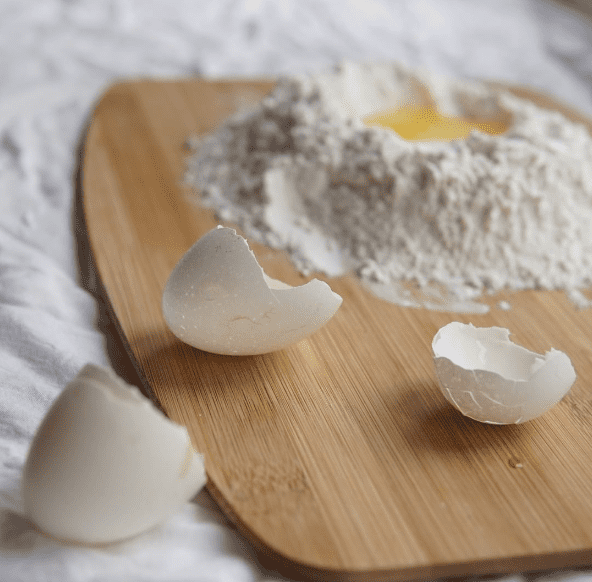 In this way, Shiru says it will be able to produce a functional, animal-free egg replacement at scale, and accelerate the timeline for launching these ingredients to the public. Puratos says it already offers a range of solutions to enable bakers to replace dairy, eggs and butter without compromising quality, including an egg wash alternative called Sunset Glaze.
Top food industry talent
In October 2021, Shiru raised $17M in Series A funding to develop novel plant-based ingredients using its patent-pending technology platform. The company has also appointed an extensive list of food industry veterans as advisors, including Dean Banks, former president and CEO of Tyson Foods; and Rachel Konrad, former Communications Officer of Impossible Foods.
In June, Shiru hired Impossible Foods exec Dr. Ranjani Varadan as its new Chief Scientific Officer. "Puratos and Shiru share the vision that our food system can be a force for good in terms of sustainability and nutrition, making us ideal partners," said Jasmin Hume, Shiru CEO, and founder.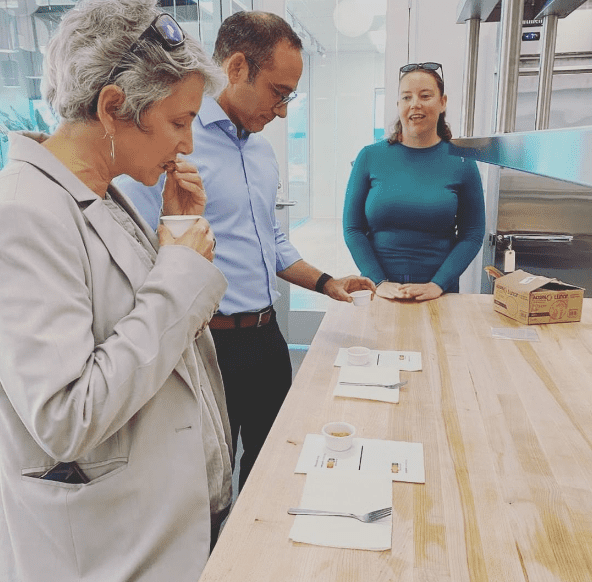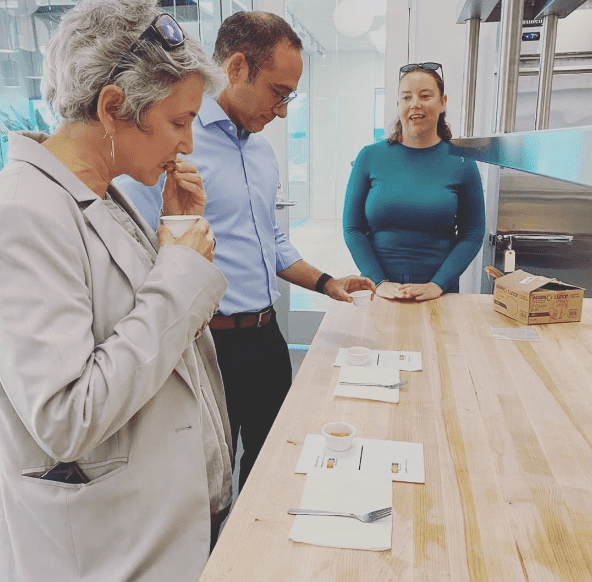 Eager to test
She continued, "Our Flourish discovery platform has identified functional ingredients that can unlock desirable plant-based baked goods products. We're eager to test and scale these discoveries with Puratos, the global leader in baked good ingredients. By working together, we have the chance to make a major impact towards a more sustainable food system."