One of the largest meat companies in the US, Minnesota-based Hormel Foods Corp., recently announced its plans to join the fiercely competitive vegan meat arena. "The consumer seems to be speaking about having plant-based as a choice," said Jim Snee, chief executive of Hormel.

The announcement was made in June at the 2019 dbAccess Global Consumer Conference in Paris, available as a webcast here. Analysts and investors pressed Hormel's CEO to show a long-term strategy for the rapidly expanding food frontier, though Hormel didn't offer many details about its vegan plans.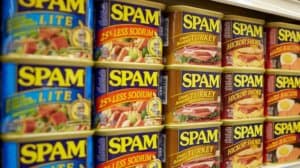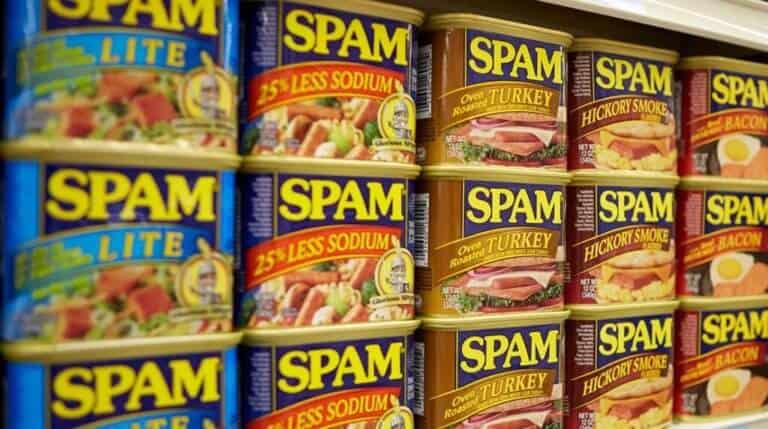 "We understand that it is a shiny new toy," Snee said, referring to plant-based protein. "We get that. It is one of our shiny new toys as well. It is something that is certainly on our minds like it is everyone else, and there is a lot of work happening both in the market and behind the scenes."
Best known for Spam, its canned meat product, Hormel has built its empire on animal-based meat, though in recent years it has made attempts to distance itself from that by calling itself a "protein company". Hormel is also developing a vegan pizza topping and other plant-based products to capitalize on the consumer demand for meatless meats.