Happy Little Plants, a subsidiary of SPAM brand Hormel Foods, has launched its products into all 74 Fresh Thyme locations in 11 states in the Midwest of the USA. Hormel's boss referred to plant protein as a "shiny new toy" this July at the Barclays Global Consumer Staples Conference in Boston.
The Happy Little Plants brand's first offering is GMO-free mince, which contains 20 grams of protein and 3 grams of fiber per serving and is free of preservatives and cholesterol. It contains few saturated fatty acids, is gluten-free, low in calories, low in sodium and no added sugar. The Happy Little Plants brand will introduce further products at Fresh Thyme in the coming months.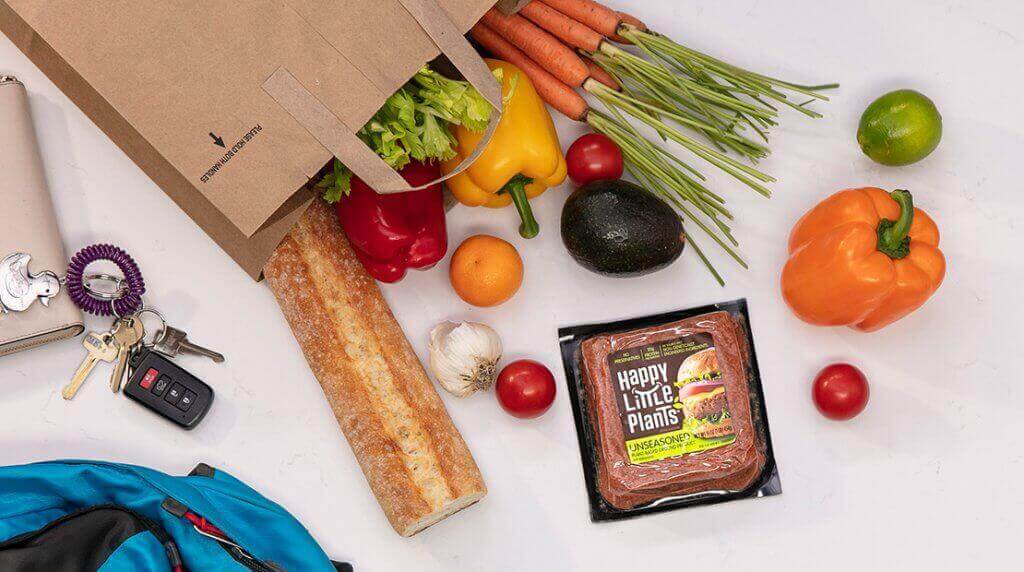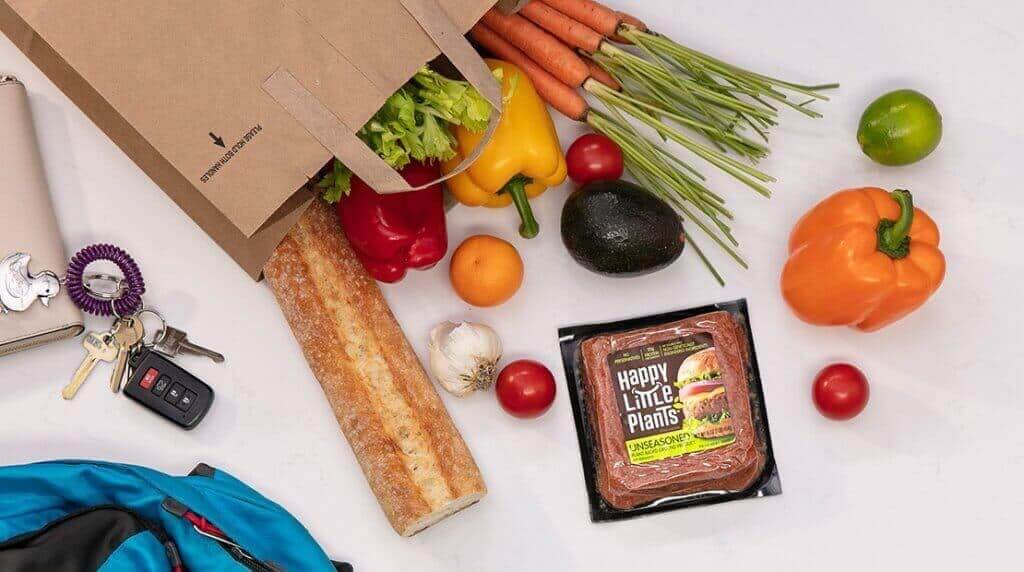 "We have noticed that our customers are increasingly looking for plant-based alternative products and we are pleased to be one of the few retailers in our segment to offer a dedicated area for products such as Happy Little Plants," said Jason Resner, Vice President of Meat & Seafood at Fresh Thyme.