German company KRÖNER-STÄRKE has developed a wide range of spelt products designed to optimise functional properties in response to the growing trend for healthy clean-label alternatives. Spelt has many diverse applications, including baking and meat replacements.
In particular, spelt is making a comeback in Europe due to its excellent nutritional profile, taste, and wholesomeness. The traditional "ancient grains" can be a sensible choice, especially for health-oriented consumers, since spelt has a higher vitamin content than wheat.
KRÖNER-STÄRKE's portfolio of spelt ingredients supplies the food sector with spelt gluten, starches, flours, and pre-gelatinised spelt starches. According to the company, the entire spelt range can also be produced organically.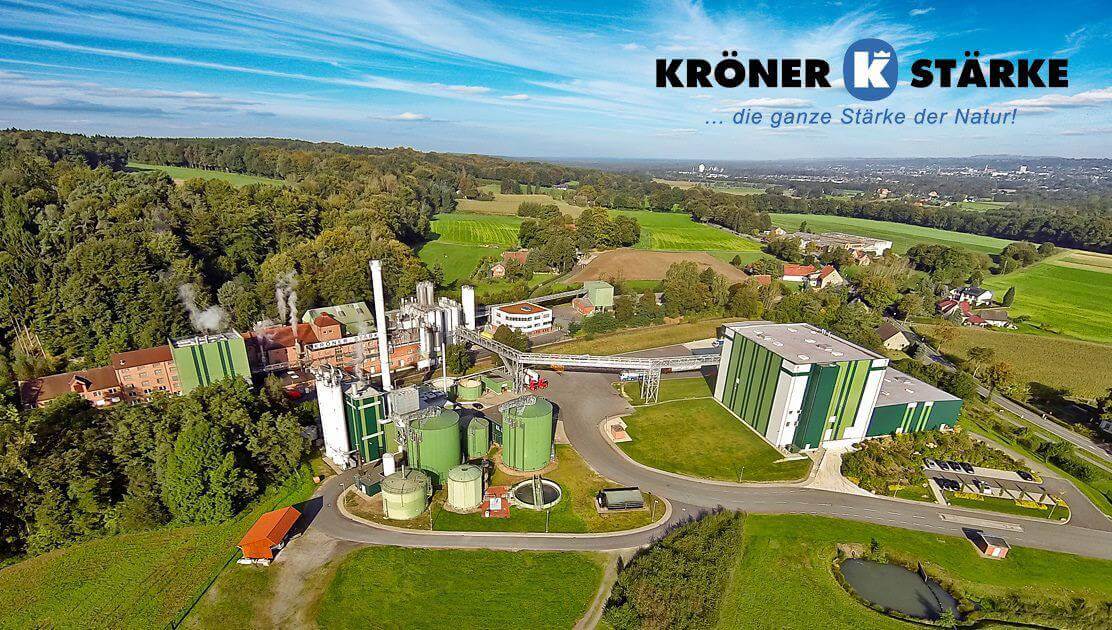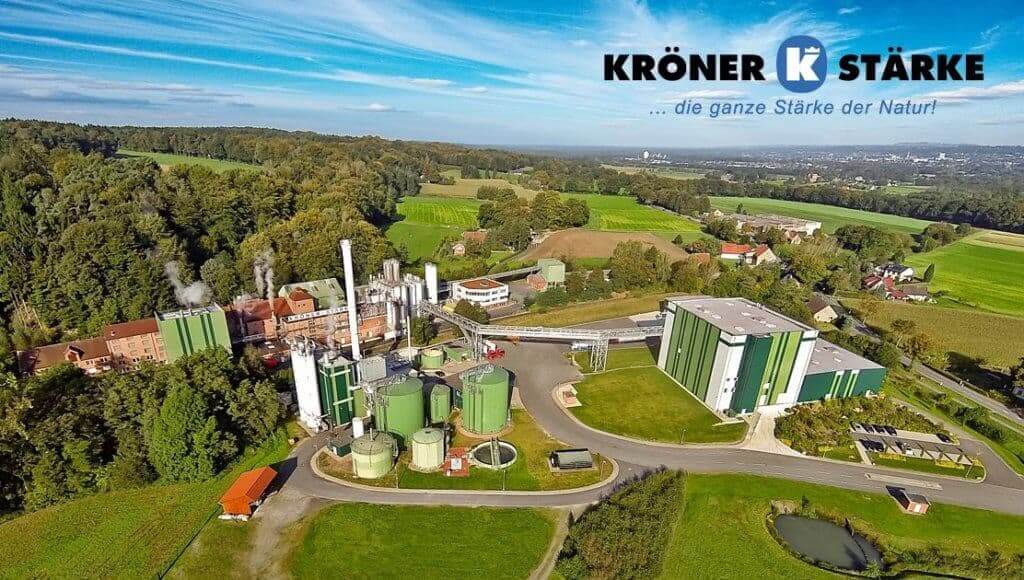 Spelt ingredients are mainly used in the production of bread, pastries, and baking mixes. However, with pure spelt products there can be problems concerning freshness. KRÖNER-STÄRKE's pre-gelatinised spelt starch is advertised to be the solution, as it increases dough hydration to extend the shelf life of baked goods whilst avoiding the use of artificial additives. In addition, the company's Vital Spelt Gluten is said to have excellent visco-elastic properties, allowing for an increased volume and improved stabilisation of the dough.
Of particular interest to the plant-based industry is the use of spelt ingredients in the production of meat substitutes, as Europe is experiencing an upward trend in consumers opting to follow plant-based or flexitarian diets. In this context, good reasons for using spelt include its meat-like consistency and high protein content, making spelt ingredients an excellent base for meat substitutes in such products as sausages, burgers, and nuggets.
With its spelt range, KRÖNER-STÄRKE  plans not only to take advantage of the current spelt trend, but also to emphasise that spelt ingredients can be used to overcome the challenge of producing high-quality meat substitutes. Speaking about the market potential of its spelt range, commercial manager Henrik de Vries commented: "We have been carefully developing our spelt range for some time now and are excited about the perfect solution it is presenting for food processors wishing to exploit the fantastic functionality and nutritional benefits of ancient grains across the bakery sector and plant-based market. The versatility of the products in our spelt range allows firms to diversify their ranges to meet current consumer demands."