BBQ season is underway and Waitrose UK is keen to be on top of the retail list this summer for animal-free options. Recently the supermarket reported vegan and veggie barbecue food sales soared by 80%, according to its website.
Online searches for 'Vegan BBQ' on Waitrose.com increased by 26% in June and 'Vegetarian BBQ' by 32%, specifically, searches for 'Vegan BBQ sauce' saw a 300% increase. Waitrose states that the ever-growing popularity of veganism and innovation within the Waitrose vegan BBQ range has led to an increase in the sales, for example, Vegan Spanish Style Whirls are up by 80%, Mushroom & Leek Bangers up 157% and Jackfruit Burgers up 17% within the last year.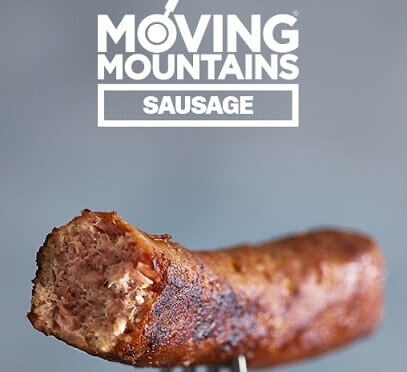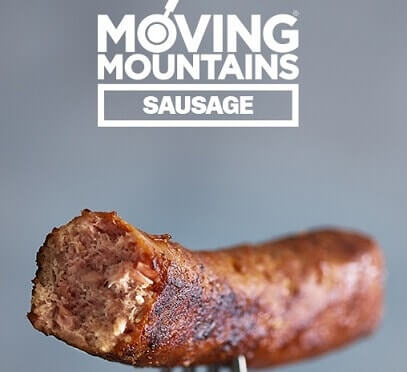 And it's not just BBQ products, Waitrose is introducing a host of new vegan SKUs, as well as a new line from Moving Mountains which includes the bleeding plant-based burger, sausages and a sausage burger. The supermarket is also distributing baking kits from Bosh! and new oat milks. Speaking of which…
Nuts about Oats
Oat milk is proving extremely particularly popular among Waitrose customers, with sales of oat milk up 113%, online searches for 'oat milk' are up 210% and the search term 'barista oat milk' is up a staggering 1,517% on Waitrose.com.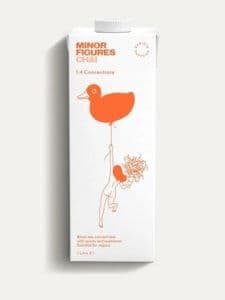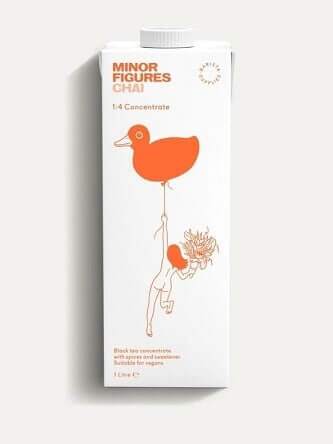 Launching as national grocery exclusives on 5th August, the new Oat Milks from Minor Figures, an East London based company that specialises in ingredients to make barista-style coffees, claiming that its milks complement the flavours of coffee, don't split and create perfectly textured micro-foam when steamed. In addition to coffee, the company claims that they are equally as delicious in cups of tea, smoothies or poured over cereal.
Minor Figures' range of plant-based milks offers nine unique varieties: oat, almond, soy, rice, coconut, hazelnut, cashew, seed and pea protein, alongside specialist barista-style drinks.
Waitrose states that: "The growing appetite for meat-free dishes is reflected in recent sales, as shoppers look to explore the wide variety of vegan and veggie options this barbecue season. We continue to see rising sales of our range and know our customers are especially enjoying all the exciting and innovative new products."