As reported by Newsweek, Starbucks announced the addition of a plant-based breakfast sandwich to its menu. The new item will be available to customers in the US and Canada. 
Tuesday, the company's chief operating officer, Rosalind Brewer, told participants on her earnings call that the company would introduce additional plant-based options to its menu. Starbucks has declined to share who will supply the new vegan patty, according to Reuters.
This announcement comes just days after Starbucks' CEO Kevin Johnson, announced in a public letter to company stakeholders its multi-decade commitment to become a resource-positive company. This challenge included the expansion of its plant-based options and the reduction of carbon emissions, water use, and waste by 2030.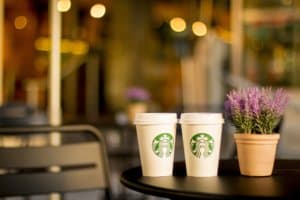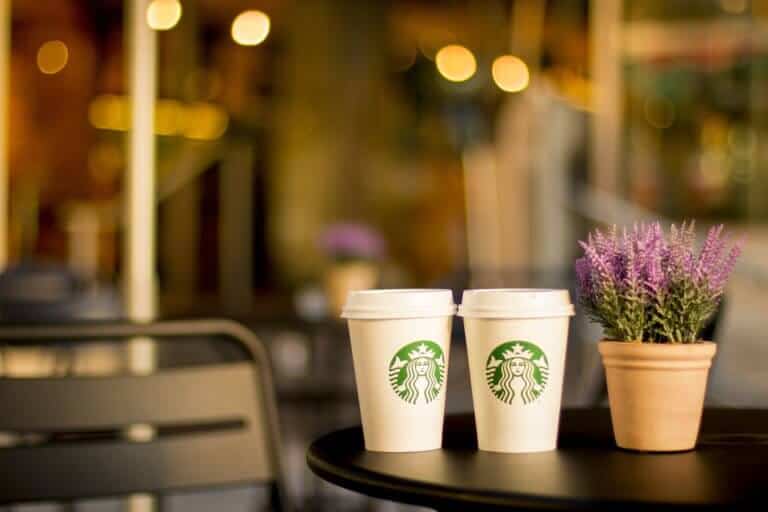 Speaking to Newsweek, a spokesperson for Animal Outlook said plant-based meals will be put "front and center for Starbucks' 75 million monthly US customers–and millions more in Canada". "[The victory] comes after years of Animal Outlook (formerly Compassion Over Killing) campaigning with journalist Jane Velez-Mitchell for Starbucks to offer compassionate vegan fare to pair with its non-dairy beverages—including feedback from the more than 30,000 of [those] who have signed our petition."
"By expanding its food menu to include hearty meat-, egg-, and dairy-free options such as vegan muffins or a protein-packed breakfast sandwich, Starbucks would give existing customers more choices while also reaching out to a new customer base," the petition says. "This simple change will allow so many more customers to add a breakfast item with their coffee, stay for lunch, enjoy a pastry, or grab some food to go."