Coffee chain conglomerate Starbucks has announced a new range of plant milks for the new decade. The chain will add Oatly's vegan oat milk to its permanent menu at around 1,300 locations across the US and Canada from this week.
Newly added drinks to the Starbucks range include Almondmilk Honey Flat White (made vegan without the honey), Coconutmilk Latte, and various oat based options through the Oatly partnership.
The Starbucks website states,"The first new Starbucks beverages of the decade feature these plant-based milk alternatives with the arrival of the Almondmilk Honey Flat White and Coconutmilk Latte. The beverages join the permanent menu in stores in the United States and Canada starting today (7th January)."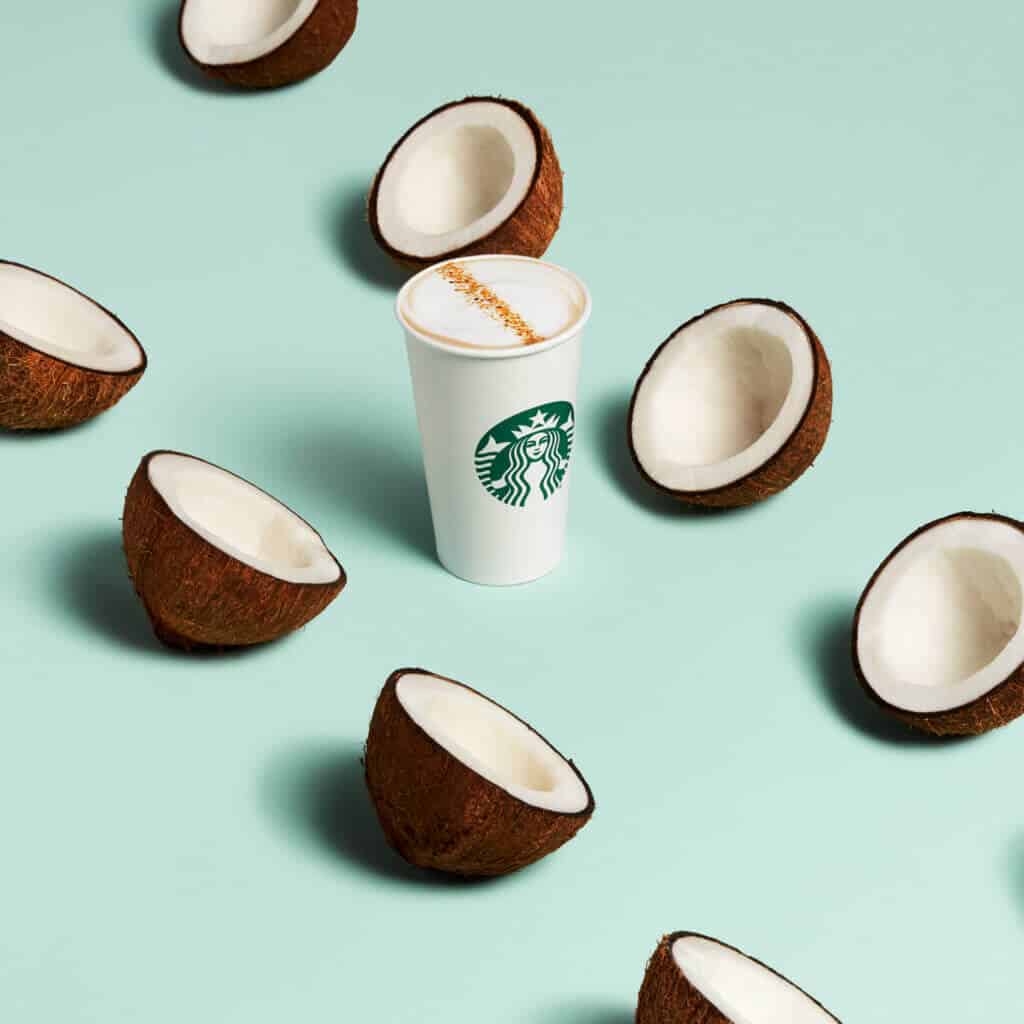 "More and more, customer desire is increasing for non-dairy options and Starbucks is meeting that demand by adding new non-dairy beverages to the menu," a Starbucks representative said to VegNews.