Craig's Vegan, the Hollywood producer of indulgent plant-based ice cream classics, this week rolls out five creamy cashew-based pints into Publix supermarkets.
Created by founder and restaurateur Craig Susser and executive chef Kursten Kizer, Craig's Vegan first launched its pints in 2018 and has built a cult-like following amongst families, wellness-minded shoppers, and A-list celebrities including Hailey Bieber and TikTok star Tinx.
By 2022, the brand had opened a brick-and-mortar ice-cream parlor in Las Vegas and partnered with influencers Emma Chamberlain and Tinx to create two iconic collaborations.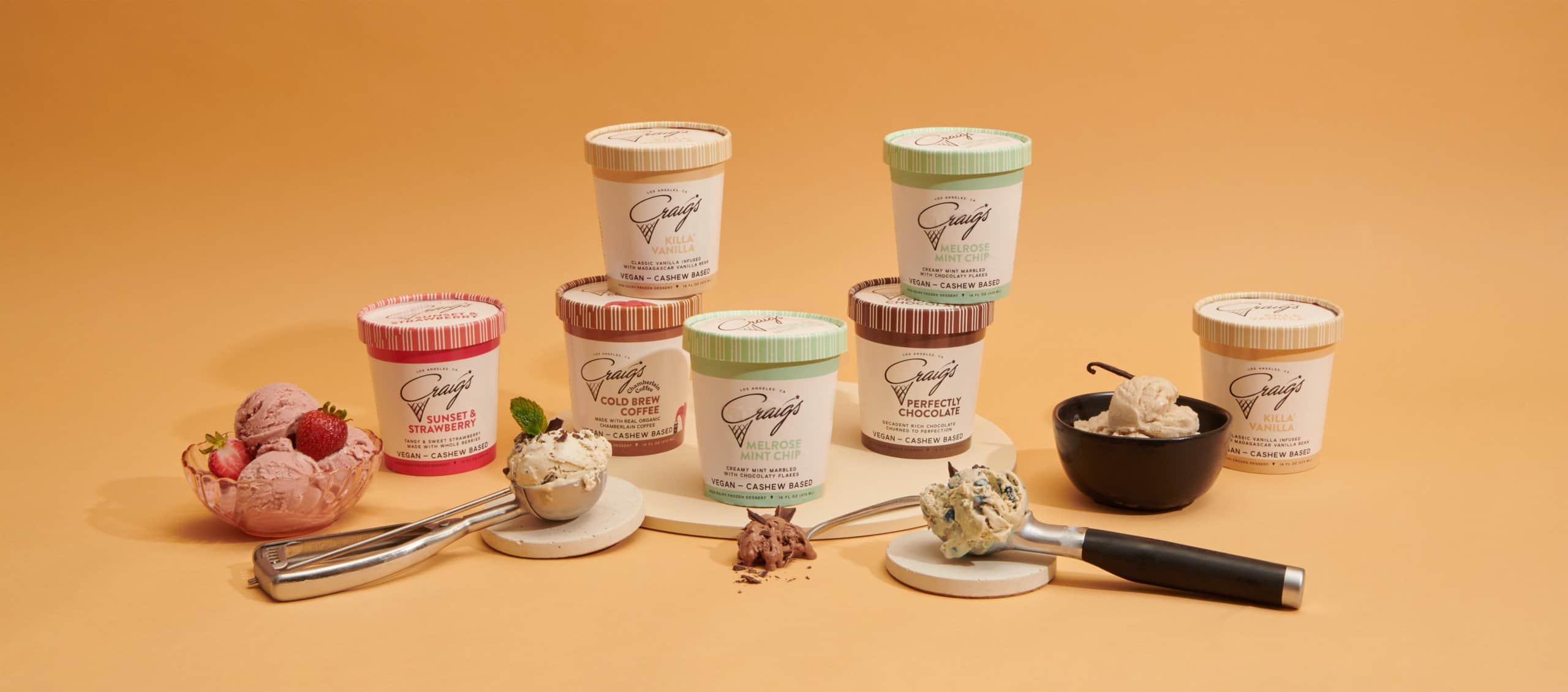 The brand now offers six flavors with five flavors now rolling out at Publix: Melrose Mint Chip, Cold Brew Coffee made with Chamberlain Coffee, Killa' Vanilla, Perfectly Chocolate, and Sunset & Strawberry.
"When we first started serving decadent, 100% plant-based ice creams at our restaurant in LA, we knew from day one we had an instant hit on our hands," said Susser. "Ice cream is one of those desserts that has no boundaries – whether you're 5 or 95 – everyone loves this classic and we believe that everybody and every palate, regardless of dietary restrictions, deserves a delicious, creamy and nostalgic treat."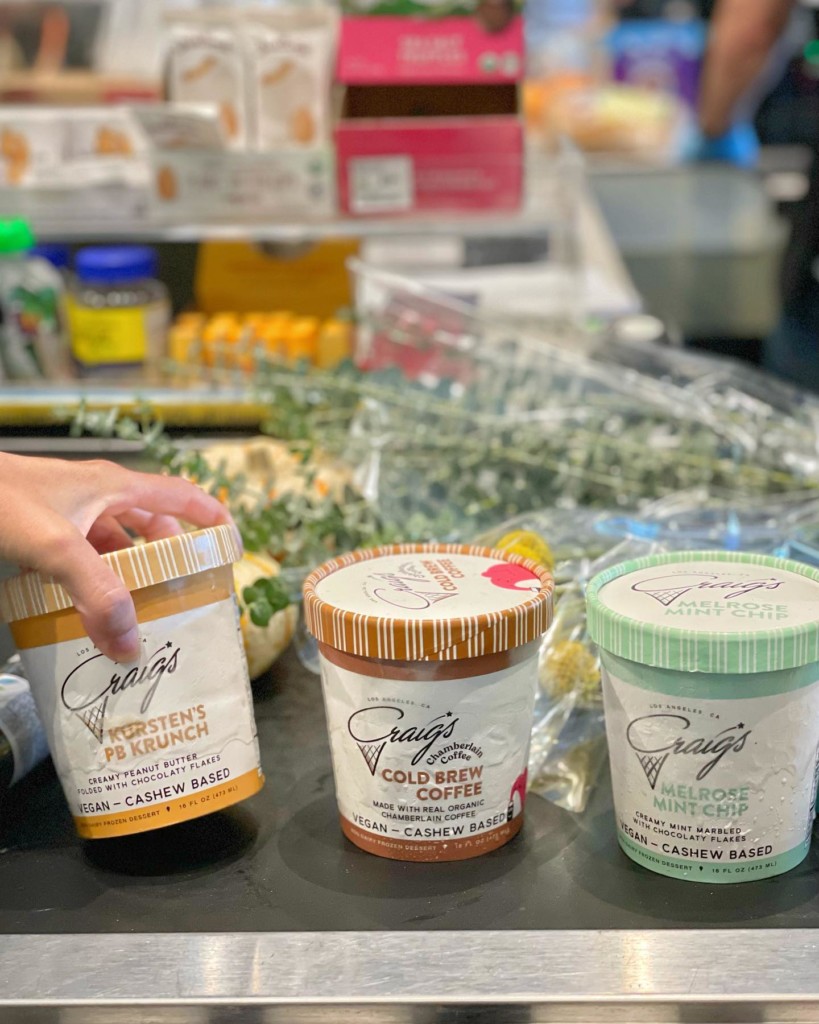 In addition to its scoop shop in Las Vegas, Craig's Vegan can also be found on the menus of popular restaurants like Johnny Rockets, Fatburger, and Burger Lounge in iconic classic shakes.
"We're thrilled to partner with Publix and share our luscious desserts with shoppers throughout the southeast," adds Susser.
Craig's Vegan is available at natural and conventional grocery as well as independent stores across the country. For more information, please visit www.craigsvegan.com, or follow the brand on Instagram or TikTok.