WNWN Food Labs, which describes itself as the first-ever company to bring cocoa-free chocolate to market, announces a deal to supply its bean-free gianduja product to Milan-based luxury gift service DLISH.

The news closes a successful year for the London-based alt chocolate producer, which just last month announced the construction of a new facility in Hackney Wick, including space for R&D, manufacturing, a test kitchen, and offices, signifying an eight-fold increase in production space.
Opulent gifts with prices into the thousands
DLISH offers ultra high-end gourmet gift boxes of various themes from olive oil to alcoholic liqueurs to coffees and teas, selected by the company on the ground of sustainability, craftsmanship, and exceptional taste.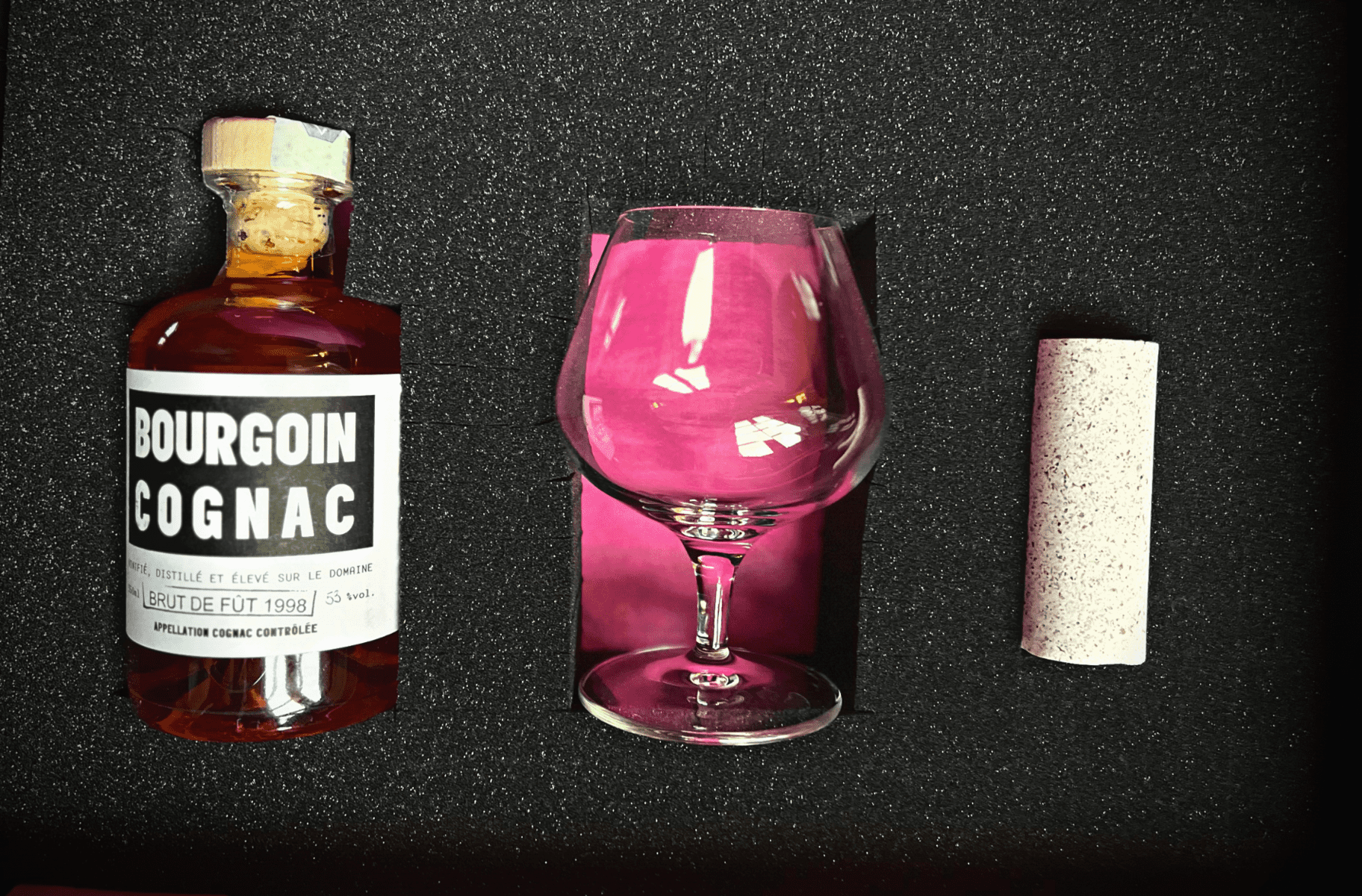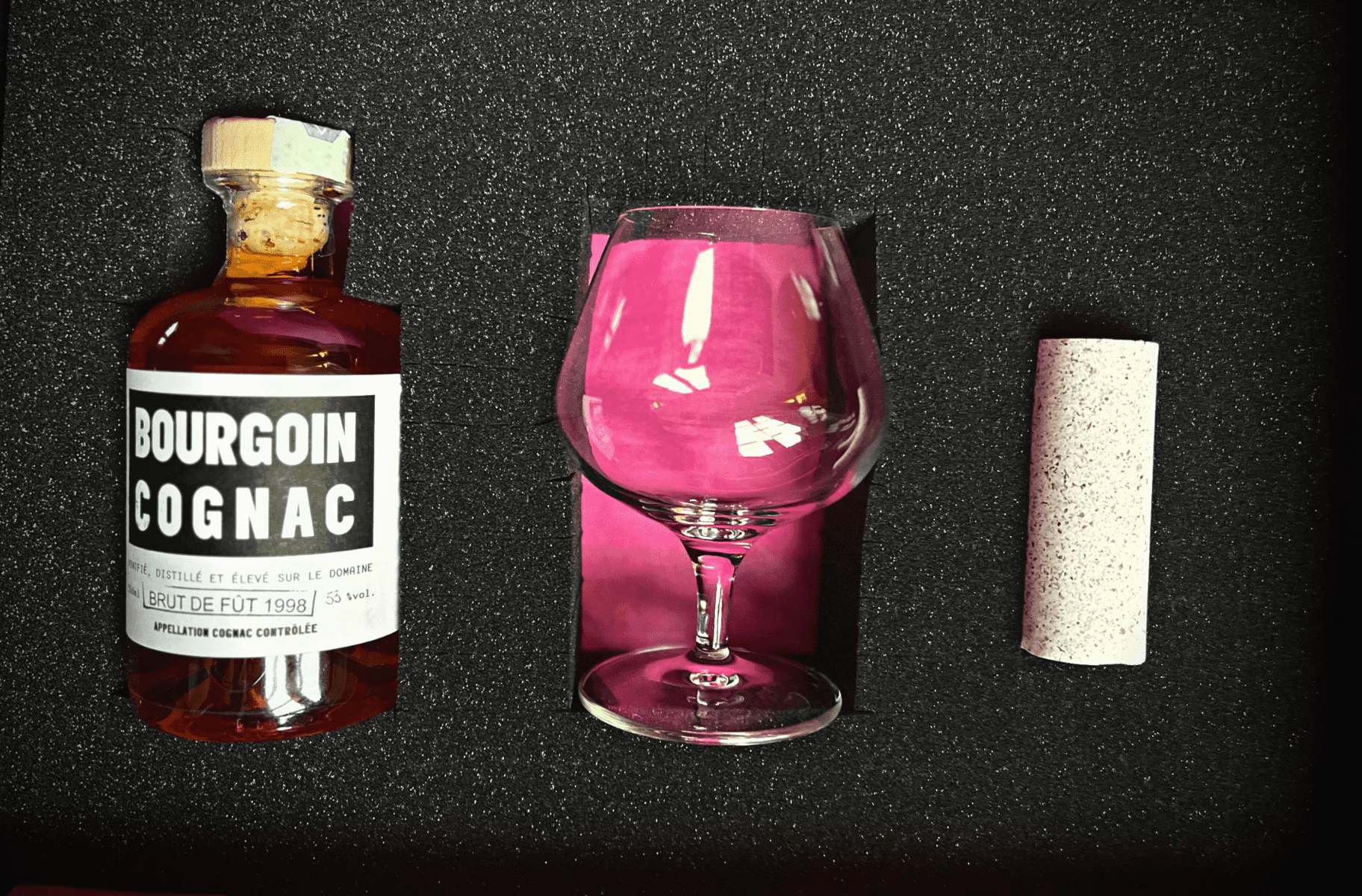 As part of the DLISH collection, WNWN provides its gianduja; a traditional Italian confection based on chocolate and hazelnut paste which was the precursor to Nutella, which comes with a choice of artisanal Cognac by Bourgoin Cognac ($180) or Nc'nean Organic Whisky ($195).
"It takes a great deal of time and care to curate items for our gifting programs, and any chocolate we offer is mindfully selected and vetted to ensure it meets our ethical standards," commented DLISH founder Mona Bavar. "We were very impressed with WNWN and their products, as well as the ethos of the company."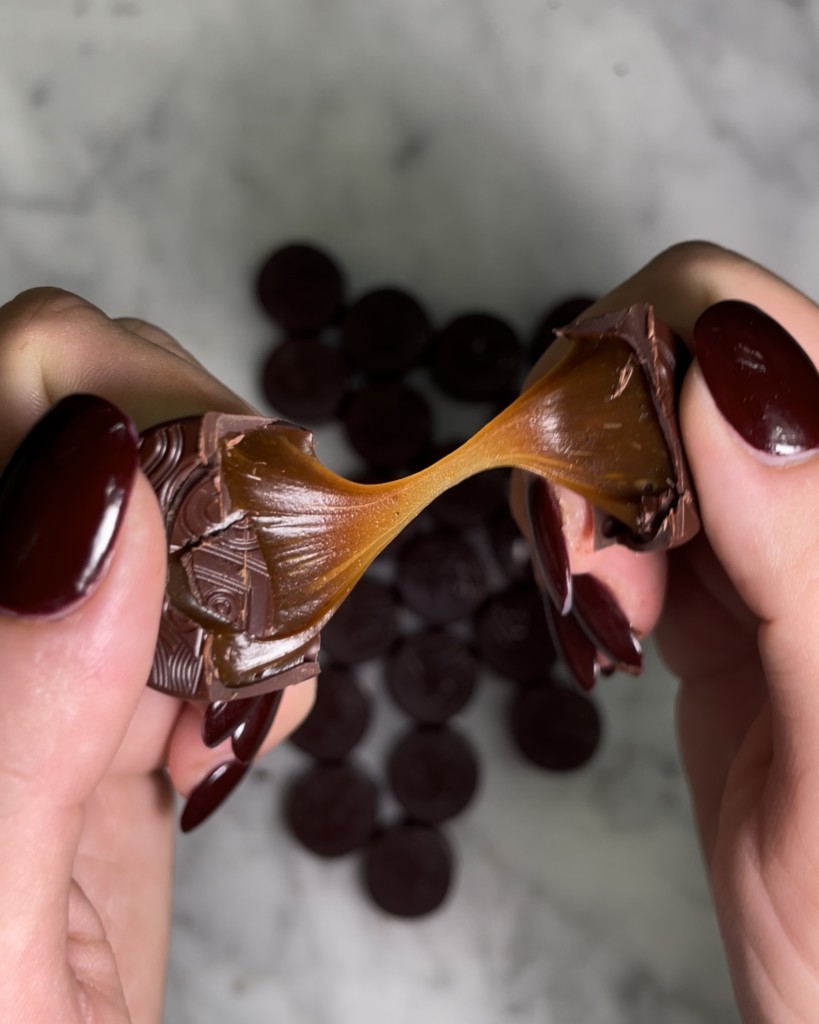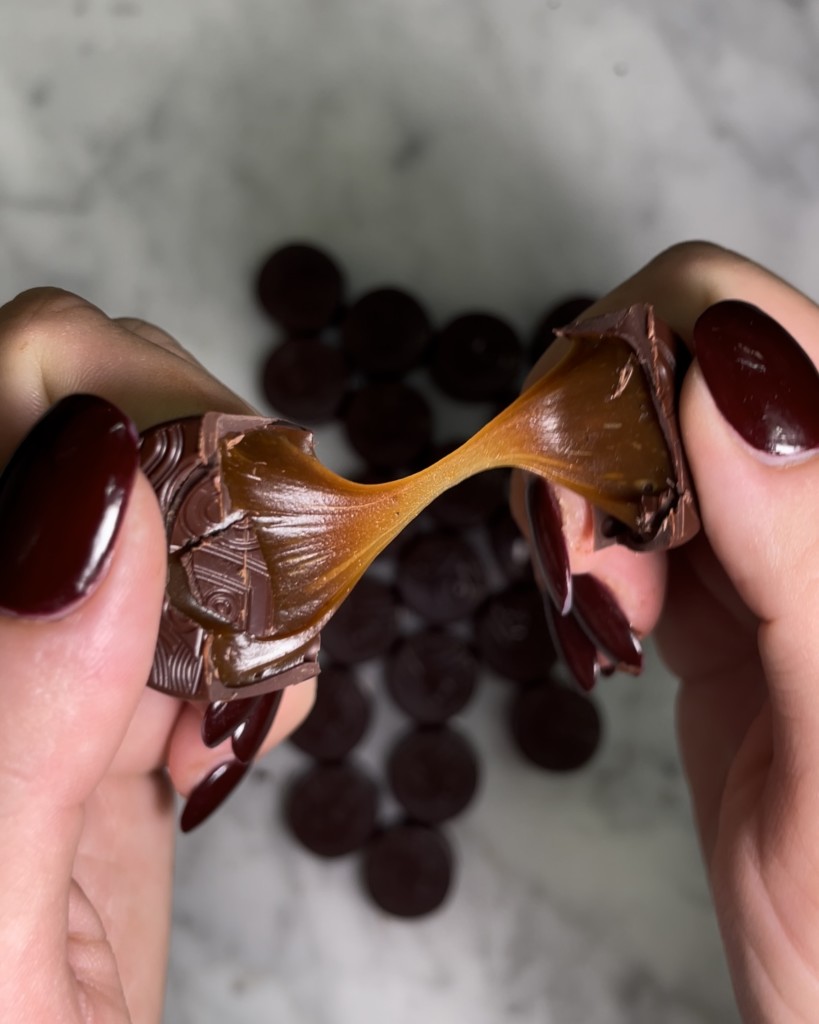 Why bean-free?
Consumers around the world are becoming conscious in their shopping habits and increasingly aware of ethical and sustainability concerns such as deforestation, habitat destruction, and unfair labour practices. In addition to widespread use of child labour in the chocolate industry, cocoa crops are also vulnerable due to climate change, leading experts to predict chocolate shortages in the coming years.
Other producers of bean-free chocolate which avoid such concerns include San Diego-based Seminal Biosciences, which uses precision fermentation to produce cocoa butter, and California Cultured, which uses plant cell culture to grow authentic cocoa cells in bioreactors.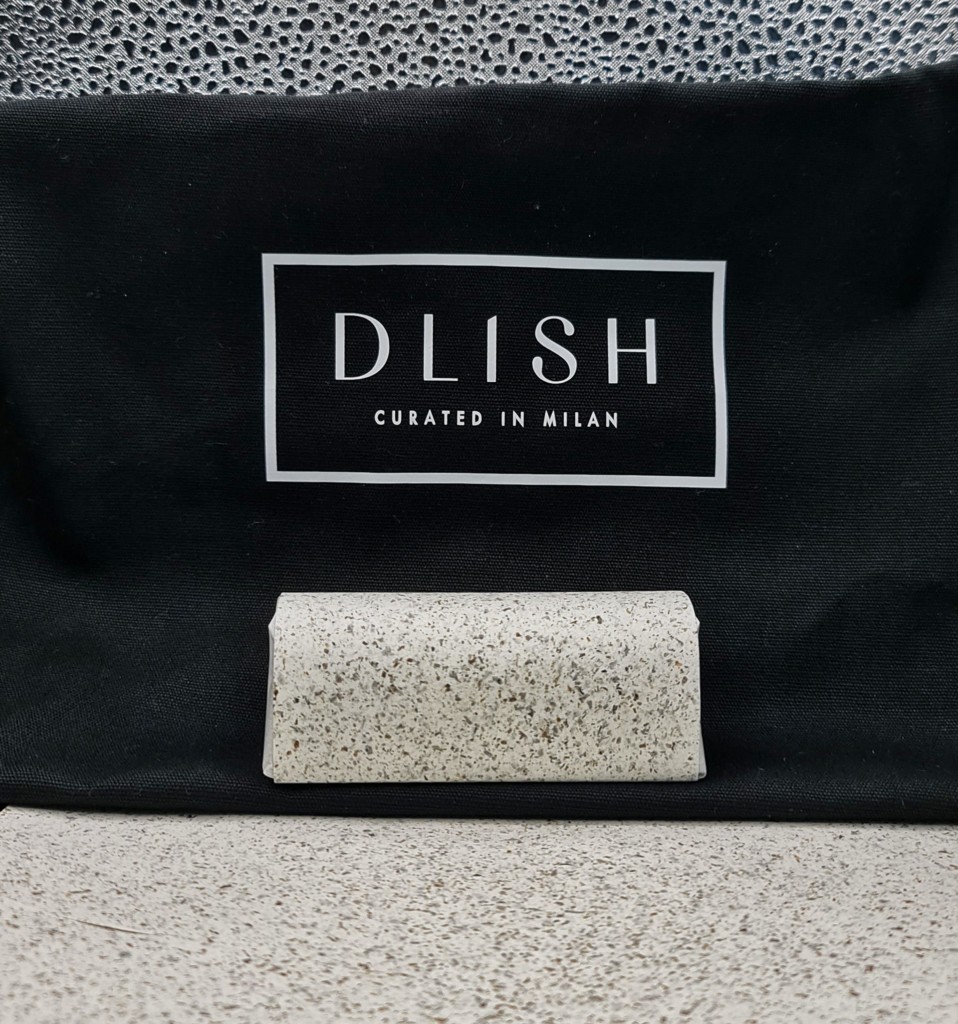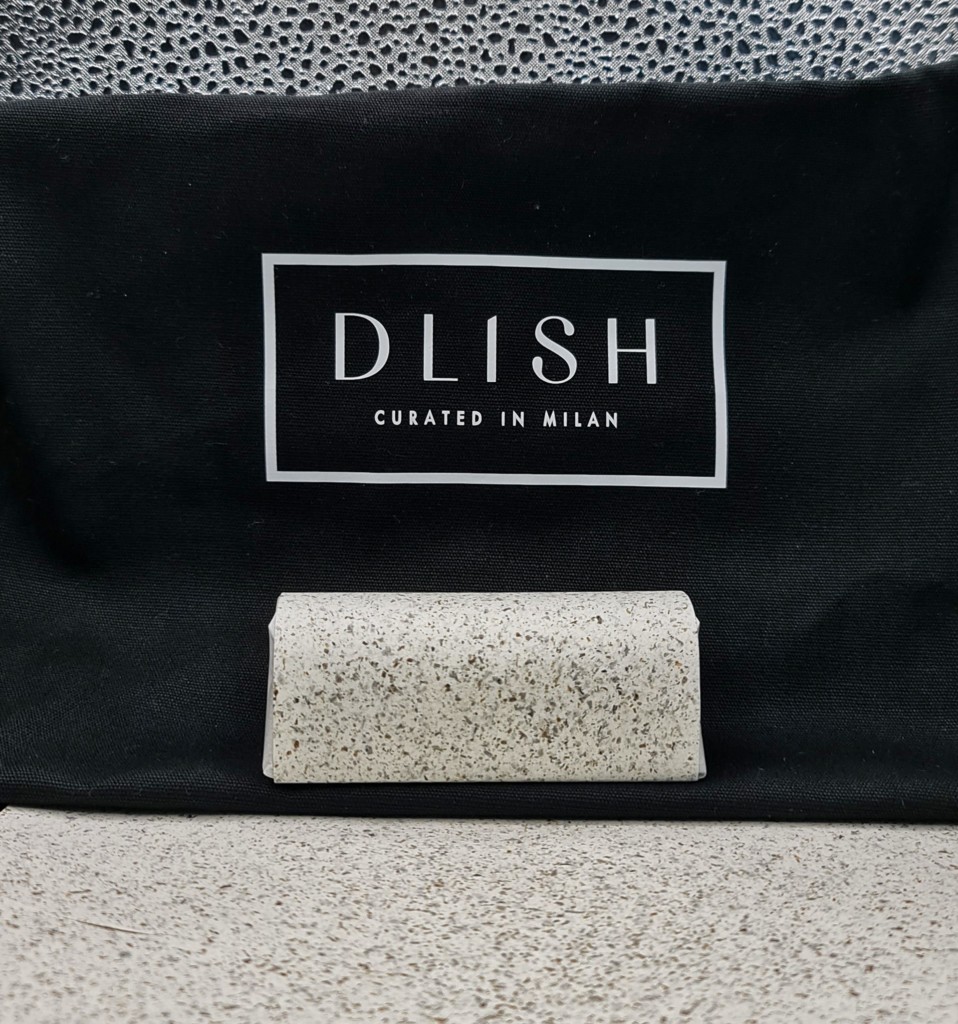 WNWN's chocolate is made through the application of traditional fermentation techniques to plant-based ingredients such as barley and carob, in a proprietary process to create cocoa-free chocolate that tastes, melts, snaps and bakes just like chocolate, according to the company.
"Chocolate feels even more extravagant when paired with hazelnuts, so combining our cocoa-free chocolate with Italian hazelnuts made perfect sense," said WNWN CEO Ahrum Pak. "We were thrilled to work with DLISH because of its focus on not only design and luxury, but also its interest in sustainable and artisanal products.