UK-based WNWN Food Labs has announced it is constructing a new facility to increase its production space by eight times.
The company claims to be the first worldwide to commercially launch cocoa-free chocolate, which is made via the fermentation of ingredients such as barley and carob. The new facility, based in Hackney Wick, London, will include space for R&D, manufacturing, a test kitchen, and offices.
"With this expansion we'll be in gear to begin supplying small to midsize brands"
WNWN's chocolate aims to tackle the issues associated with conventional chocolate production, including slavery, child labour, and deforestation. The company's products are vegan and free of gluten, palm oil, and caffeine. They are also safe for dogs, as they don't contain theobromine.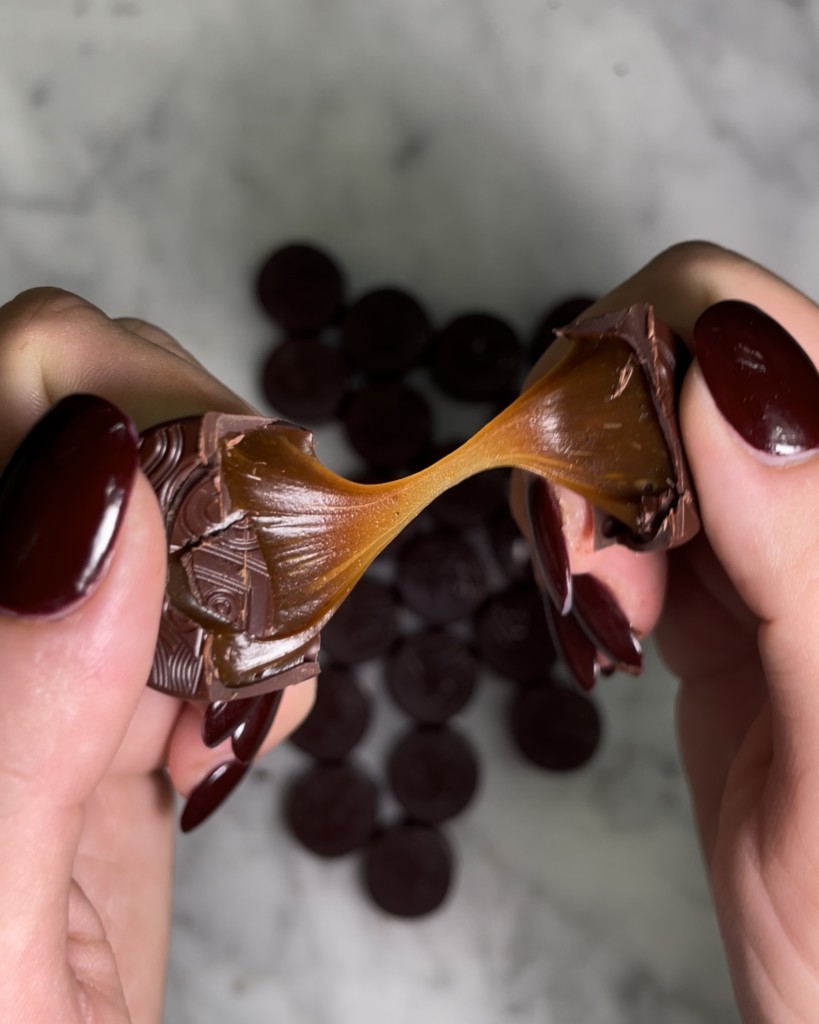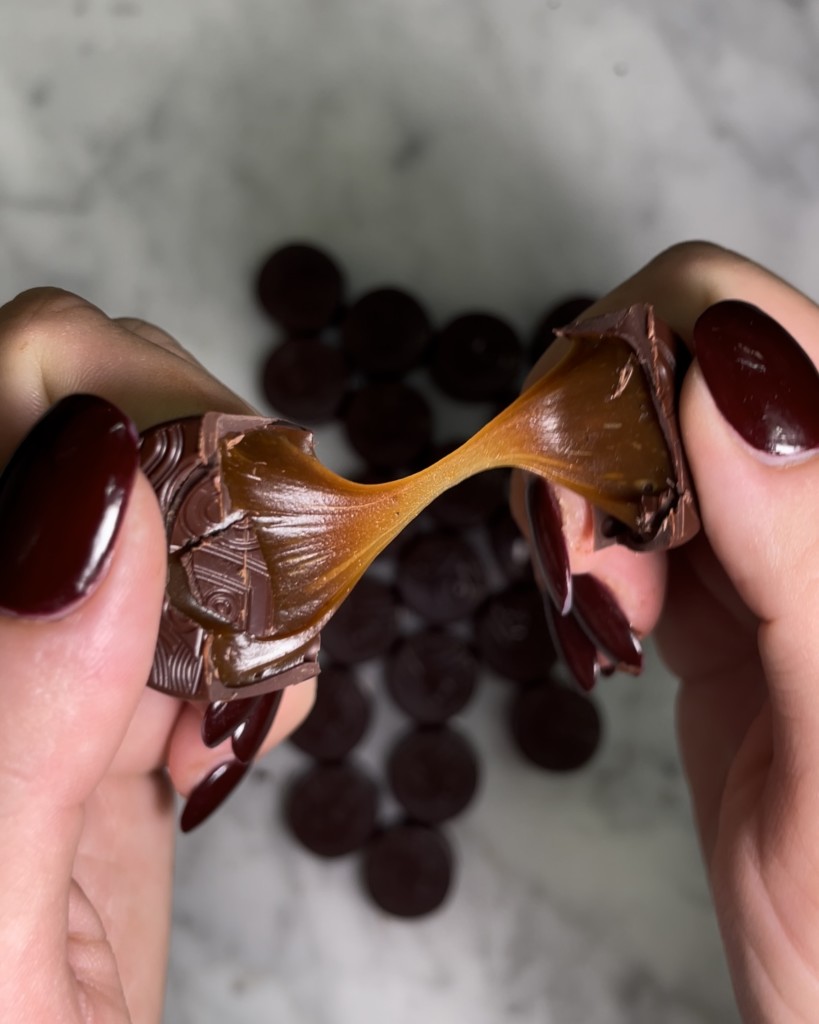 Preparing for future launches
WNWN first launched its chocolate in May of this year, available exclusively via the brand's website. This was followed by the introduction of the limited-edition Waim! Bar, a vegan and cocoa-free version of the classic Daim bar, in September. The brand is now working towards supplying other companies.
"With this expansion we'll be in gear to begin supplying small to midsize brands including Michelin-star restaurants, bakers, and foodservice distributors," said WNWN CTO Dr. Johnny Drain. "Our direct-to-consumer product drops have sold out instantly, so this new space also allows us to perform more testing and development for future launches."