German influencer Gordon Prox launched a snack brand called el origen, which translates to "the origin", with the brand claiming to place the highest value on natural ingredients and mindfulness towards people and the environment.
"Latin America has so many flavors to offer that are still relatively unknown to us in Europe."
The startup develops vegan snacks inspired by Latin American cuisine. The brand's portfolio includes award-winning Organic Quinoa Bites, Organic Amaranth Crispies, as well as chips made from plantains and cassava.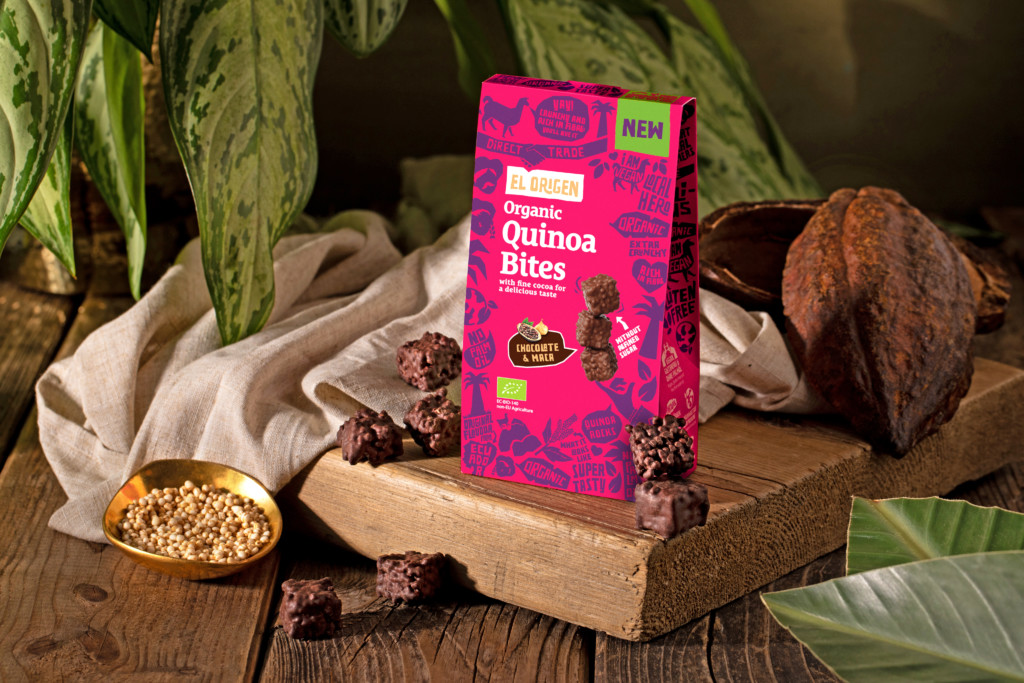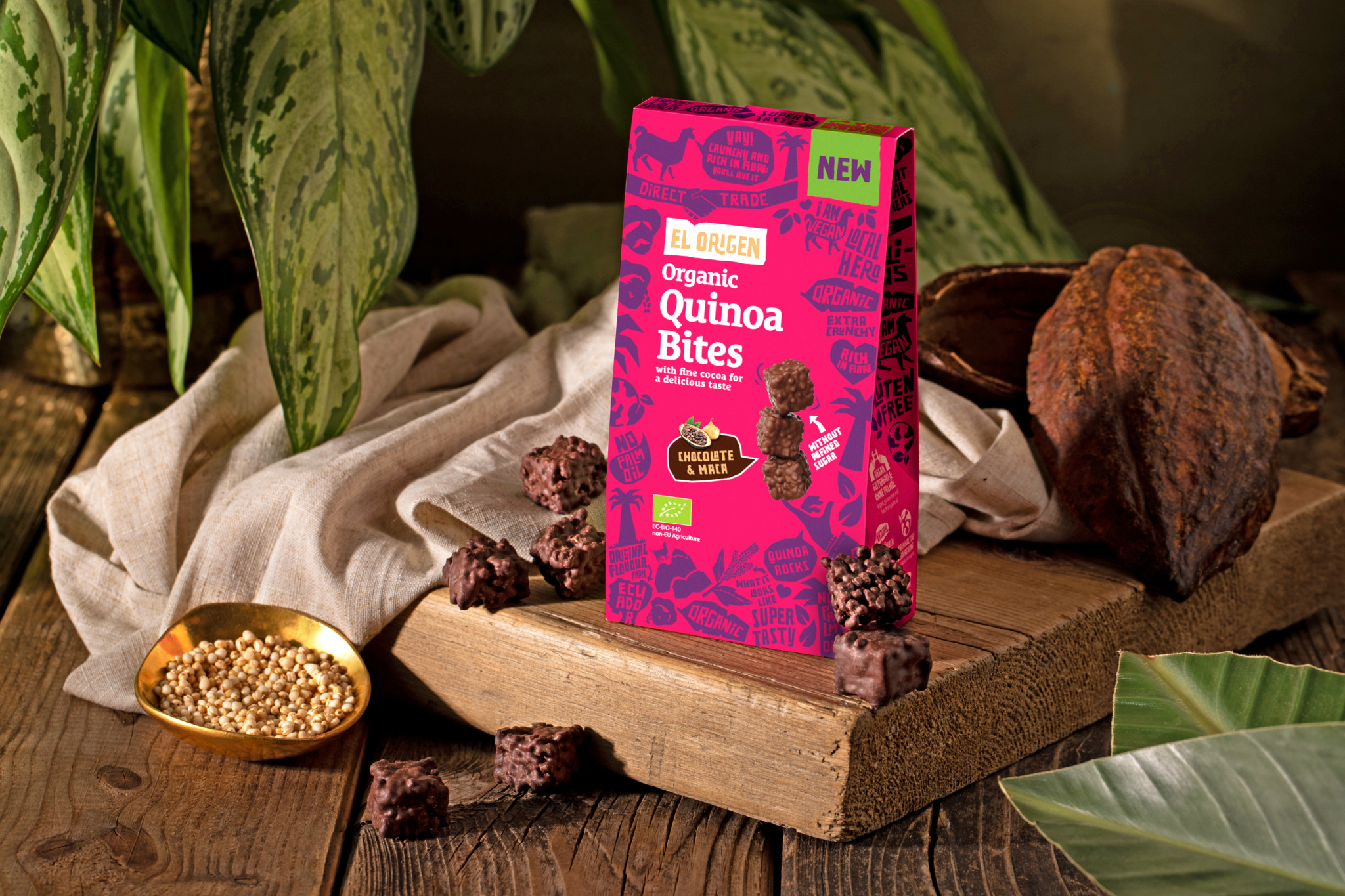 The story of el origin
In September 2017, Prox founded the YouTube channel "Vegan is Unhealthy" with Aljosha Muttardi. They thematize vegan nutrition, deal with the latest products, while adding a large portion of humor to their content. This mixture made them famous within a very short time. "Vegan is Unhealthy" became one of the most successful Youtube channels in Germany with more than 500,000 subscribers across multiple platforms.
In 2019, Prox was introduced to a specialist for Latin American snacks and was immediately inspired. Having a Mexican fiancée, Prox had already discovered his love for Latin America and was willing to start a new journey. Soon after, Gordon Prox was invited to Ecuador to look at the production facilities of the snacks. According to Prox, he saw the social impact of the project and was very enthusiastic about the concept, so he took over the project. Looking back, he reveals that he "had no idea about the food market."
3 million euros in sales in 2022
Gordon Prox started his company with an equity capital of 100,000 euros. Over the years, investors contributed an additional 600,000 euros in funds. Today, the startup consists of 19 employees and creates more than 20 jobs in Ecuador through the high demand for its products. So far, the startup generated 3 million euros in sales in 2022, following an appearance on the TV show "Germany's Tastiest Idea" at the beginning of the year.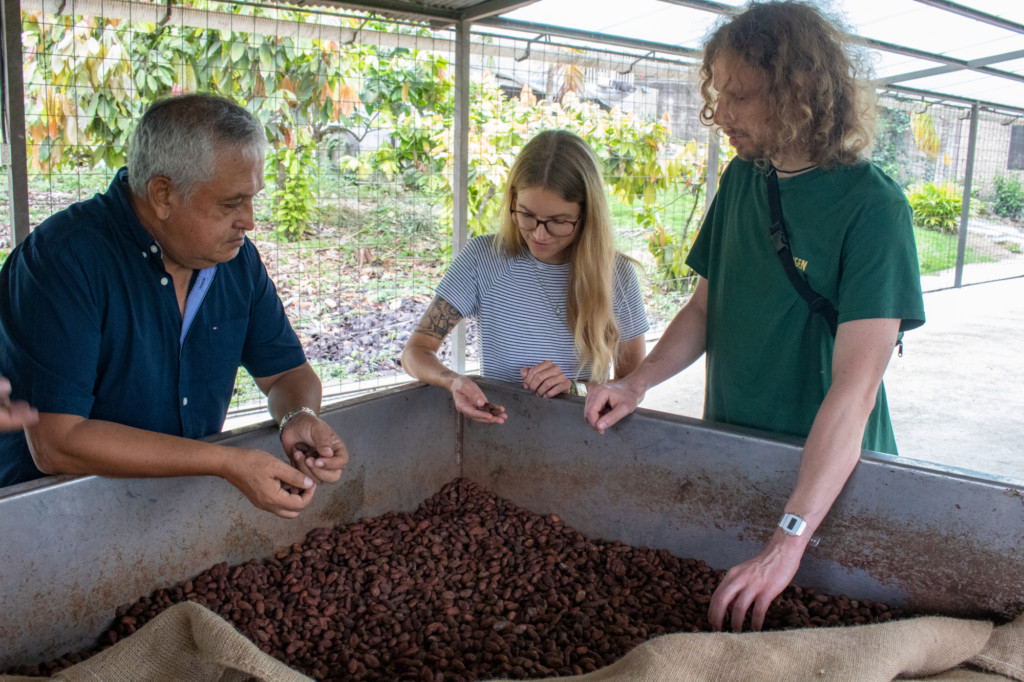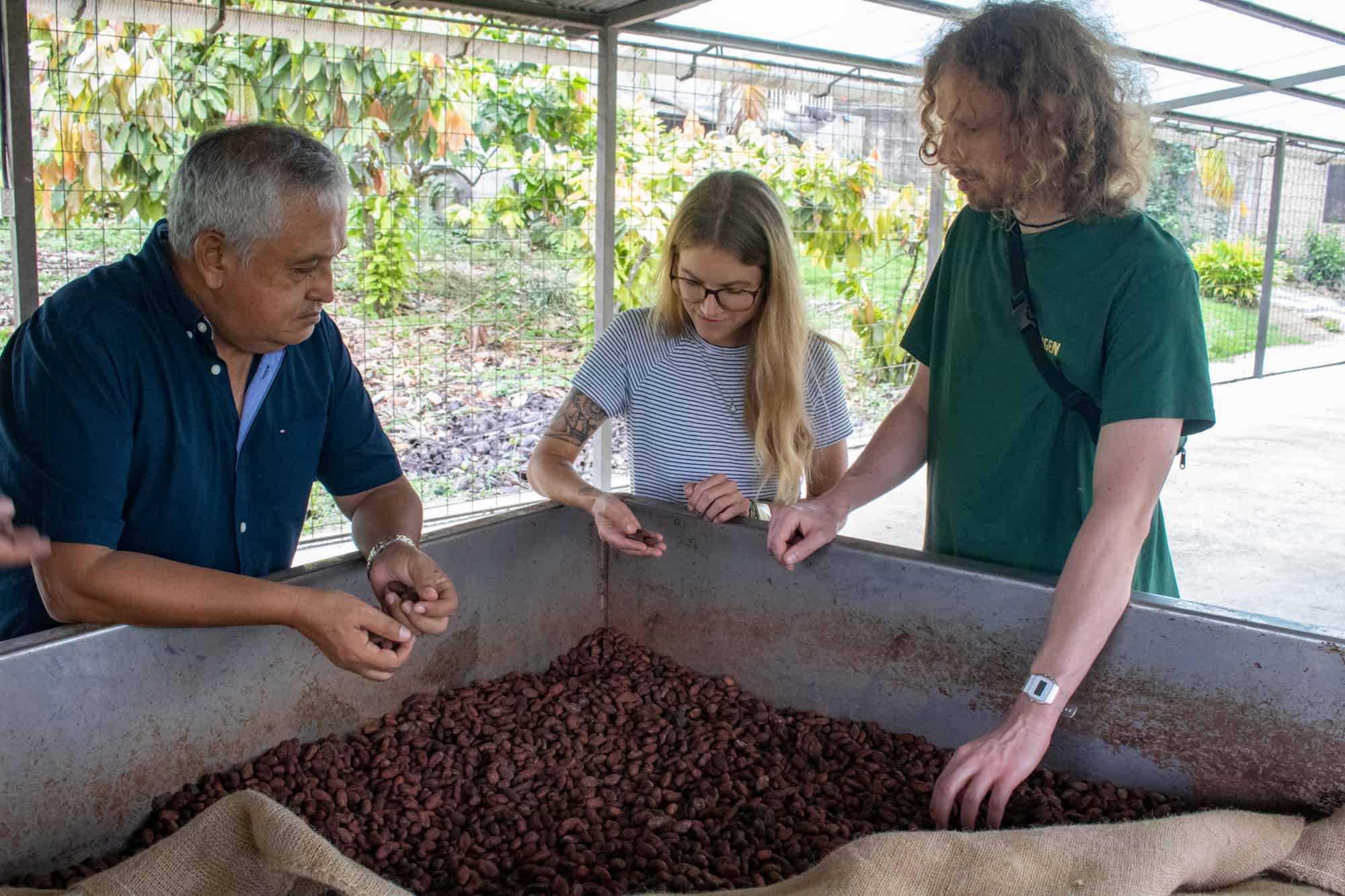 According to Prox, each of the products brings a slice of Latin American lifestyle to Germany and comes from direct trade as well as organic certified cultivation, ensuring fair working conditions and wages for local farmers in Ecuador. In addition to the social impact, the protection of the Amazon region is a top priority for the team. "We want to bring the Latin American attitude to life, this joie de vivre and colorful diversity, unadulterated to Europe," says Prox.
The products are available at Rossmann, Budni, Edeka, Alnatura, Denn's, and other retail markets in Germany. New products are already being planned.