Gummy and jelly confectionery is a large and important segment of the confectionery industry. Manufacturers and consumers have particularly high demands on the taste, texture, and appearance of vegan alternatives.
Starch is often the main ingredient used to gel vegan gummy confectionery. In contrast, the combination of starch with pectin offers a perfect alternative with many advantages over purely starch-based products:
✓ Shorter moulding time
✓ Less stickiness
✓ Better flavour release
✓ Increased throughput
✓ Earlier achievement of product firmness
✓ Reduced energy and storage costs
You can save up to 5% starch and replace it with just 1.1% pectin without losing any of the essential texture properties! In addition, there are further advantages:
✓ The use of pectin leads to a less sticky texture: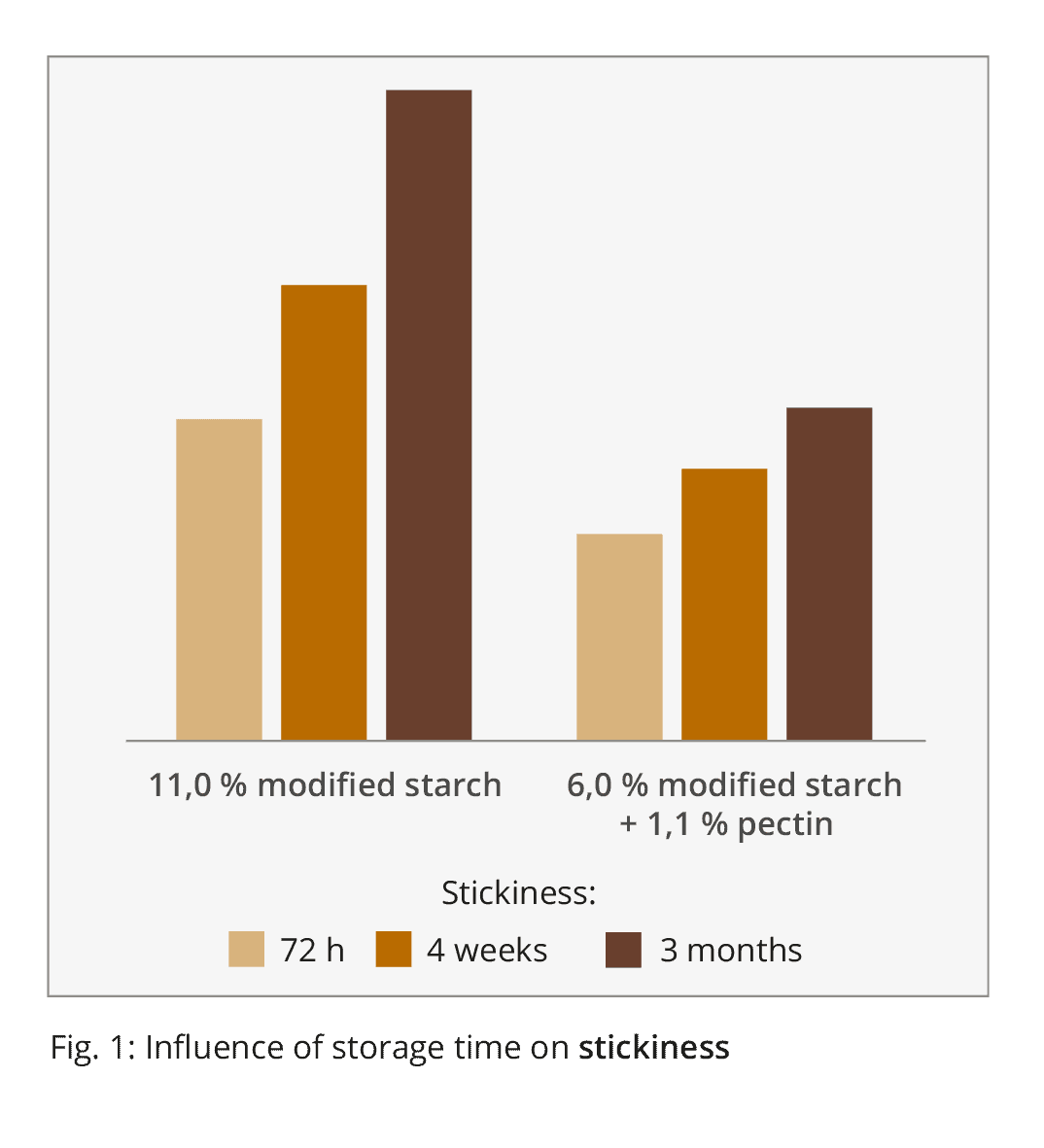 ✓ The change in product firmness over time is significantly reduced: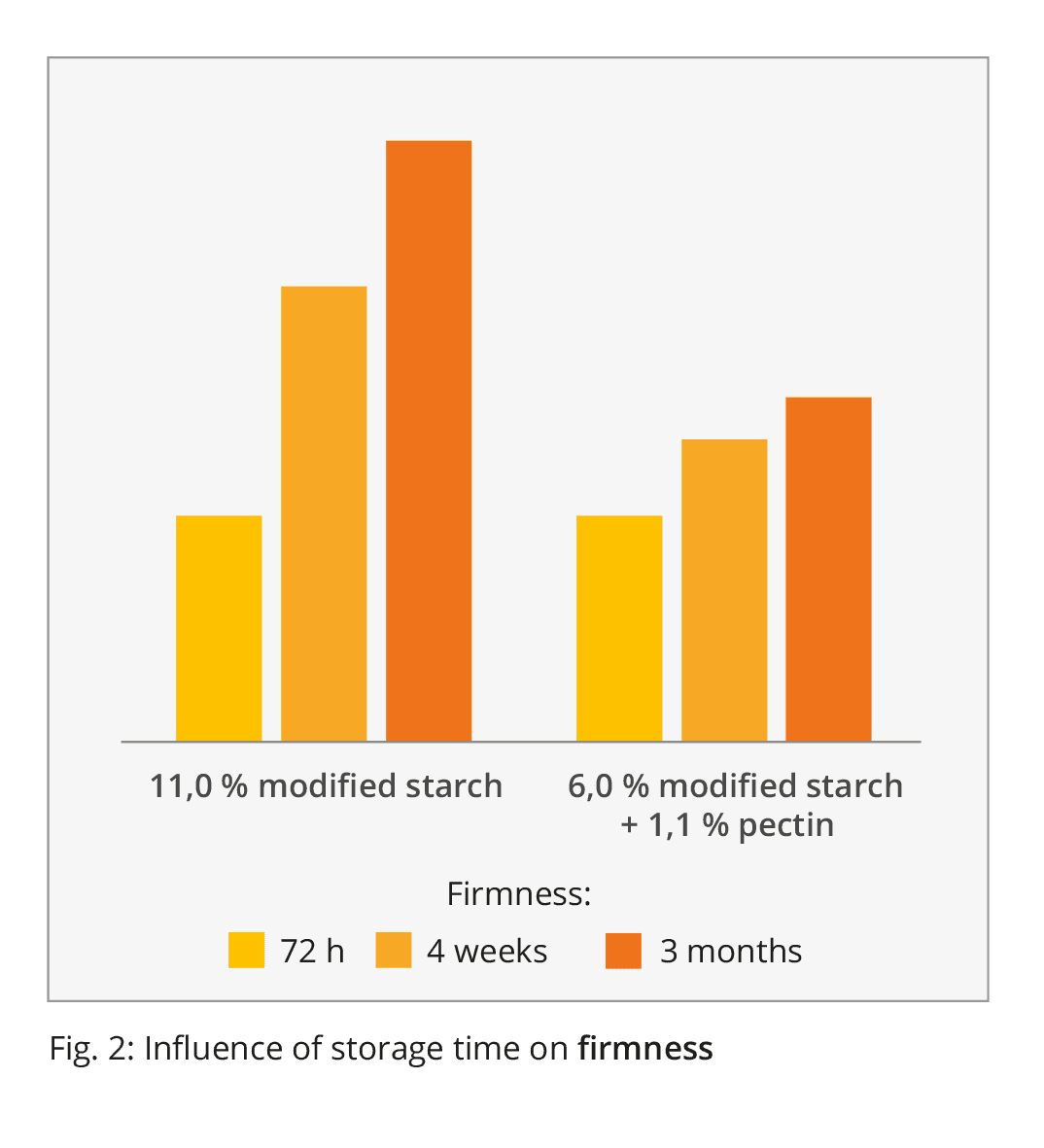 ✓ There are no significant changes in the process.
As a universally applicable gelling agent, thickener and stabilizer, pectin is an indispensable component of many different products today. At Herbstreith & Fox, the wide range of high-quality pectins is derived primarily from apple pomace and citrus peels. In order to ensure the highest possible quality and purity, the production process used to extract pectin from
fruit requires a great deal of experience and careful handling.
More information on https://www.herbstreith-fox.de/en/
Contact: [email protected]