The dairy-free chocolate industry is a sector that has seen rapid growth in recent years, with no signs of slowing down. To learn more about the developing category, ProVeg International conducted a deep dive and discovered some useful information for businesses looking to develop their own vegan chocolate products.
In a recent case study, ProVeg International interviewed the fast-growing dairy-free chocolate brand, LoveRaw. Above all quotes, one, in particular, stood out.
LoveRaw Co-founder Rimi Thapar, said: "Familiarity with heritage chocolate products is important to consumers when transitioning to a flexitarian or plant-based diet. Our mission is to make delicious plant-based chocolate accessible to everyone, whether they're vegan, 'unvegan vegan', flexitarian, or otherwise – without compromising on taste."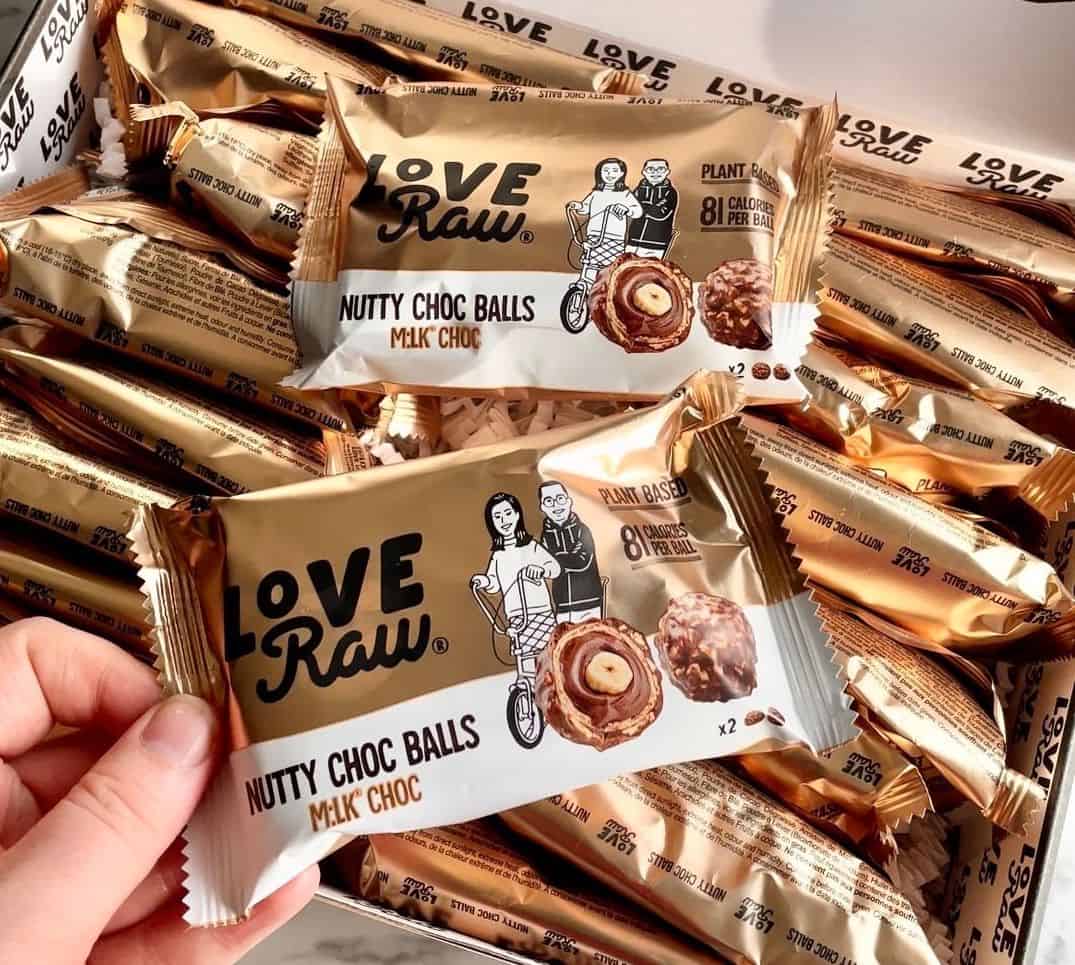 Let's explore this quote a little deeper, to understand why heritage plant-based chocolate products are so successful.
When it comes to trying new foods, almost two-thirds of consumers prefer products that are similar to those they already know. At the same time, many consumers are looking to reduce their meat and dairy intake. This creates a natural opportunity for plant-based alternatives to satisfy consumers' traditional taste and texture requirements while also meeting their modern preferences for healthier and more sustainable foods.
Interestingly, 73% of plant-based products are purchased by omnivores and flexitarians whose primary motivation for purchasing and consuming plant-based foods is taste. It is therefore vital to focus on products that offer a familiar taste-and-texture experience when it comes to creating plant-based product ranges.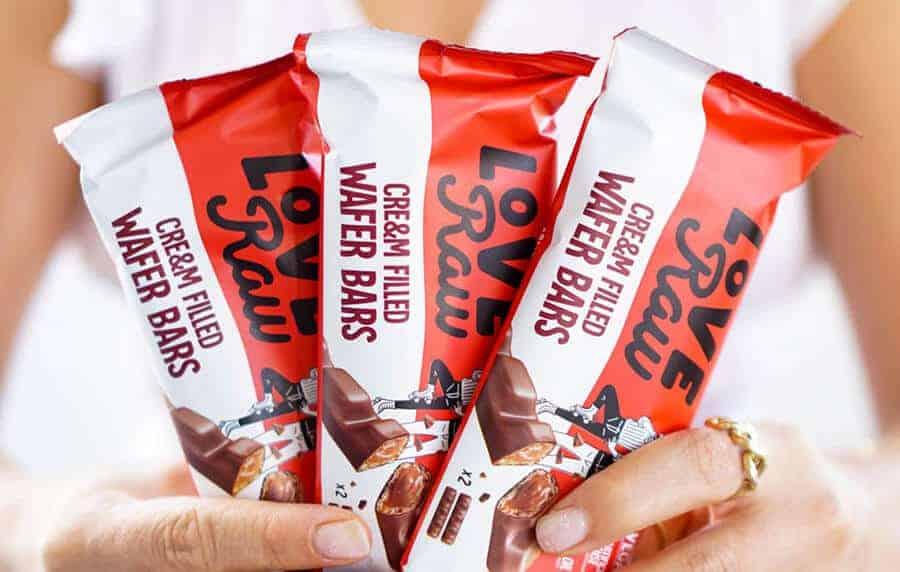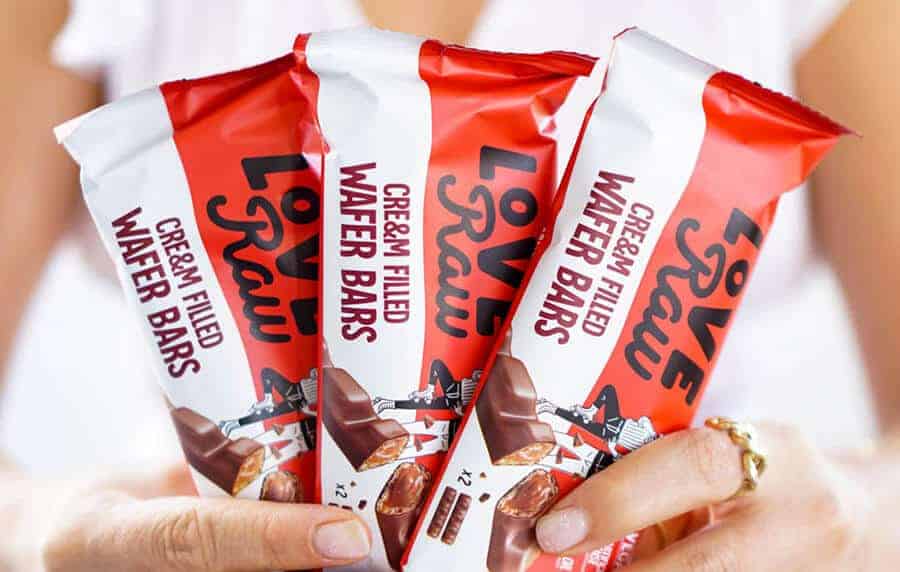 Fostering familiarity is something that LoveRaw has done very well. Their most popular product, the M:lk Choc Cre&m Wafer bar, echoes a classic favourite dairy-chocolate wafer bar filled with delicious nutty cream. According to the brand, this product has been the catalyst for LoveRaw's recent surge in growth, helping them to achieve such rapid growth and expansion.
In her interview with ProVeg, Thapar commented: "We hear wonderful feedback from our customers. Many of them say they'd anticipated having to sacrifice their favourite heritage chocolate from their diets when they made the decision to lead a plant-based lifestyle, but with our vegan alternatives now available to them, they don't have to!"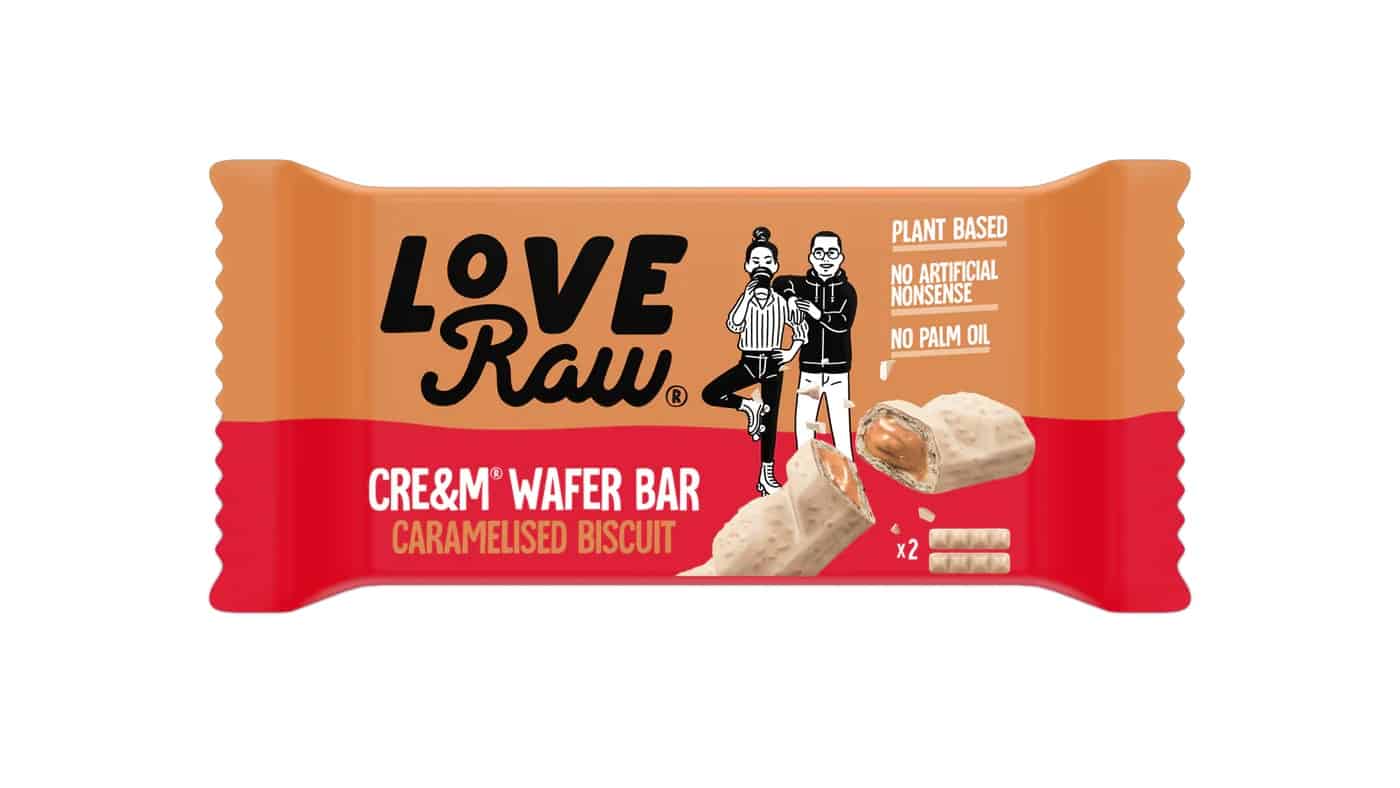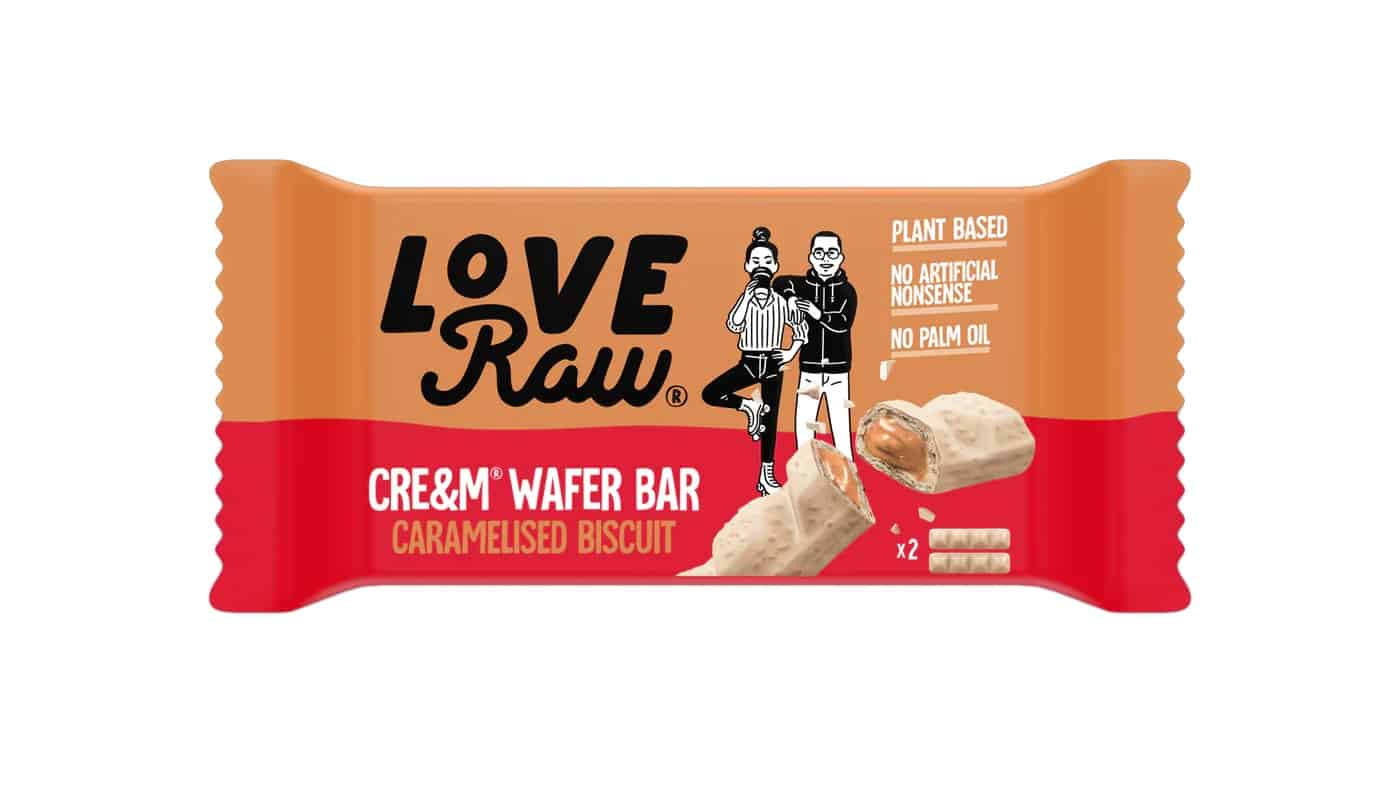 A key reason for consumer hesitation when it comes to plant-based products is the perception that they won't taste as good as animal-based products. Thus, it is important for plant-based brands to produce and market products that successfully emulate the taste and texture of their animal-based counterparts.
"Indulgence is a key credential for LoveRaw," said Thapar, "As we know that the primary reason why consumers choose our products, is taste. We deliver on indulgence by ensuring all of our products are made with high-quality ingredients to match the taste credentials of their dairy counterparts. We want to give flexitarians and 'unvegan vegans' the opportunity to enjoy their favourite heritage chocolate.
To learn more about the dairy-free chocolate sector and fostering familiarity, access the full case study by ProVeg, here. If you're looking to develop your plant-based marketing strategy in order to drive sales, ProVeg can help. Get in touch by emailing us at [email protected].
---
References
1) Pohjolainen, P., M. Vinnari., & P. Jokinen (2015): Consumers' perceived barriers to following a plant-based diet, cited in Szejda, K., T. Urbanovich, & M. Wilks (2020): Accelerating Consumer Adoption of Plant-Based Meat. The Good Food Institute. Available at: Accessed 2022-10-20.
2) Smart Protein Project (2021): What consumers want: A survey on European consumer attitudes towards plant-based foods. Country specific insights' European Union's Horizon 2020 research and innovation programme (No 862957). Available at: https://smartproteinproject.eu/ Accessed 2022-10-20.
3) Malek, L. & W. J. Umberger (2021): How flexible are flexitarians? Examining diversity in dietary patterns, motivations and future intentions. Available at: https://doi.org/10.1016/j.clrc.2021.100038 Accessed 2022-10-20.
4) Technomic (2019): Flavor Consumer Trend Report. Cited in Amick, B. (2019): Dining occasion impacts consumer willingness to try new flavors. Available at: https://www.bakemag.com/articles/12693-dining-occasion-impacts-consumer-willingness-to-try-new-flavors Accessed 2022-10-20.
5) Lindsay Bumps quoted in Vegconomist (2019): Exclusive Ben & Jerry's News! Available at: https://vegconomist.com/interviews/exclusive-ben-jerrys-news/ Accessed 2022-10-20.
6) Geometry Global, cited in Brouwer, B (2017): Study: Consumers trust influencers 94% more than friends or family when making shopping decisions. Medium. Available at: https://medium.com/@breebrouwer/study-consumers-trust-influencers-16-more-than-friends-or-family-when-making-shopping-decisions-1e3c7d20c98a. Accessed 2022-10-24.