NOMO, which claims to be the UK's top vegan and free-from chocolate brand, has received multiple accolades at the Easter Free From Food Awards.
The following three products won gold awards:
Chocolate Orange Bunny — A brand-new option, described by the judges as, "

A lovely plump bunny, visually very appealing. There is a good bite to the chocolate, and the filling has a lovely crunchy texture and orange flavour."

Kids Egg & Lolly — Recently reimagined, this egg was said to be, "

A great looking product that will appeal to children, and the chocolate egg doesn't disappoint. A great and safe option for so many, with the welcome addition of a choc lolly and fun packaging."

Cookie Dough Egg & Bunny — This popular choice was described as,

"A good-looking egg with a lovely, well-distributed crunch, and not overly sweet."
NOMO's newest product, the Caramelised Biscuit Egg & Bar, won a silver award. The results were decided by a team of judges with expertise in product development, manufacturing, nutrition, and allergy advocacy.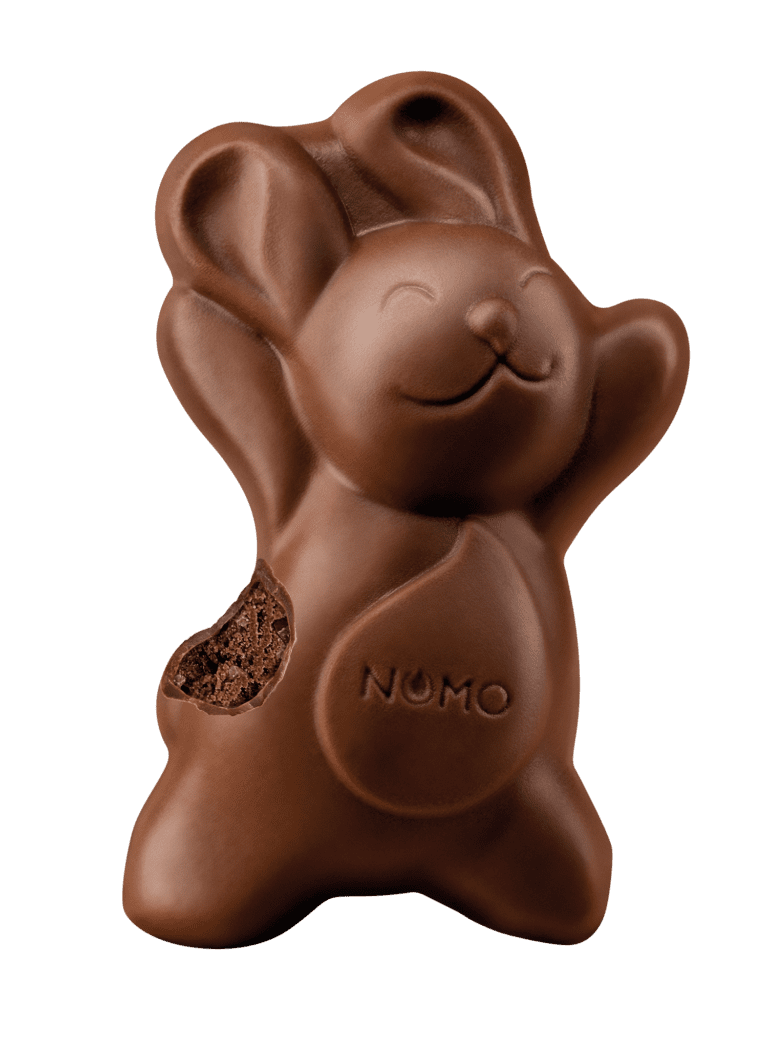 "Years in the making"
NOMO offers vegan and allergen-free chocolates in several formats, including bars, lollipops, and buttons. In 2021, the brand announced it had become the UK's top-selling free-from chocolate producer, having sold over 6.6 million units since its launch in 2019.
This is not the first time NOMO has seen success at the Free From Food Awards — in 2021, the brand won multiple accolades for its range of Christmas chocolates.
"Our products are years in the making, with multiple recipe variations and trials to bring a quality product to market that consumers will love," said Jacqueline Tyrrell, brand manager at NOMO. "We strive to create free-from products in a range of flavours and formats that are as good as, if not better than, their mainstream counterparts. To win such valuable awards alongside other incredible free-from brands is hugely rewarding, and further inspires us to create even more options for our loyal customers in the future."