PLAYin CHOC, a multi award-winning vegan chocolate producer based in the UK, announces a new supplier partnership with low-cost Icelandic airline PLAY. The brand's 30g JustChoc Box is now part of the in-flight menu on 27 of the carrier's worldwide routes.
PLAYin CHOC MD Dominic Simler said: "This is a really exciting move for PLAYin CHOC. Being able to offer PLAY passengers our award-winning range is fantastic. Having the peace of mind that our chocolate is free from the 14 most common allergens is reassuring for all those travelling on board each flight, and we are really proud of that."
PLAYin CHOC has received 34 awards for its organic, vegan, allergen-free Peruvian chocolate and innovative and sustainable designs.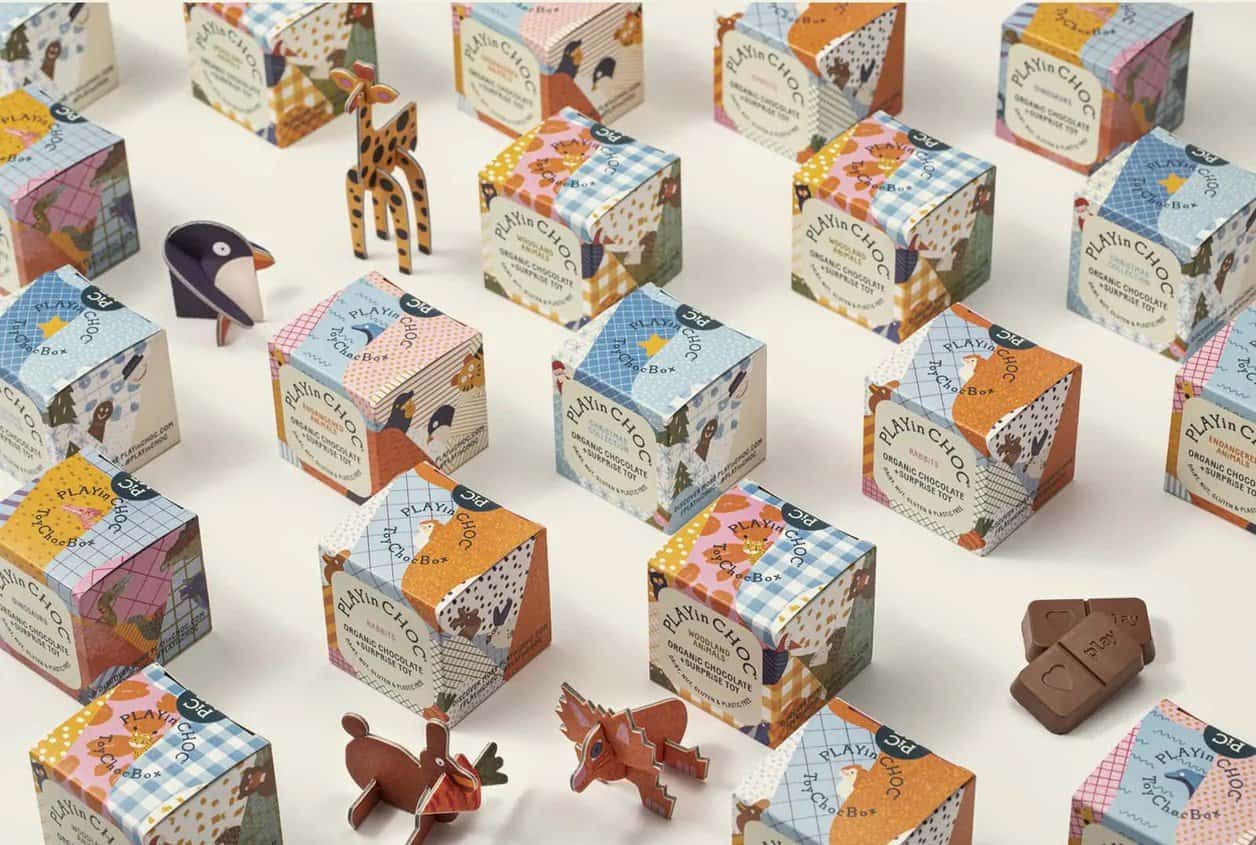 Health + Joy + Planet
According to PLAYin CHOC, three words define its value proposition: health, joy, and planet. The brand was founded in 2017 by Maya Simler, who was looking for healthy chocolate snacks for her kids. The brand entered the market in 2018, committed to creating ethically produced chocolate with the highest quality ingredients, free from allergens, child labour, and plastic.

The brand's first launch was its Endangered ToyChoc Box, containing vegan chocolate, a card puzzle toy featuring endangered animals, and an educational fun facts card. The company says the box was a success among kids and adults. PLAYin CHOC has since extended its range to offer 66 collectable ToyChoc Boxes and JustChoc Boxes in various milk or dark chocolate formats.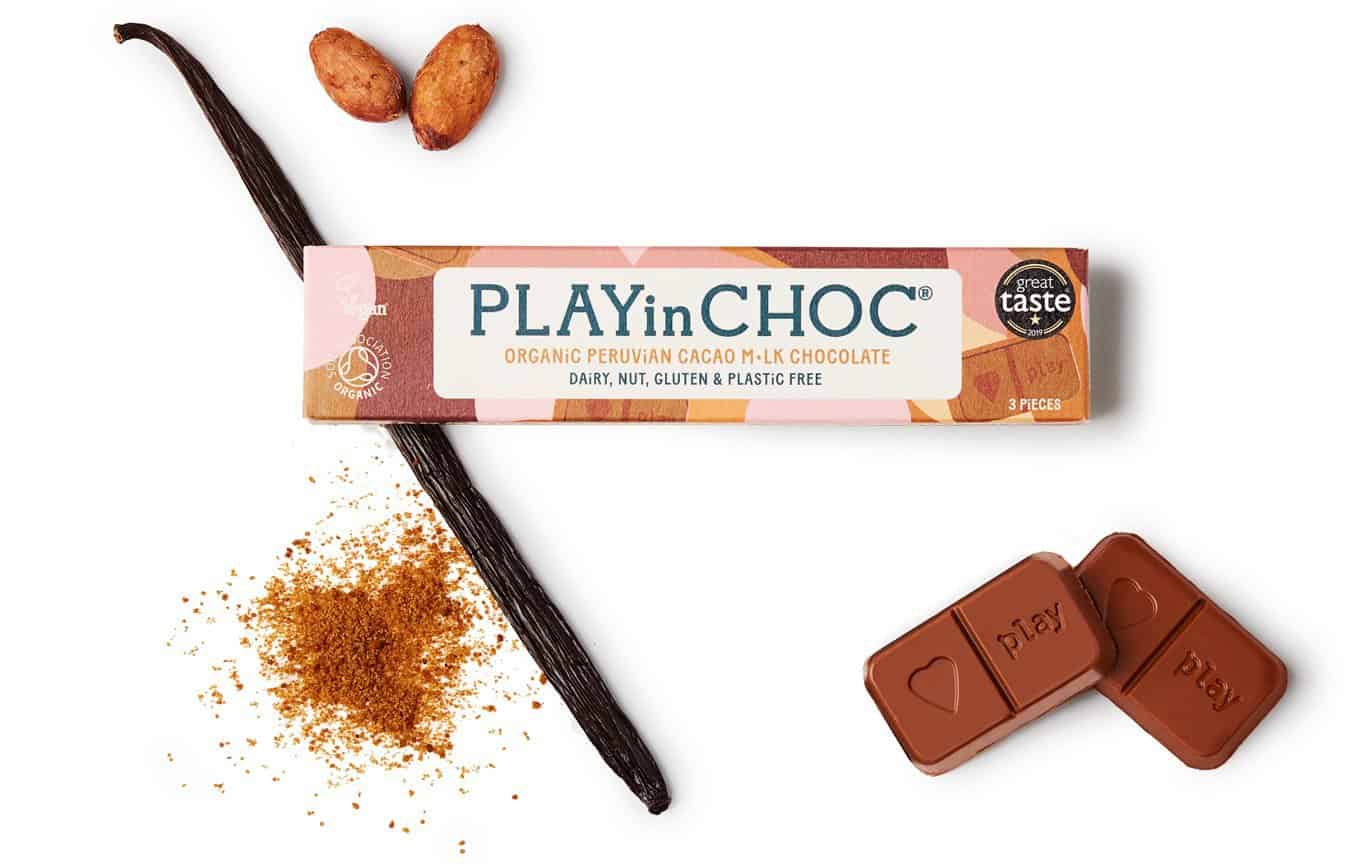 Impressive sustainability credentials
PLAYin CHOC's vegan recipe has a short list of ingredients: organic 100% Peruvian cacao from small farm collectives, Indonesian creamed coconut, coconut sugar, and premium Madagascan bourbon vanilla.
The company says that the chocolate brand's product packaging is 100% recyclable, zero-waste, and plastic-free to ensure that the materials disappear and nothing ends up in a landfill or pollutes the oceans.
"With many award wins under our belt for this range we are confident that the passengers will be delighted on taste. We're supplying our Organic Peruvian M•lk Chocolate for the PLAY menu, so it's perfect for kids and adults alike – it's delicious," Simler added.