Premium Belgian chocolate manufacturer Kyoot recently launched its new Vegan Raspberry Pink Pepper Chocolate targeted toward health-conscious Gen Z customers.
Kyoot is on a mission to make next-level vegan chocolate for next-generation snackers. Not even a year after launching, Kyoot was awarded the Soho Chance Award in the Consumer Food and Drink category and stocked across London's concept stores, newsagents, and gourmet grocers.
Kyoot was founded by British-Lebanese Noor Freiha, a former chemical engineer who searched for a better-for-you bar that didn't compromise on flavour. Today, the company's bars are carefully crafted by world-class chocolatiers in Belgium, with the notion of making chocolate a fun experience, while committing to all-natural ingredients and sustainability.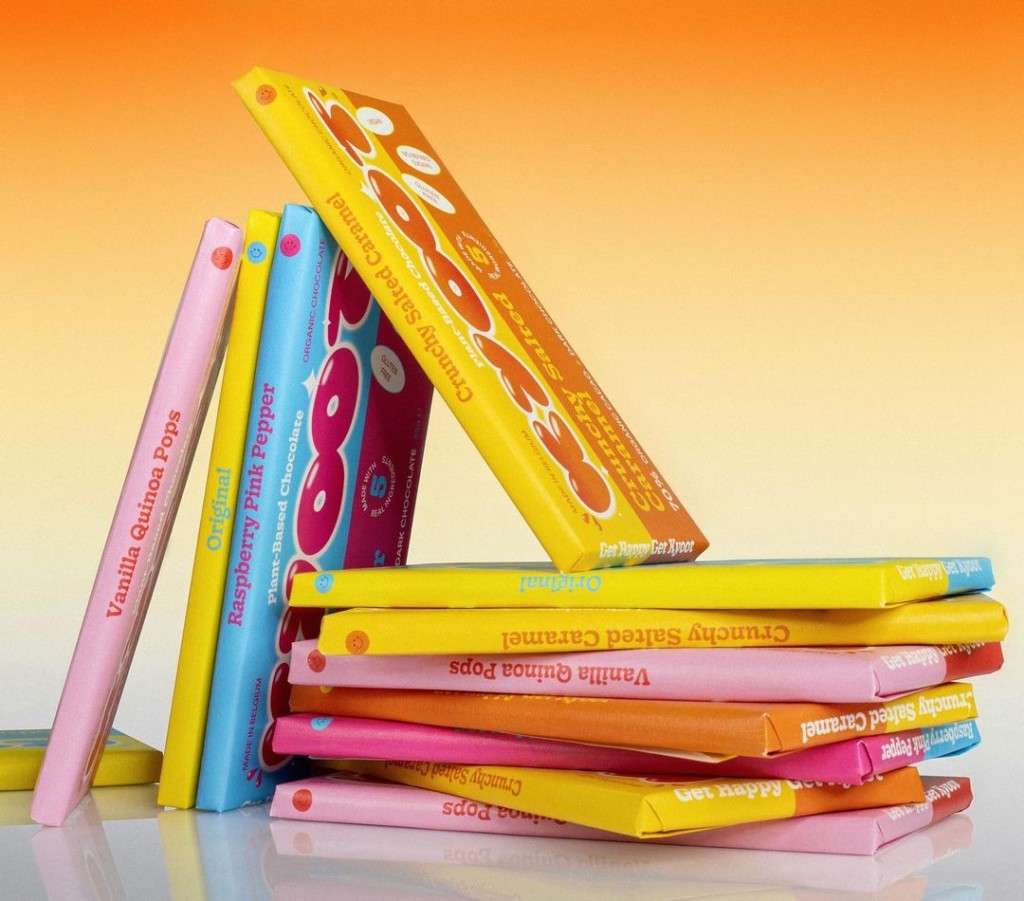 The high-quality chocolate range, which features ethically grown organic cacao by small-scale farmers from Peru, includes the flavours Original, Crunchy Salted Caramel, Vanilla Quinoa Pops, and as the newest addition, Raspberry Pink Pepper.
All of Kyoot's 70% dark chocolate bars are organic, vegan, and gluten-free. The full range is available online, with prices starting from £3.99 RRP per 85g bar.
High demand among Gen Z consumers
Underlining the high demand for vegan chocolate among younger consumers, research conducted by Barry Callebaut has revealed that Millennials and Gen Z are most likely to look for plant-based chocolate alternatives, with the key motivators being health, taste, and bringing variety to their diet.
"Various consumer research studies show plant-based chocolate is receiving more interest. Consumers today simply expect every brand to offer a plant-based option and they welcome a variety of flavours and textures," said Sofia Popova, Marketing Director EMEA at Barry Callebaut.