Ethical artisan Italian food brand Seggiano is now offering a vegan Easter Colomba cake for the first time ever.
Made in the shape of a dove, the traditional cake is leavened overnight with yeast and left to rise twice more. It contains ingredients such as cocoa butter, candied orange peel, natural vanilla, linseed flour, and turmeric. Before being baked, it is topped with a crunchy hazelnut glaze containing whole almonds.
"Exceptional quality and ethical production are at the heart of everything we do"
The Colomba cake is made at a small family bakery near Lake Garda and is free of industrial emulsifiers, stabilizers, binders, and preservatives. It is said to represent the Easter themes of hope, peace, and renewal.
The new product has been launched after Seggiano's vegan panettone, introduced last Christmas, received an extremely positive response.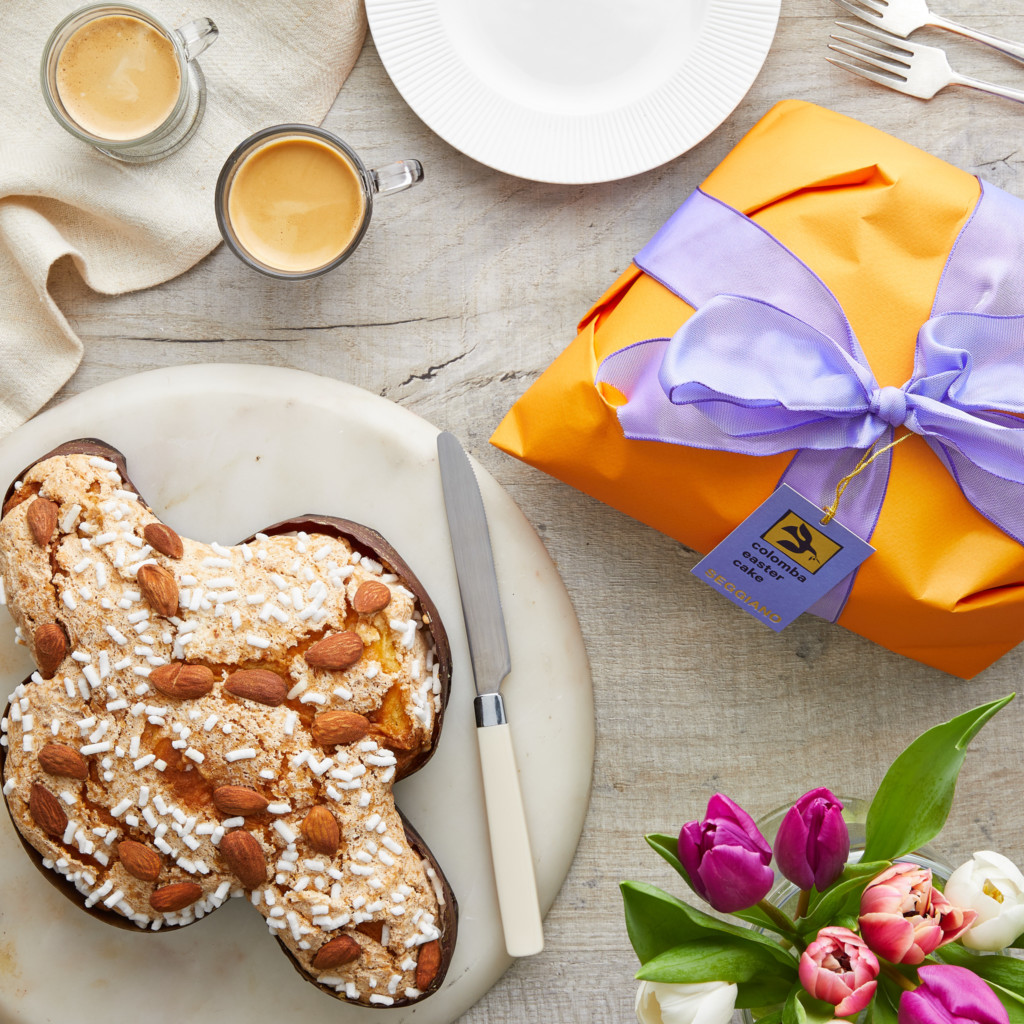 "Lovingly crafted"
According to Seggiano, more than half of British consumers were expected to buy vegan Easter treats in 2022, with the figure expected to rise this year. Numerous brands are attempting to cater to the increasing demand, mostly with products such as dairy-free Easter chocolates.
"Exceptional quality and ethical production are at the heart of everything we do and this goes hand in hand with creating plant-based alternatives," said Peri Eagleton, co-founder at Seggiano. "The recipe necessitates great care and attention to successfully make a delicious plant-based cake, with the full process taking 36 hours from start to finish. Both our traditional and vegan Colomba cakes are lovingly crafted with the expertise of artisanal Italian tradition and clean ingredients — the core driver behind the Seggiano brand."
The Seggiano range is available in the UK via the brand's website.