Stroop Club, a maker of traditional Dutch caramel waffle cookies, has relaunched its products as vegan and organic certified. Additionally, the company announced the launch of a pancake and waffle syrup line, also vegan and organic.
When Stroop Club was founded in 2015 by Chantal Piëtn and Tako Vermeulen, its mission was to bridge cultural barriers by selling traditional Dutch stroopwafel (caramel waffle cookies).
Stroop's website declares: "What else could I bring but our stroopwafel iron when we immigrated to the US end of 2015? Sharing something so sweet and so traditionally Dutch, bridged our cultures immediately. Fast forward to 2022, we even improved our recipe into fully organic and 100% plant based!"
In an interview for Bio Journaal, Vermeulen explained that he won the Green Card Lottery, moved to Texas, and decided to make something typically Dutch with Chantal. The public loved its caramel waffle cookies, and soon after launching the first products, they were already selling at a farmer's market.
Logical transition
After many years of competing in the snacks category and learning about trends, Stroop Club's logical move was to make a vegan version of its stroopwafel, work with organic ingredients, and use sustainable packaging, the company explains.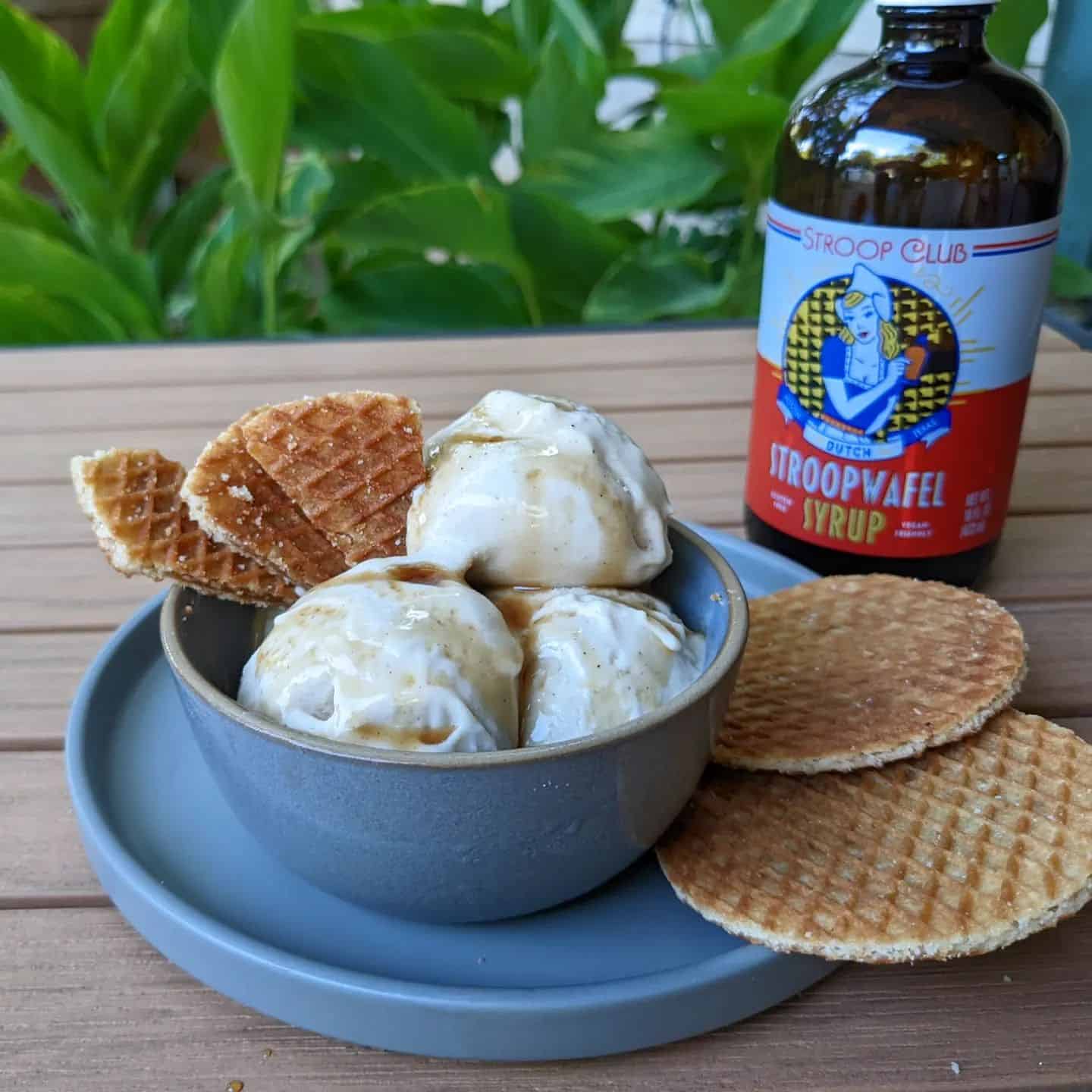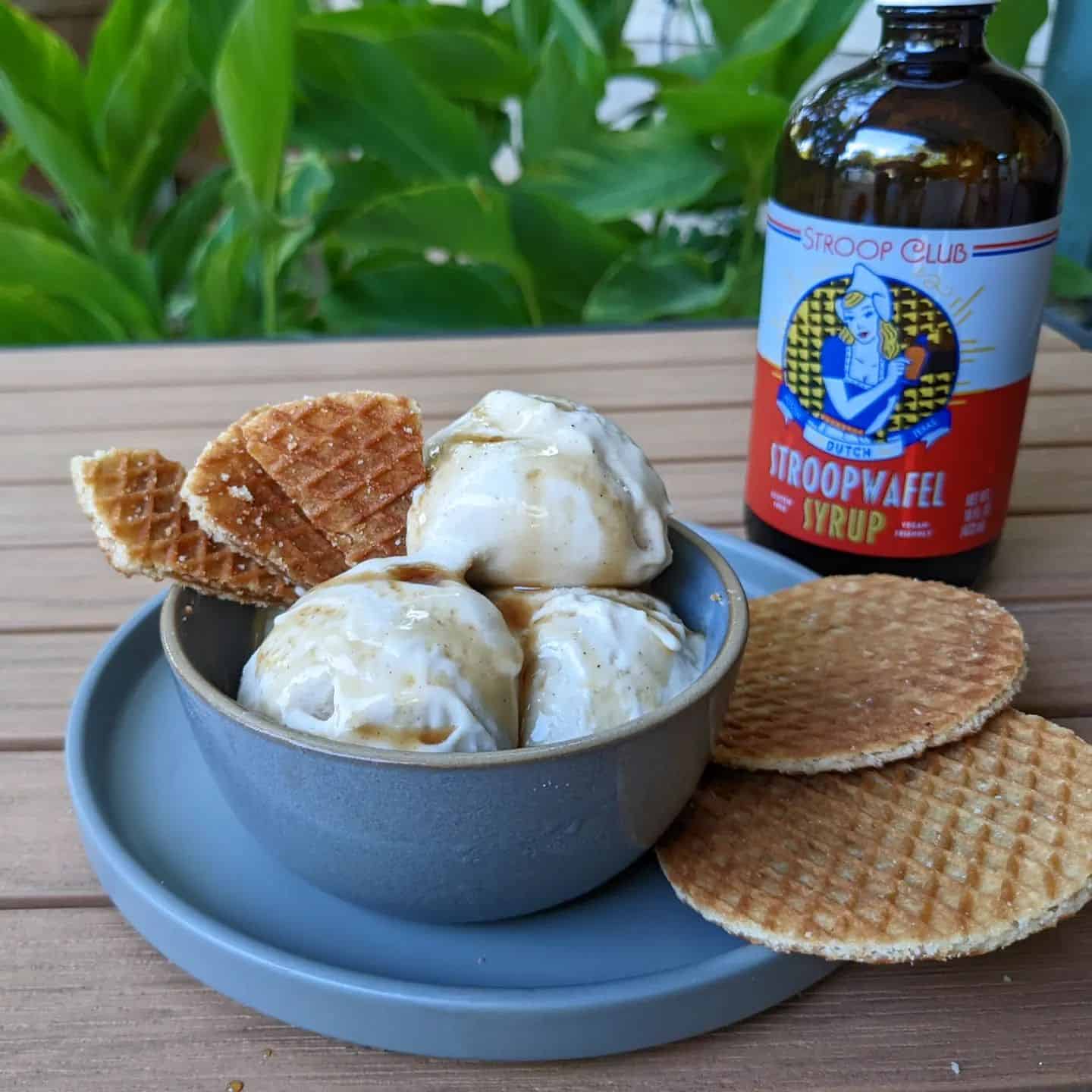 Stroop Club's journey to becoming a plant-based and sustainable brand took around a year. The company has been sourcing plant-based and ethical ingredients and also finding ways to minimize its impact on the planet. For most of its products, Stroop Club is now using a different packaging made with backyard compostable cellophane and 100% post-consumer recycled cardboard, and "finding new sources has been difficult with very few options," Vermeulen added.
To date, almost all its caramel waffle cookies are plant-based. Its gluten-free stroopwafel is not vegan yet and is waiting for an appropriate egg substitute that blends appropriately with the traditional waffle cookie recipe.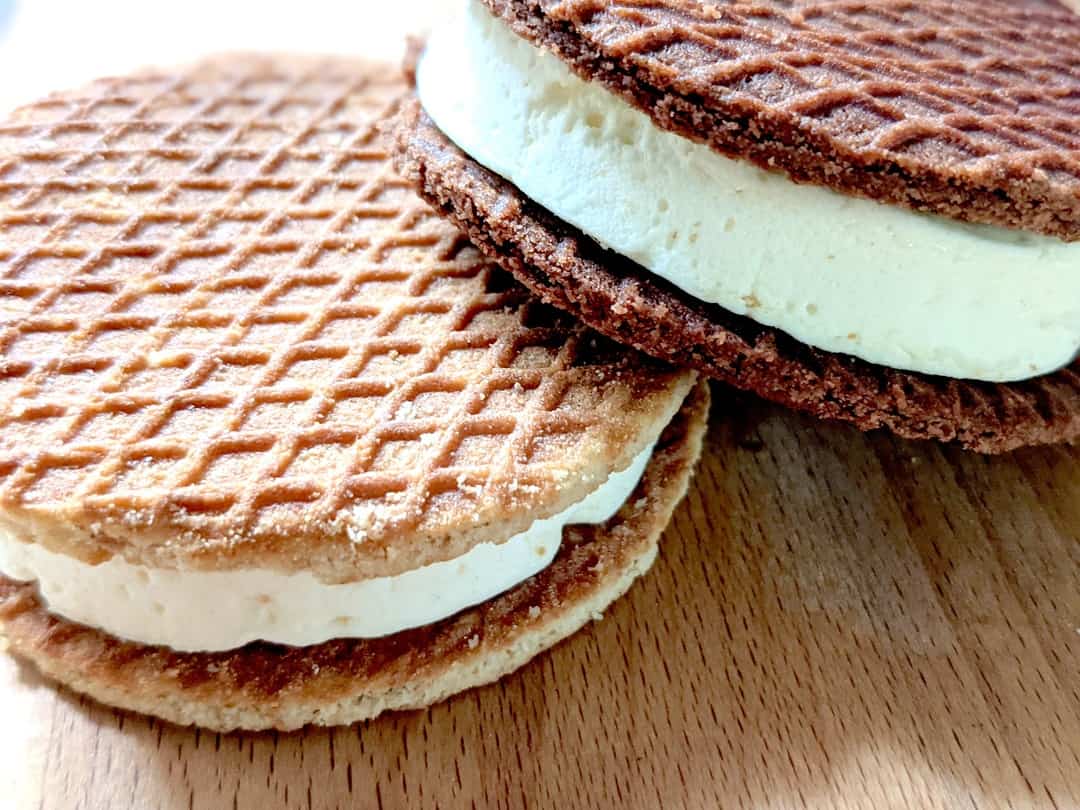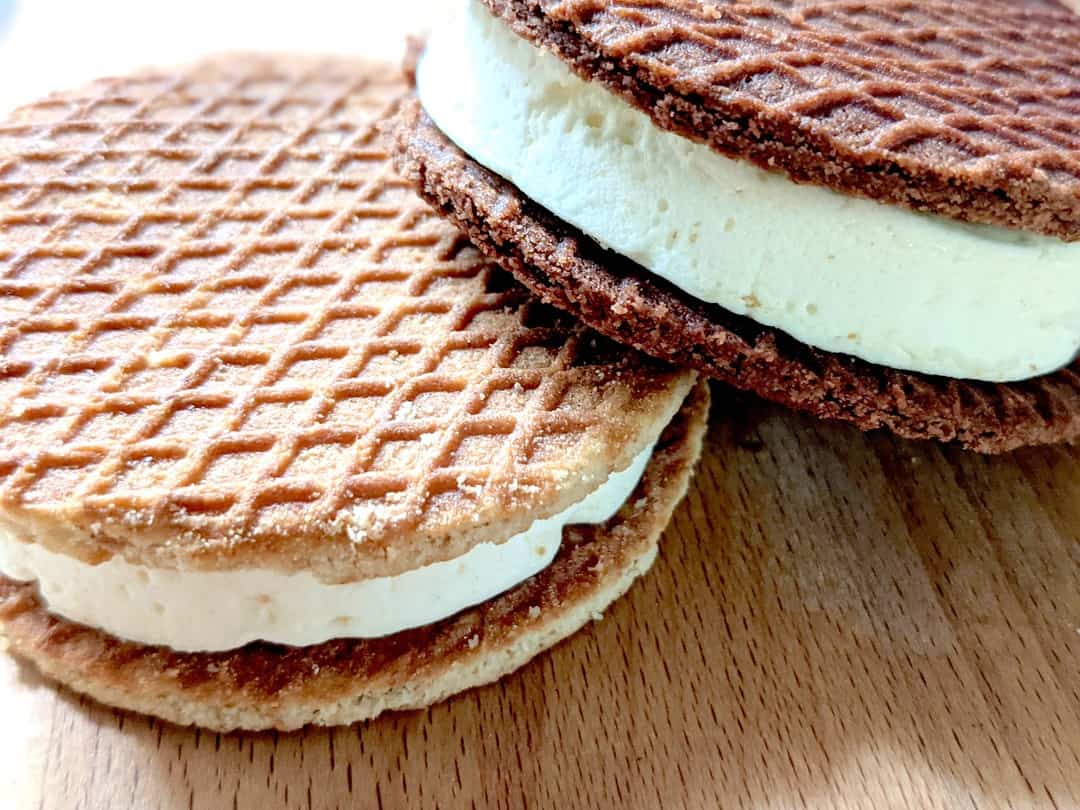 Chantal Piëtn, Stroop Club's CEO, commented on the relaunch: "We're a super small company; it's just me and Tako, my husband. As small as we are, we feel we can make a positive impact and have the responsibility to run our business as sustainably as we can. We're super happy we relaunched with all vegan stroopies! We also continuously research and test new packaging materials. We're still looking for compostable roll stock, but the technology simply isn't there yet."
Vegan stroopwafel flavours include traditional caramel, coffee caramel, chocolate caramel, and chai caramel. All products are for sale on its website.