Happy Mix Co. is a UK vegan brand that sells vegan pancake mixes that only require you to add water. The company was founded by Ramon Marshall in 2021, on a mission to offer the best vegan foods ever.
Coming from Barbados, where buttermilk pancakes are part of the food culture, Marshall decided to debut on the market with an easy-to-make vegan pancake mix, that offered a similar taste to the original buttermilk pancakes.
In April this year, the company launched its first product, American Style Buttermilk Pancake Mix, through its website and social media. In its ongoing Facebook campaign, the company promises customers that its easy mix delivers the tastiest, fluffiest pancakes ever.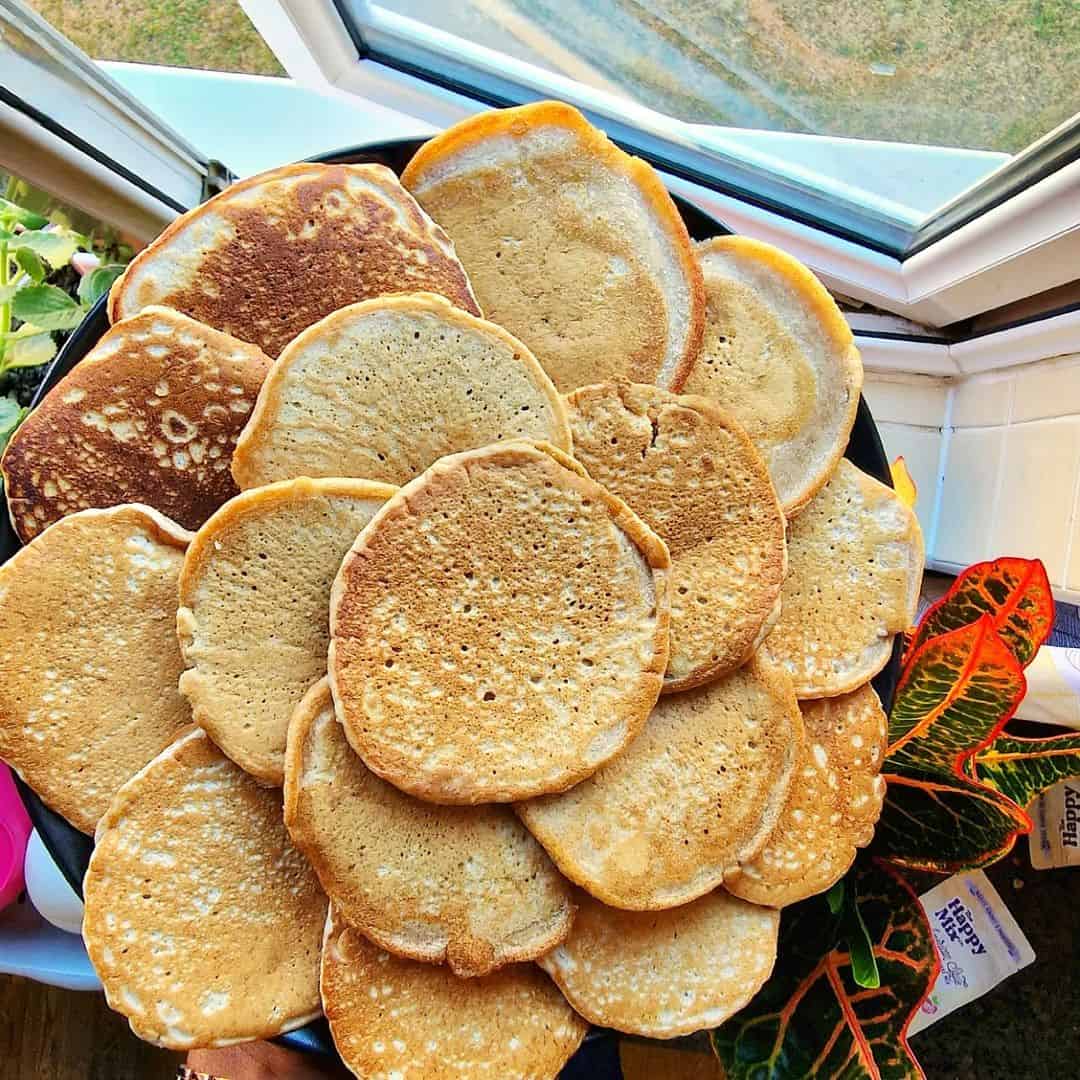 Vegan pancake mix with a short ingredients list
The Happy Mix Co. explains that after trying many pancake mixes that require bananas, apple sauce, or flax seed as binding agents, it became obvious that its product had to be a "just add water mix".
In less than a year, the American-Style Buttermilk Pancake Mix was finally made using an old family recipe with the best natural ingredients: organic plain flour, Barbados raw cane sugar, coconut milk powder, sodium bicarbonate, sodium diphosphate, lemon juice powder, ground cinnamon and Himalayan pink salt.
The company plans to develop a gluten-free mix made with sweet potato or cassava flour from the Caribbean.
American Style Buttermilk Pancake Mix price is £5.72 for a 3 x 250g bundle and £10.56 for a 6 x 250g bundle, without shipping charges.