WNWN Food Labs, a London-based food tech company specialising in chocolate alternatives, announces it has developed the "world's first" cocoa-free chocolate Easter egg. Dubbed the "Wegg," WNWN describes the product as a 100g, 15cm high by 10cm wide cocoa-free Easter egg with a malty and "smooth dulce de leche finish," filled with another cocoa-free choc surprise.

WNWN, which claims to be the first to reach the market with cocoa-free chocolate, uses fermentation to transform plant-based whole foods like grains and legumes into delicious, sustainable alternatives to cocoa beans, avoiding issues such as child labour, deforestation, and the carbon footprint related to chocolate production.
"Having launched the first cocoa-free chocolate products, we recognised an opportunity to create the first, and currently only, cocoa-free choc egg, to show that Easter should be celebrated ethically and sustainably," said Johnny Drain, CTO of WNWN.
From Tuesday, April 3rd, WNWN will launch a contest where one Instagram follower from the UK will be randomly selected to win the Wegg. The competition will run until 23:59 Easter Monday, April 10th, and the winner will receive a certificate of authenticity.
Cocoa-free efforts
WNWN has developed a proprietary fermentation process to create a cocoa-free choc that mimics conventional chocolate's tastes, textures, and baking properties to provide an equally delicious alternative. Its chocolates are vegan, caffeine, gluten, and palm oil-free, also lower in sugar than similar products.
The cocoa-free company argues that growing concerns over deforestation, habitat destruction, child labour practices, and predicted chocolate shortages in the coming years due to climate change, means added pressure on businesses to reassess their sourcing and production models.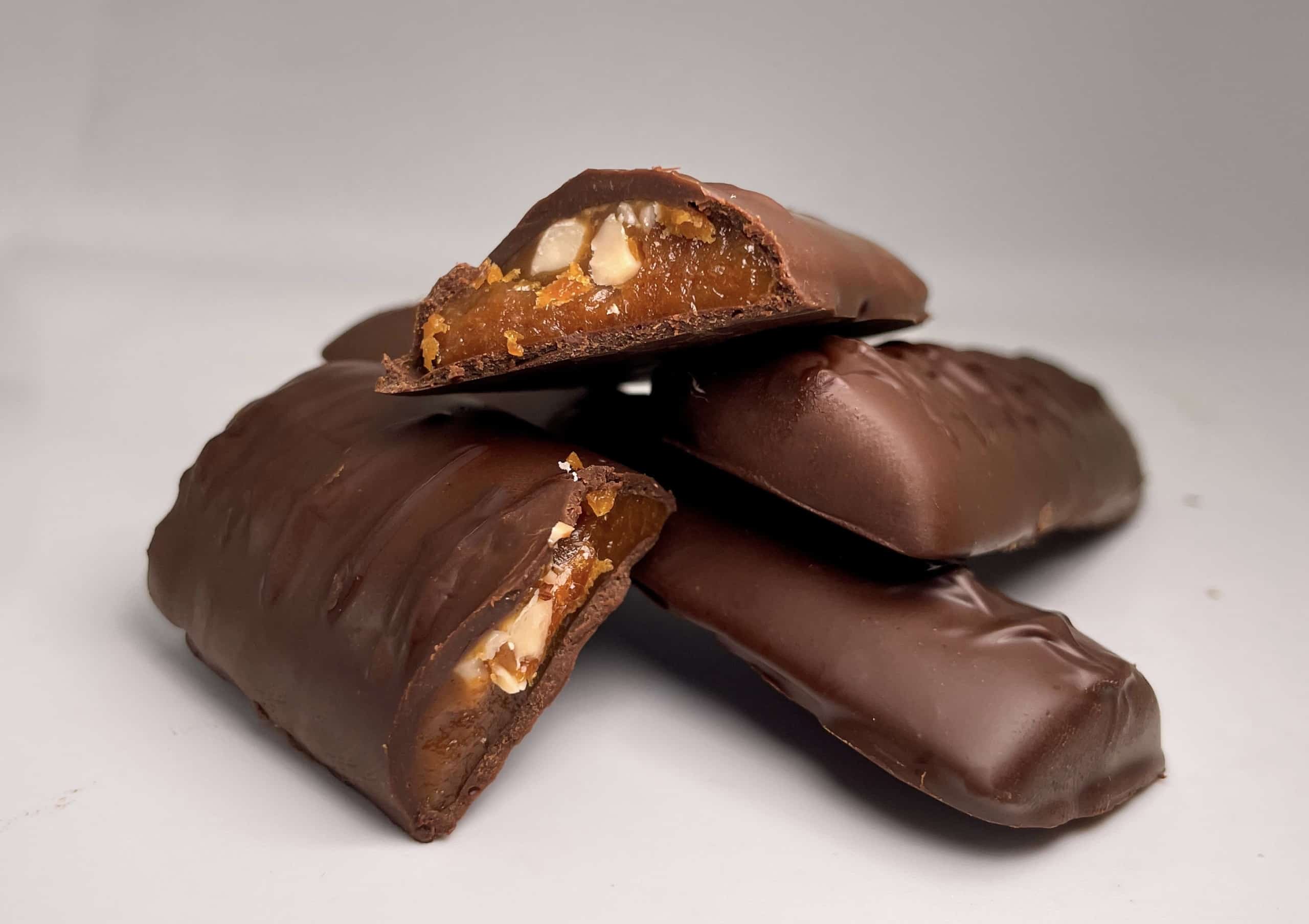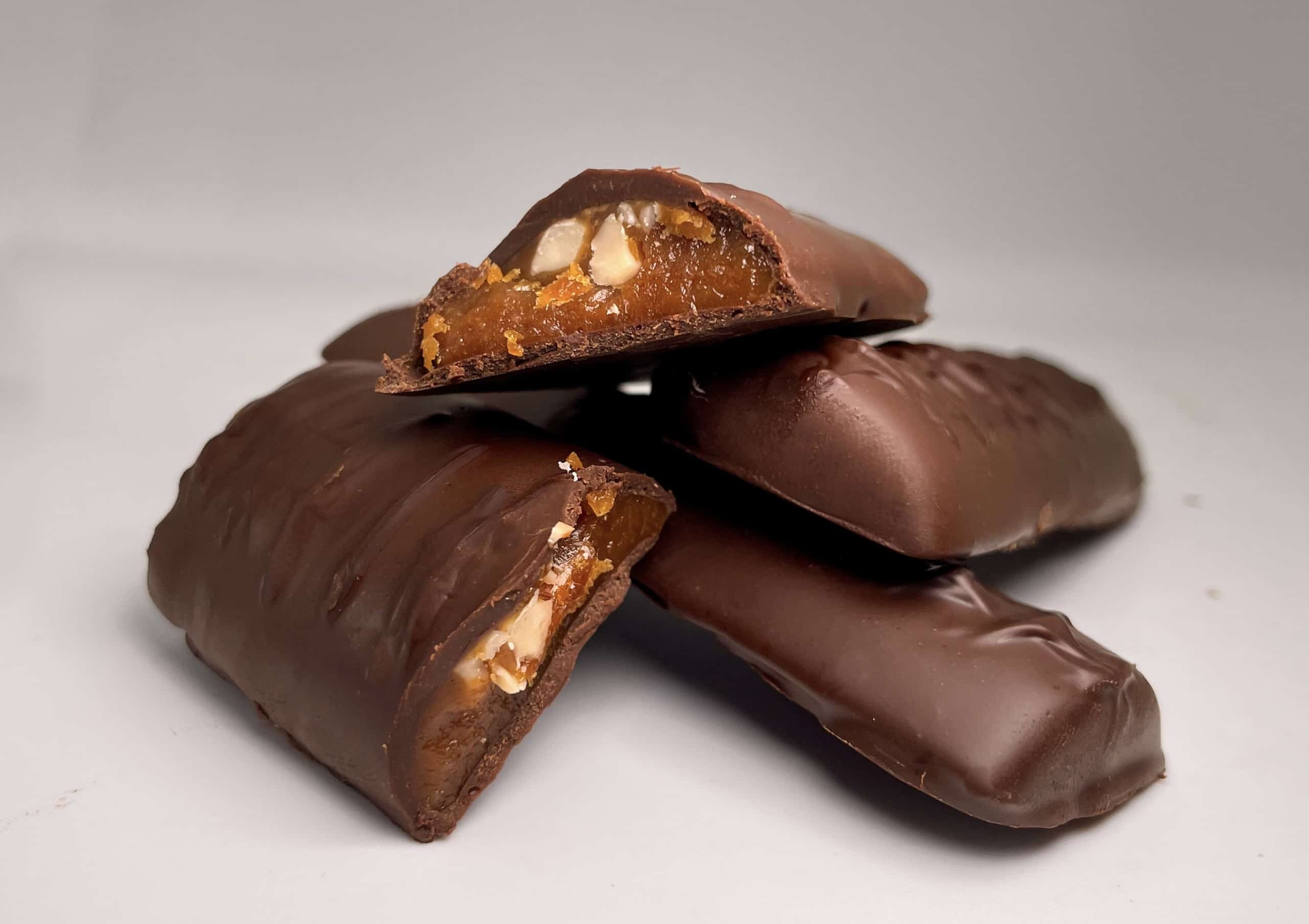 Last November, WNWN announced the construction of a new facility in Hackney Wick, London, to increase its production space by eight times. The company has been selling its range — dark choc thins and Waim! bar — only DTC. But in February, the company raised $5.6 million (£4.5m), aiming to launch its chocolate range into UK retail in 2023.
"While this is not yet a consumer product, due to our scale-up efforts, you shouldn't be surprised to see the Wegg in baskets next year," Drain added.