WNWN Food Labs, a London-based maker of cocoa-free chocolate, will launch a limited release of its new chocolate Waim! bar, an 'all-free' version of the iconic European candy Daim bar.
WNWN's Waim! bar is dairy-free, gluten-free, palm oil-free, caffeine free, and vegan. "Our new bar is our take on an iconic European candy bar, but without the catastrophic impact on people and the planet," the company states.
Early this year, WNWN launched a bean-free vegan chocolate claiming it was the first of its kind to arrive on the market. CEO and co-founder Ahrum Pak, commented: "Our chocolate habit is contributing to deforestation, biodiversity loss, soil erosion, CO2 emissions, child slavery, and unfair trade practices."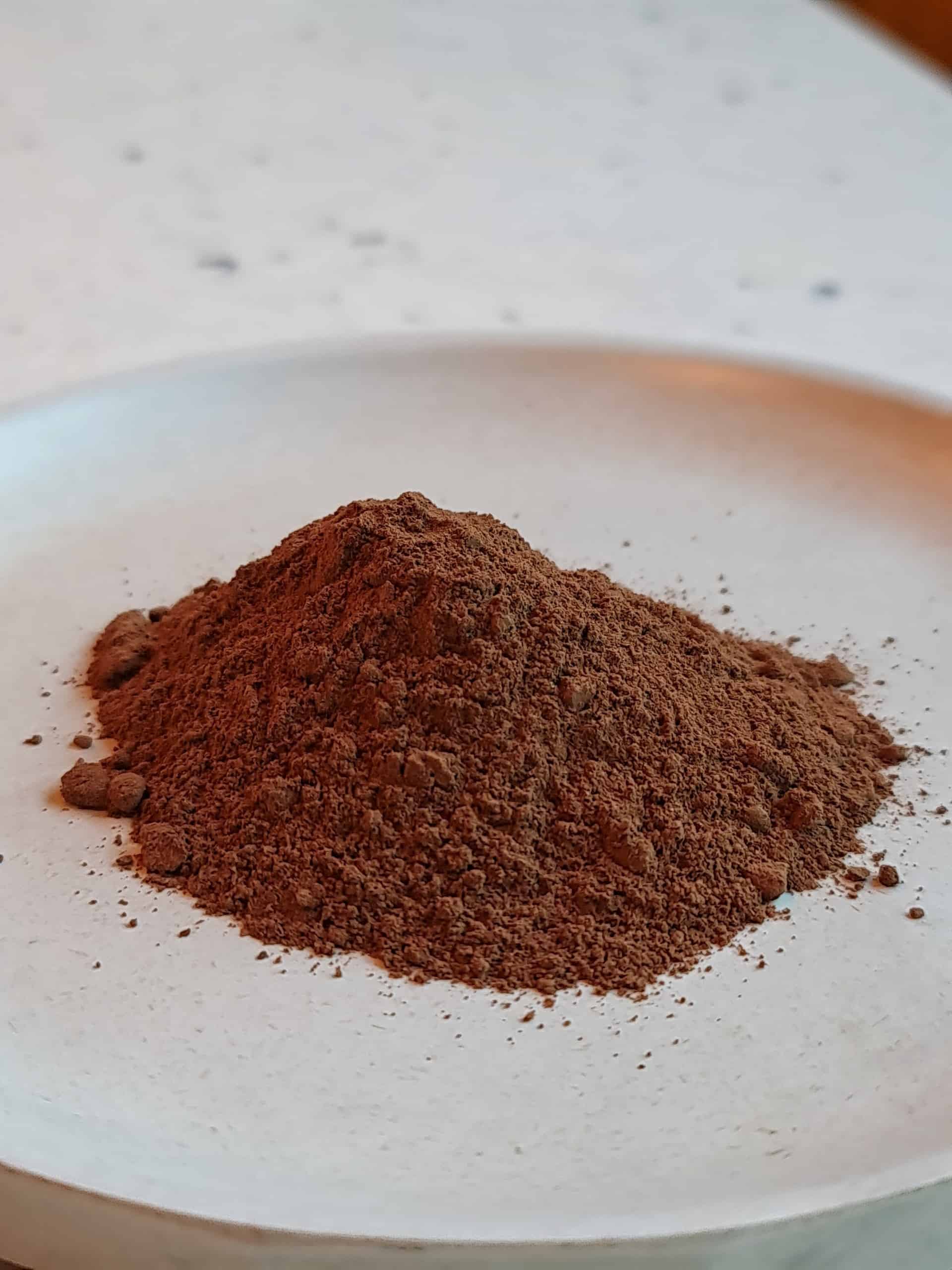 How is cacao-free chocolate possible?
For centuries, powdered carob pods have been used in Greek, Spain, Italy, and Portugal as an alternative to cocoa because of their similarities in colour and flavour.
WNWN's cacao-free chocolate is made with whole plant-based ingredients like British barley and carob, which are then transformed using traditional fermenting techniques similar to beer and cheesemaking.
Once fermented, the ingredients are roasted using a proprietary process to build a flavour profile that mirrors the complexity and makeup of chocolate and the melt-in-the-mouth properties of cacao butter, without using cacao. The Waim! bar was created at the company labs with an in-house chocolatier that developed the vegan recipe for the bar's nutty, crunchy toffee dipped in the world's first cacao-free chocolate, explains WNWN.
In less than a year since its founding, WNWN, pronounced "win-win," has developed two products using its technology to make cacao-free chocolate products that taste, melt, snap, and bake like real chocolate.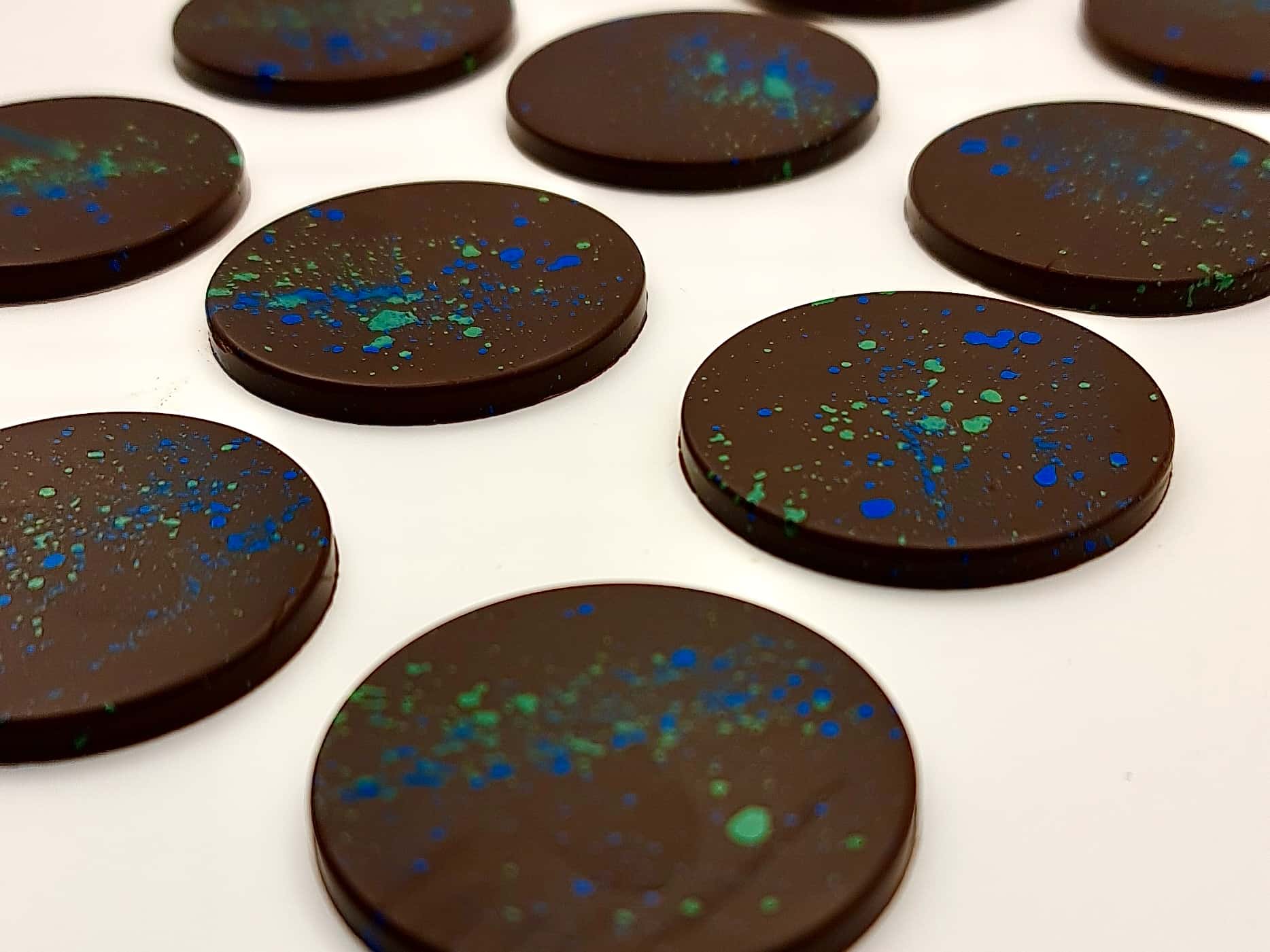 Win-win for people and the planet
According to a lifecycle assessment of the conventional chocolate supply chain, cacao farming practices are responsible for habitat destruction due to deforestation. Cacao-free chocolate produces 80% less CO2 emissions and does not rely on child labor, claims the company.
"More than a million child laborers are estimated to work in Ivory Coast and Ghana, where three-quarters of the world's cacao is grown. Unlike most mass-market chocolates and its cacao-free competitors, WNWN also avoids palm oil: like cacao, palm oil is responsible for a host of environmental harm," adds Ahrum Pak.
The company's plans include exploring foods like coffee, tea, and vanilla to make future-proof versions resilient to changing climates, biodiversity loss, and unethical and unsustainable farming and labor practices.
WNWN's Waim! bar will be available beginning September 28 exclusively on the company's website. A box of three bars will sell for £8, shipping and taxes.