Cocoa-free chocolate brand WNWN Food Labs announces it has raised $5.6 million (£4.5m) in financing to launch its vegan, cocoa-free chocolate range into UK retail in 2023.
The round was led by PeakBridge, a foodtech VC firm and core member of EIT Food. Other participants in the round included Geschwister Oetker Beteiligungen Group via its subsidiary Martin Braun-Gruppe, Mustard Seed Maze, PINC, Investbridge AgriTech, and HackCapital. FoodLabs (formerly Atlantic Food Labs) extended its commitment with follow-on investment.
"This blend of VCs gives us deep and strategic food tech experience to make a significant positive impact, and with PeakBridge's partnership and team, we are well on our way to create a tastier, more ethical future of food," said WNWN's CEO, Ahrum Pak.
With the newly raised funds WNWN will increase its manufacturing capabilities and hire additional staff for its planned UK retail launch in 2023.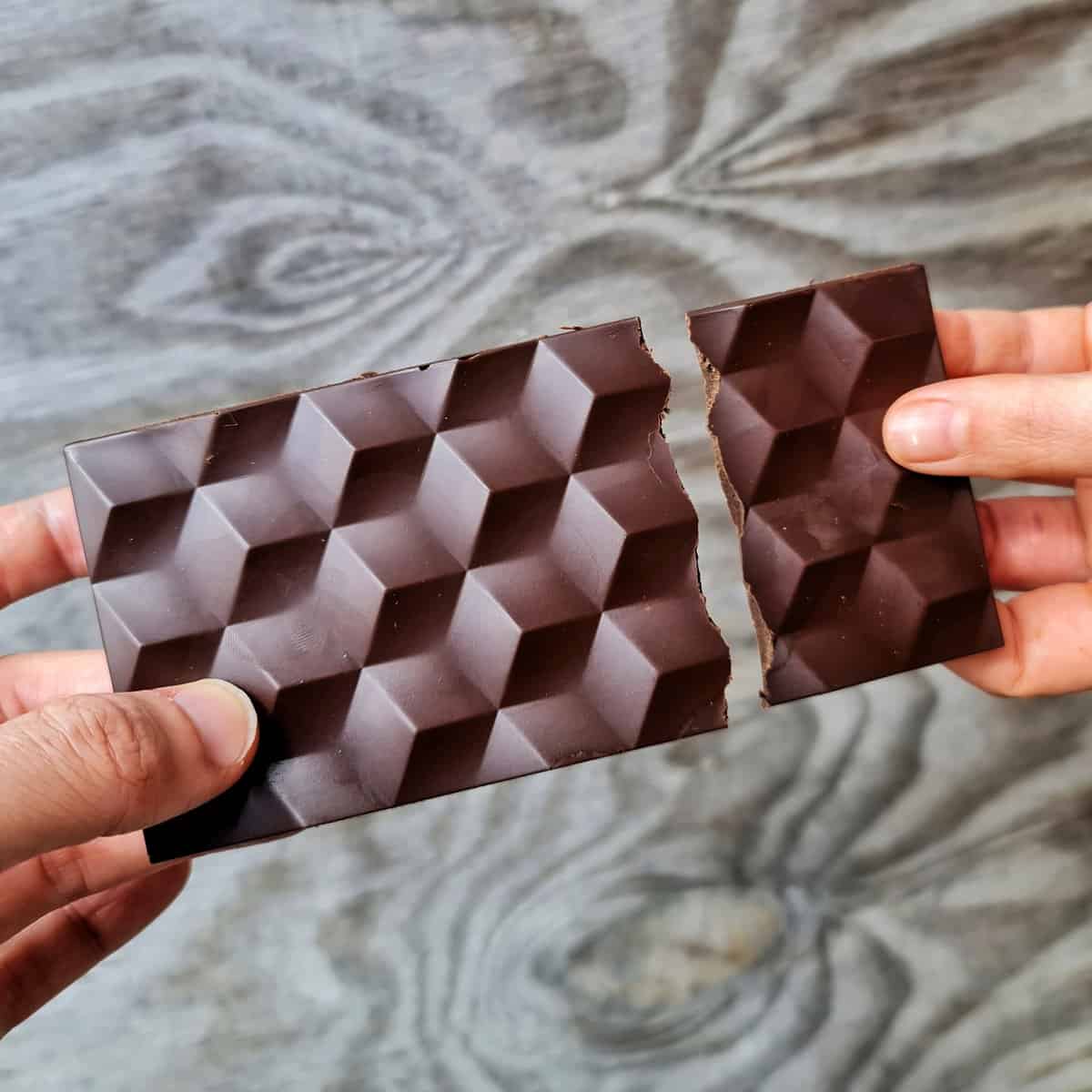 Potential retail partners
Last year, two WNWN chocolate releases — dark choc thins and Waim! bar, a modern take on the traditional Daim bar — sold out immediately via direct-to-customer channels, giving the brand a promising outlook to potential retail partners.
Since the product launches, the company has taken on a new facility that increased its production space eightfold. With its expansion, WNWN has begun supplying partners with ingredients and finished products for projects like curated gifts and high-end restaurants and bars.
WNWN, which describes itself as the first-ever company to bring cocoa-free chocolate to market, uses a unique fermentation technique to give its products the same texture and properties as chocolate but in low in sugar, caffeine, gluten, and palm oil-free version.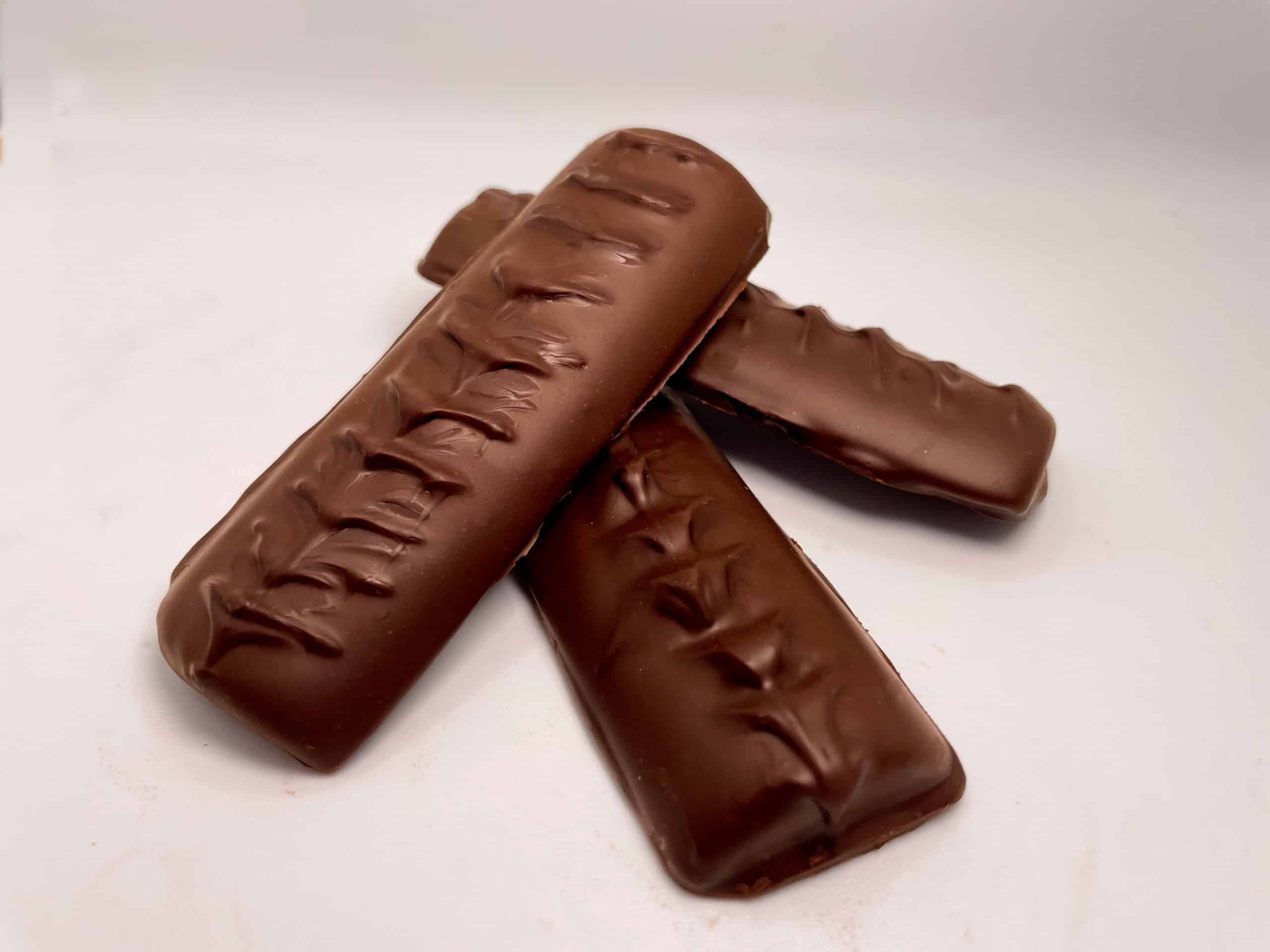 Responsible production
WNWN aims to tackle the issues associated with conventional chocolate production, including slavery, child labour, and deforestation. An internal lifecycle analysis the company revealed that its cocoa-free products generate 80% fewer carbon emissions than traditional chocolates
"Ingredient innovations like WNWN are key to building a more resilient, equitable, sustainable food system, and this in turn opens the doors to other goals like responsible production and consumption," said Erich Sieber, Founding Partner at PeakBridge.
"This investment is also very timely given the new European ban on cocoa linked to deforestation, as WNWN can reduce the cocoa supply chain's strain on the planet and on cocoa farmers entrenched in poverty," Pak added.