Taiwan's biggest quick service restaurant chain, Bafang Yunji, is partnering with Green Monday to debut its first plant based dumplings across the country. Two plant based options – OmniPork pan-fried dumplings and OmniPork boiled dumplings – are available at nearly 1,000 stores across Taiwan and priced at TWD6 each.
On 12 January, the first day of launching into the chain, the OmniPork dumplings sold out in many stores, reaching over one million sales per week since its debut. OmniPork dumpling series will be launching in Hong Kong at a later stage.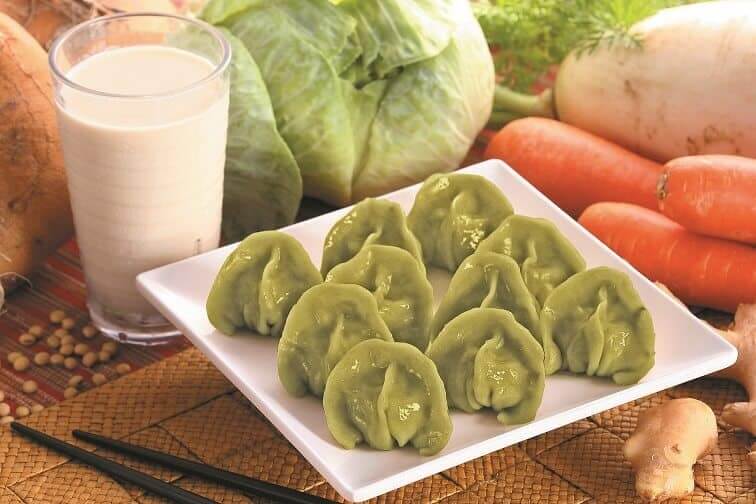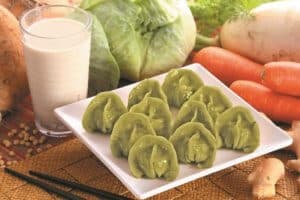 Bafang Yunji is Taiwan's biggest quick service restaurant chain, with nearly 1,000 stores across Taiwan, even outselling McDonalds in terms of fast food sales. As the number one brand of specialised dumpling in QSR, the brand is committed to providing customers with fresh and quality food.
"The whopping weekly sales of one million OmniPork dumplings in Taiwan Bafang Yunji far exceeds our expectations and is a loud-and-clear statement that Asian markets are ready for change once tasty, innovative and affordable options are available to them," founder of OmniPork and Green Monday, Mr David Yeung said.
"It is a pleasure to collaborate with Green Monday and introduce our first-ever plant-based dumpling, featuring the pork alternative, OmniPork, that has taken the world by storm. Our partnership with Green Monday strives to develop the best OmniPork dumpling recipe, making plant-based options more accessible and appealing to our customers." Founder of Bafang Yunji, Mr. Lin Jiayu said.