Tender, a plant-based meat startup in Boston, is using old-school technology to create ultra-realistic alternatives to pork and other structured cuts of meat.
"Our goal is to help transform this industry by creating just delicious products"
Utilizing processes similar to those found in cotton candy machines, the company spins plant proteins into fibers to create products it says are "just better" in taste and texture than most plant-based offerings on the market.
"Our goal is to create superior quality in alternative meats", Tender co-founder and CEO Christopher Chantre told the Boston Globe. "That's really what we're going after – is that next-level quality of texture."
First developed in a Harvard laboratory, Tender officially launched in 2020 in Greentown Labs in Somerville, MA. The company was initially founded as a graduate project by Chantre, who reportedly spent nine years on its research and development.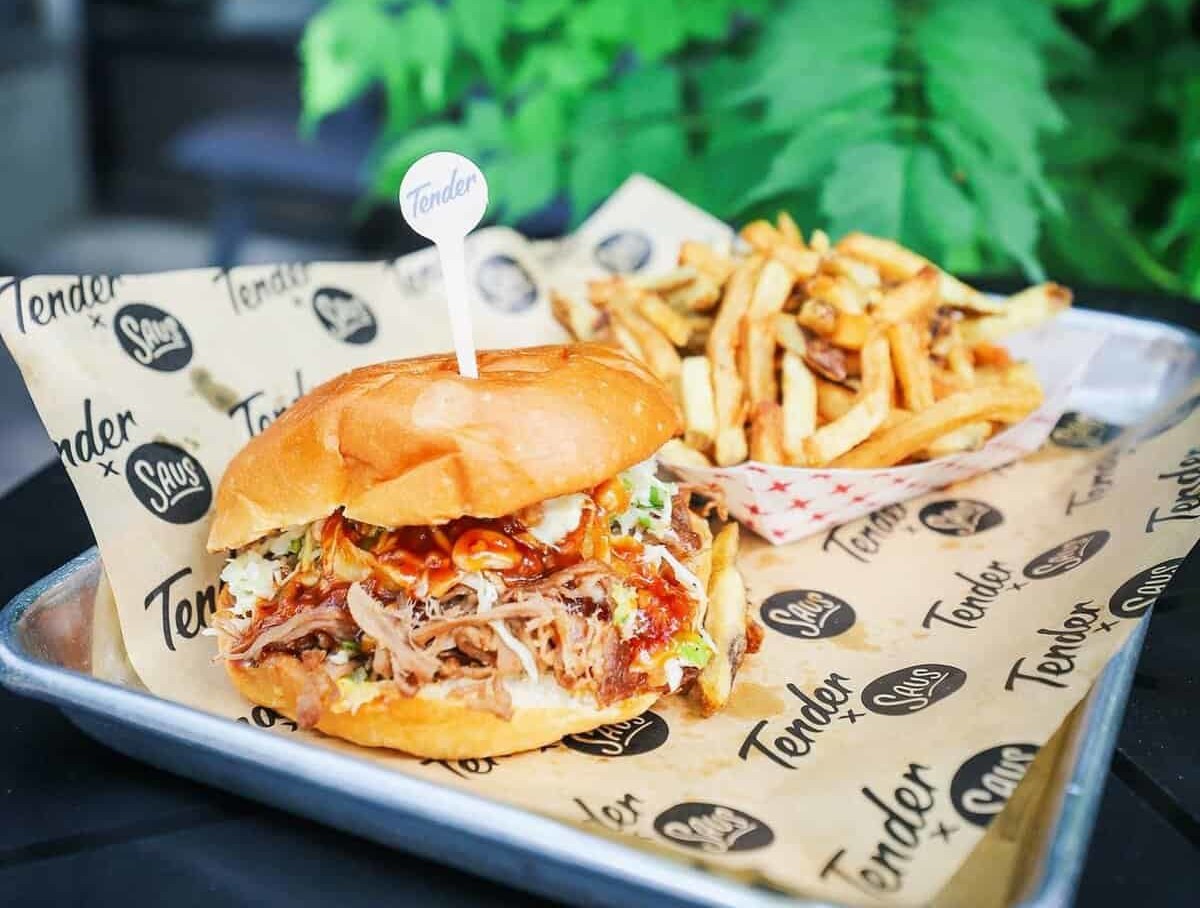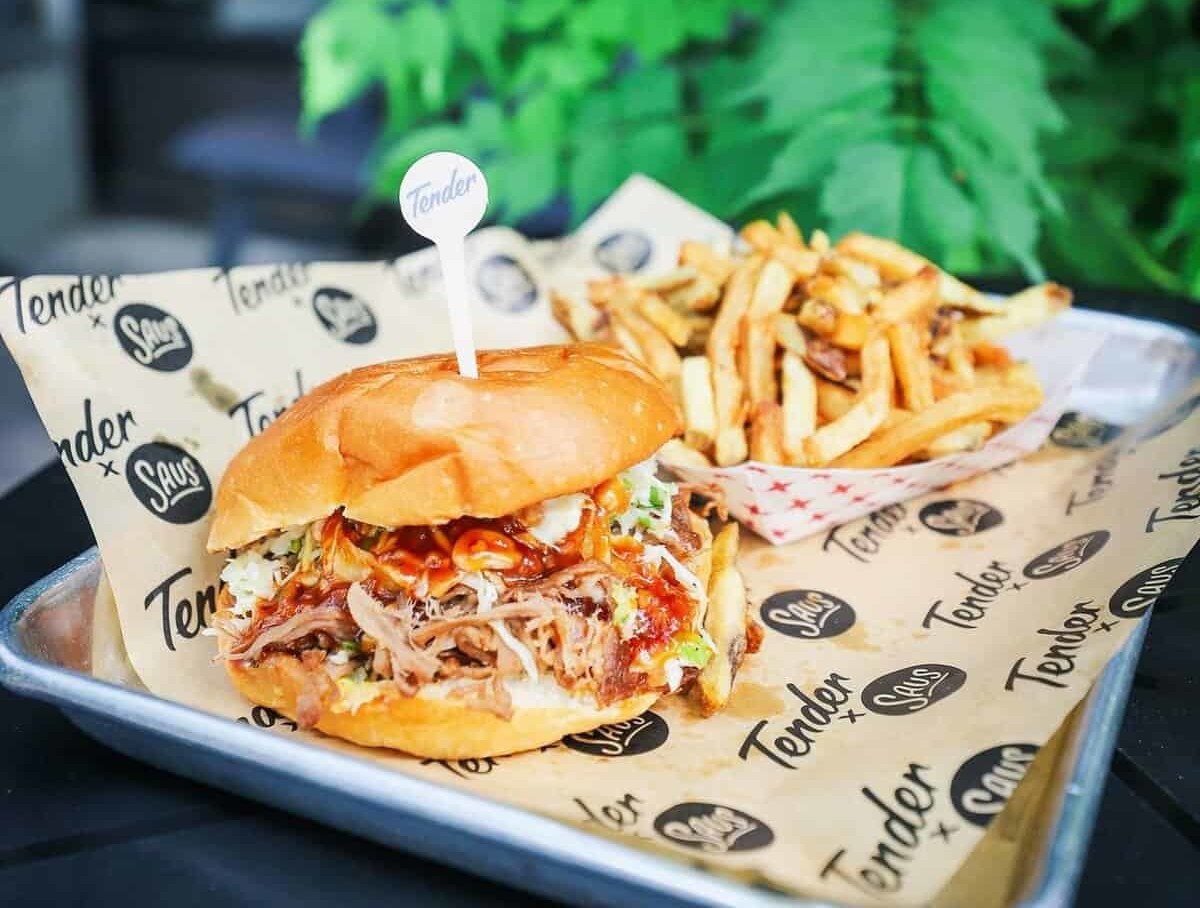 Restaurant debut
Tender is currently testing its first product, plant-based pulled pork, exclusively at Boston's Saus restaurant, where the protein is featured in the Pineapple-Teriyaki Pulled Pork sandwich. According to Saus co-owner and chef Chin Kuo, the product has been a hit with customers.
"We work with a lot of different plant-based meats," shared Kuo. "We had the pleasure to work with Tender – they're just down the street in Greentown Labs. They have an awesome product that is as close to, in my opinion, the best plant-based pulled pork product there is."
Kuo reports customer feedback as being "very overwhelming" and "positive."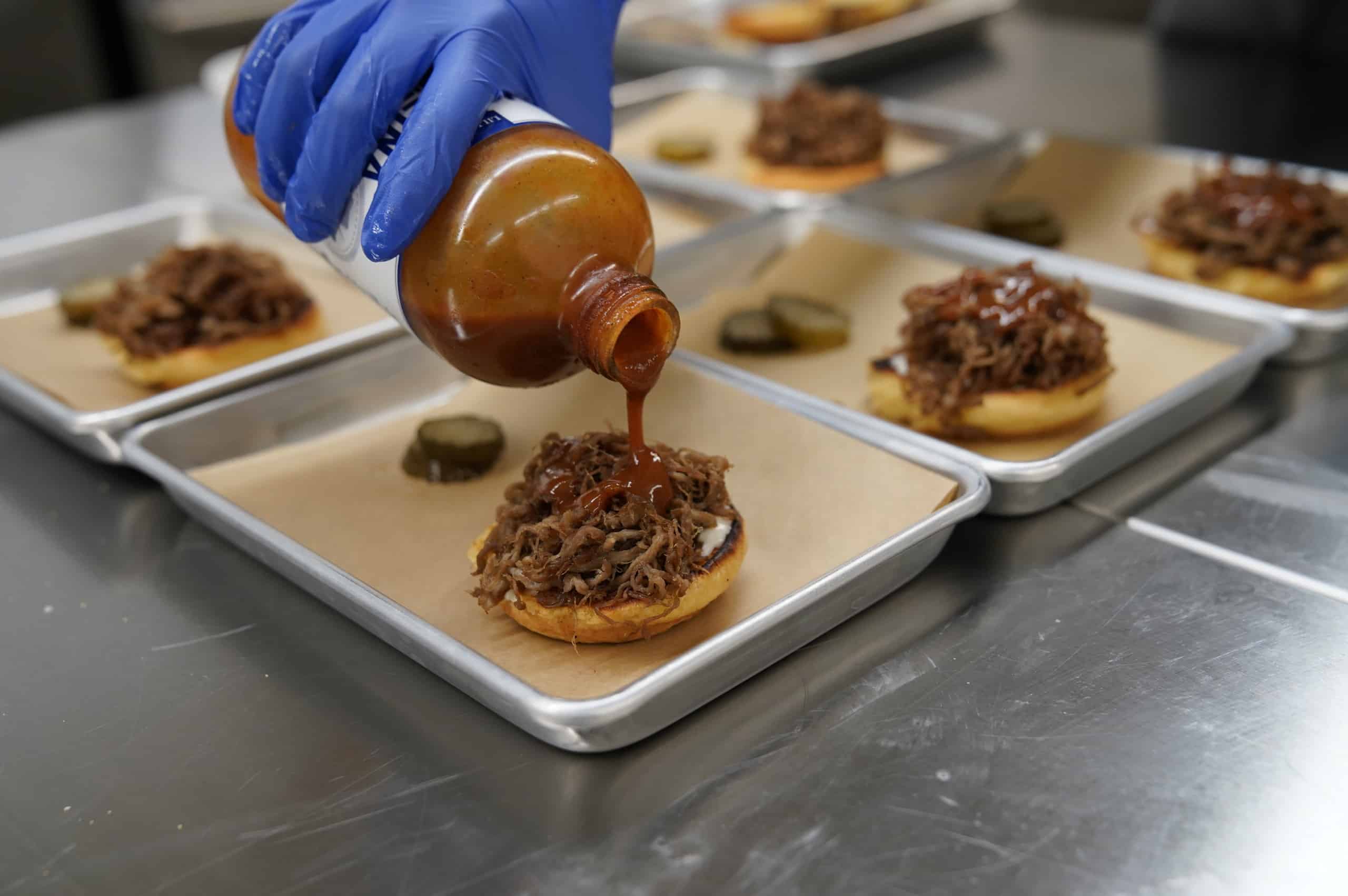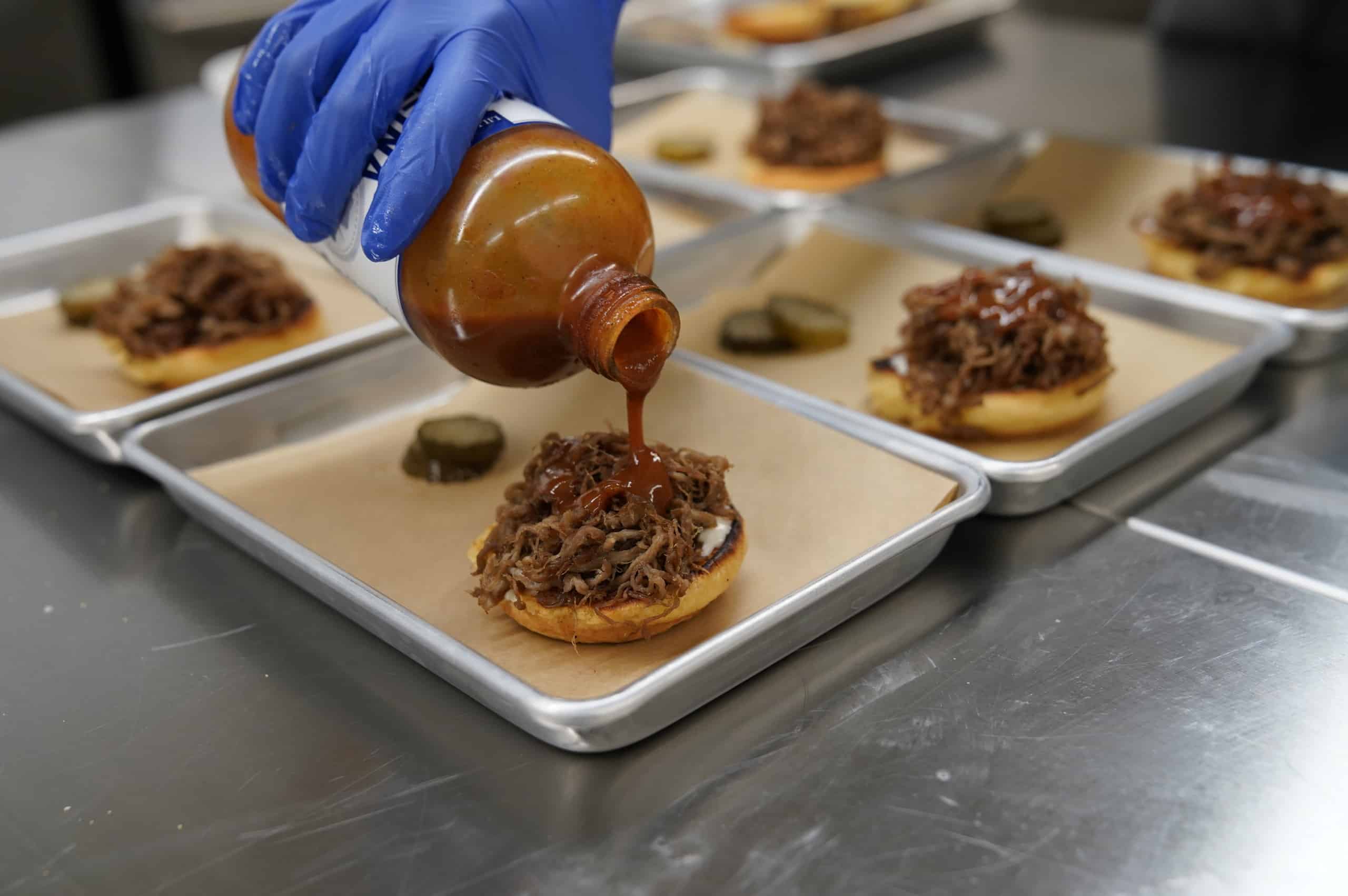 More proteins
In addition to pork, Chantre says Tender is also working on plant-based beef, chicken and seafood. While the company isn't yet revealing its full ingredients, co-founder and CSO Luke MacQueen states it uses plant proteins from foods like beans, peas and rice to create a succulent product with a meaty density and tear. "We a type of technology that's a lot like a cotton candy machine… in the cotton candy machine you turn sugar into fibers, and here we turn proteins into fibers," said MacQueen.
In March 2022, Tender raised $12M in a seed round that featured actress Natalie Portman, among other VC's. At this time, Chantre is not sure if Tender will go to market as a consumer brand, or focus on developing its B2B technology.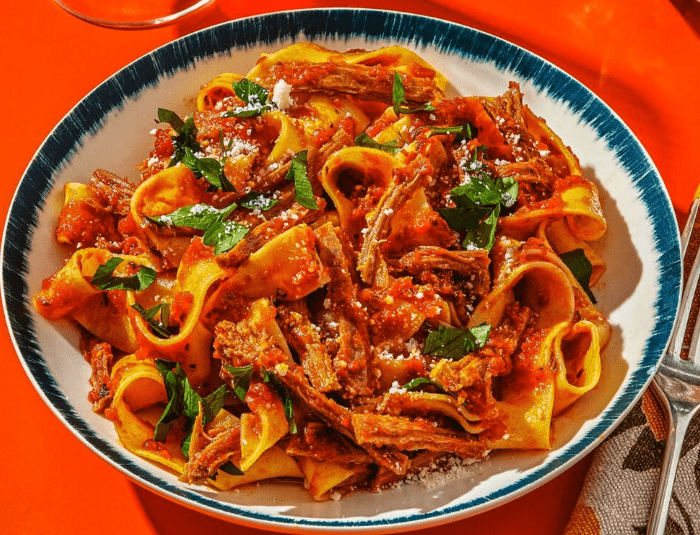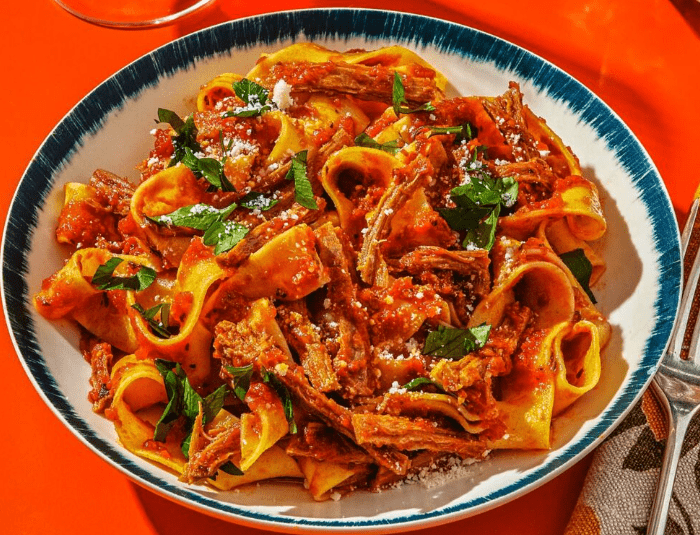 "Our goal is to help transform this industry by creating just delicious products," Chantre states. "That could materialize in a couple of different ways – we could go the consumer route and continue to build our brand… But we could also be the enabler for the industry – we are a technology company at heart. Eighty percent of our team right now is scientists and engineers; we intend to continue to build that, so we could be that technology enabler."