UK based The Collaborative, previously The Coconut Collaborative, has announced it has secured a $7 million Series A investment from PowerPlant Ventures. The Collaborative, founded in 2014 by brothers Edward and James Averdieck, makes luxury vegan coconut-based yogurts, ice creams, and other desserts.
PowerPlant Ventures is a Los Angeles-based $165 million growth equity fund; it provides capital, strategic support and operating expertise to disruptive natural food brands. PowerPlant's prior investments include Beyond Meat, Thrive Market, Rebbl, and more.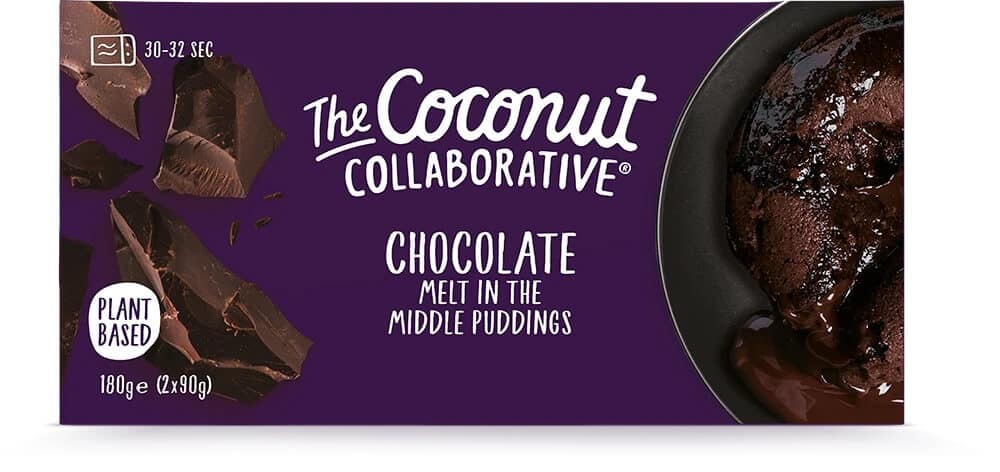 Also in the announcement is news that the company has expanded its leadership team to include Mr Meiky Tollman who most recently served as the GM, COO, and EVP International for 15 years at Sabra Dipping Company, most known for its line of hummus products. Mr Tollman and this new funding are set to escalate an expansion program in the US.
The company debuted in the US in 2018. Its existing line of plant-based yogurts are being updated and will include: Plain, Vanilla, Alphonso Mango & Passionfruit and Blueberry & Rosemary. The Collaborative is also launching several new lines: Vanilla Rice Pudding, Double Chocolate Mousse, and Chocolate Puddings.
Mr Tollman stated: "For me, coming to The Collaborative is motivating and inspiring to work with one of the fastest-growing category growth drivers of plant-based products on the market that is also purpose-driven. I'm excited to join the team as we are committed to spreading plant-based moments of joy to America with a collaborative essence and good intentions, something that is very much needed today and will be needed tomorrow."