The Meatless Farm Co recently announced the debut of its meat-free breakfast sausage links and patties. The brand is currently the fastest growing alternative meat brand in the United Kingdom and entered the US market in 2019.
The plant-based proteins signify the first-to-market fresh refrigerated breakfast options. Both sausage varieties are soy-free, gluten-free, and made using non-GMO ingredients. Each serving is only 280 calories and contains 17+ grams of protein and 3 grams of fiber.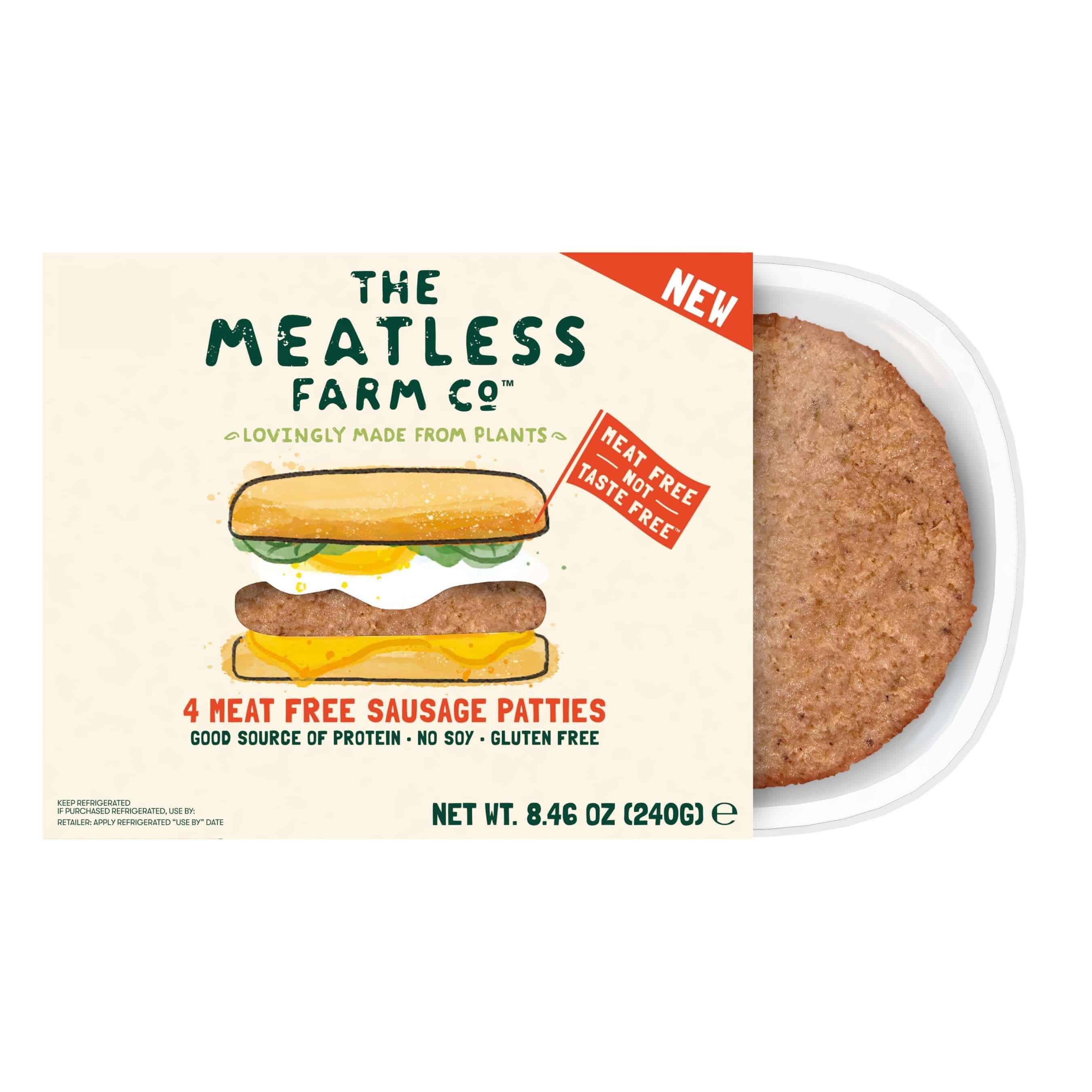 "Over the years, we have seen plenty of innovation within the plant-based protein space, but breakfast meats have remained relatively untouched. After years of R&D, we are excited to show people how easy – and delicious – it can be to add a perfect plant-based protein to their meatless mornings," said Kasper Vesth, General Manager for North America at The Meatless Farm Co. "As we continue to grow in the US market, it is important for us to ensure we're meeting the unique needs of American consumers by making it easy to incorporate more plant-based options into their daily routines, whether it's for their health or for the health of the environment."
The meat-free products are now available nationwide in the refrigerated section of Whole Foods Markets, with additional retailers and foodservice partners to come.