The Meatless Farm has launched its first online delivery platform, partnering with the UK's first frozen vegan pizza company, One Planet Pizza, following its recent launch of OPP direct – the world's first personalised pizza delivery service.
The Meatless Farm, which was identified as the fastest-growing brand in the meat alternatives sector, told us that over 90% of the UK population has tried meat-free products in the last 12 months. In addition, as we reported this week, the Vegan Society revealed that one in five UK consumers have reduced their meat consumption during the pandemic. As such, the new service is entering a ready market.
To make an order, go to the Meatless Farm website and pick out of four frozen options for delivery; the Mini-Meatless package, the Mega Meatless Package, a Combo Bundle (two of each of Meatless Farm products and two One Planet Pizzas RRP £29.99 including free delivery) and a pizza only bundle (four One Planet Pizzas for £23.80).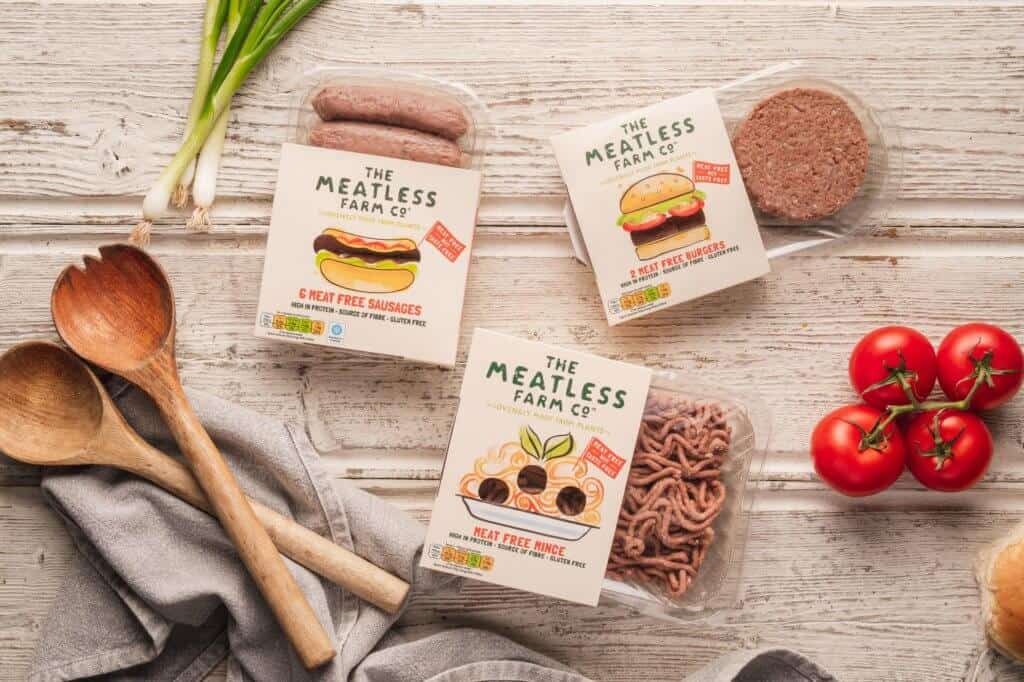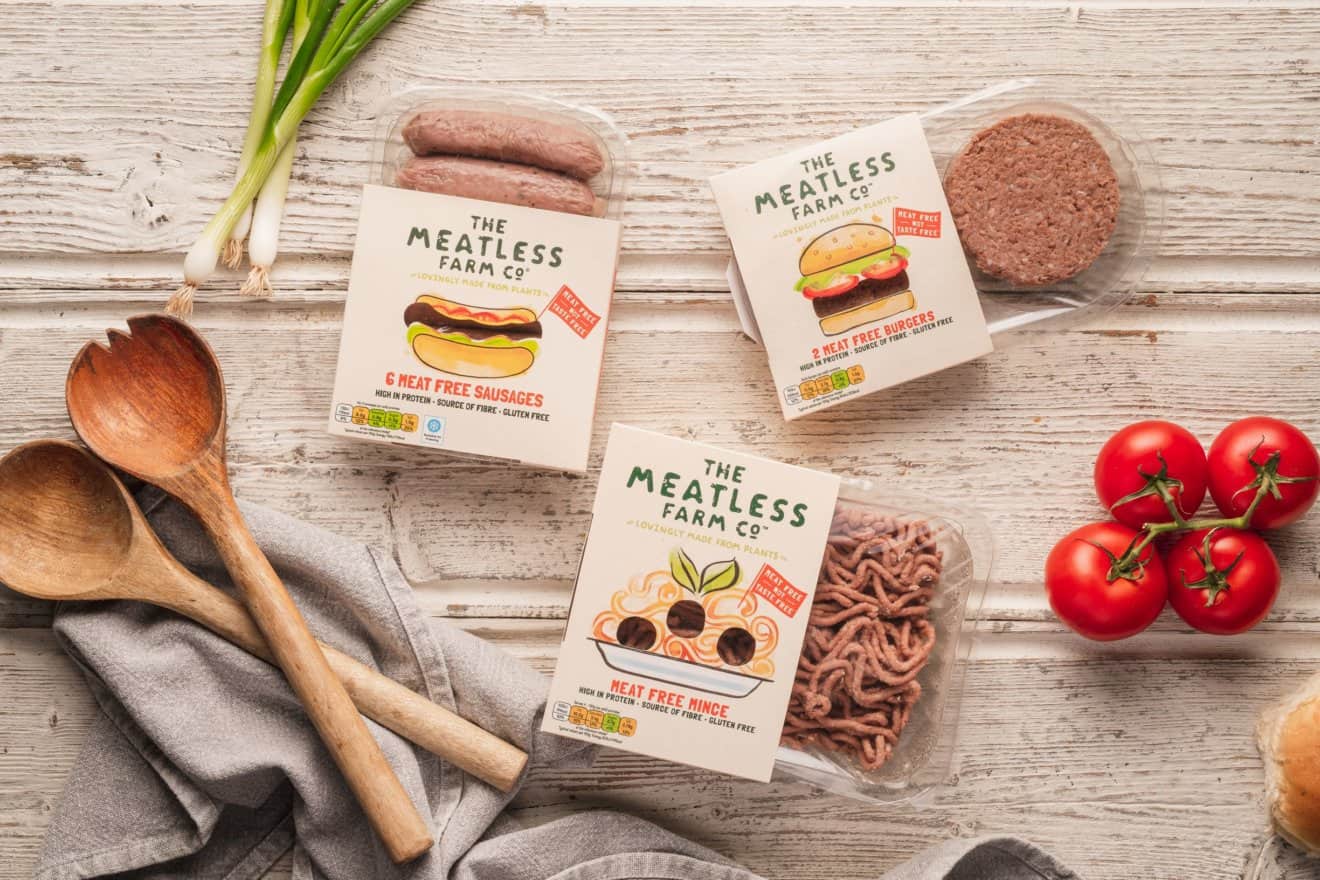 Morten Toft Bech, founder of Meatless Farm, comments: 'It's about making the simple swap from meat to plant-based, whether that's once or twice a week. Our vision is this platform makes it even easier to swap and we can show just how tasty and convenient plant-based food really is.'
Joe Hill, Director and co-founder of One Planet Pizza says: 'It's not just about being labelled vegan or meat-eater anymore, there's a general shift in consumer attitudes towards reducing meat consumption and this partnership is a great example of brands coming together to innovate and answer this.'