UK based tofu producer The Tofoo Co has increased its turnover by 200% since 2017 and is now the biggest selling tofu producer in the UK. The company reportedly turned over £4.8m in 2018, and is forecasting £7.5 million for 2019.
The Tofoo Co was launched as a family business in 2016 and now employs 58 staff to make and sell products which are available in large supermarkets such as Tesco and Sainsburys, as well as online at Ocado.
Launching with the aim of being the 'tofu for all', the team set out to build a fun and engaging brand that would inspire people to understand the many benefits of incorporating tofu into different types of meals.  The interest for high quality, great tasting tofu has allowed it build a loyal following and since extend the range to six different SKUs. The newly launched Crispy range consists of two oven products, further innovating the tofu market with the aim of making it convenient and accessible for all.
Founder David Knibbs said: "We're extremely proud of the fantastic response we've had from customers since we launched our organic tofu three years ago, and that our distinctive offering has led us to be the leading tofu brand in the UK."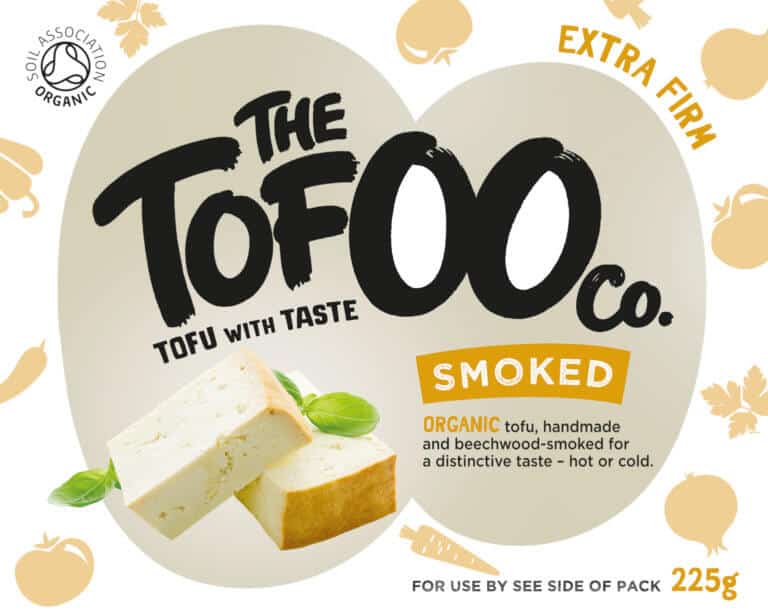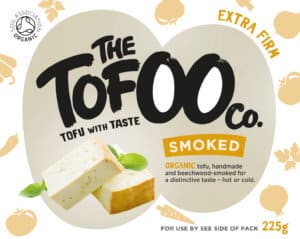 The company's Naked Tofoo product is now the third most successful line in the entire meat-free category. Knibbs said this is because, "Our Tofoo is unique in the marketplace, using only organic and sustainably-sourced soya beans and handmade to a traditional Japanese recipe to create great tasting tofu every time.
"The business is growing faster than we could have imagined, and having launched three NPD's in the last three months and with further growth on the horizon, it is an exciting time for The Tofoo Co."