Foodspeed Ltd, a supplier of dairy products and ingredients serving London's hotel and restaurant industry, has launched The Vegan Dairy – a new wholesale platform selling 100% plantbased dairy products such milk, cream, yogurt, cheese, and butter.

The dairy merchant, which claims to be a sustainable company due to its organic credentials and use of "free range dairy", is the next animal product company to decide to benefit from the rise in veganism and consumer consciousness.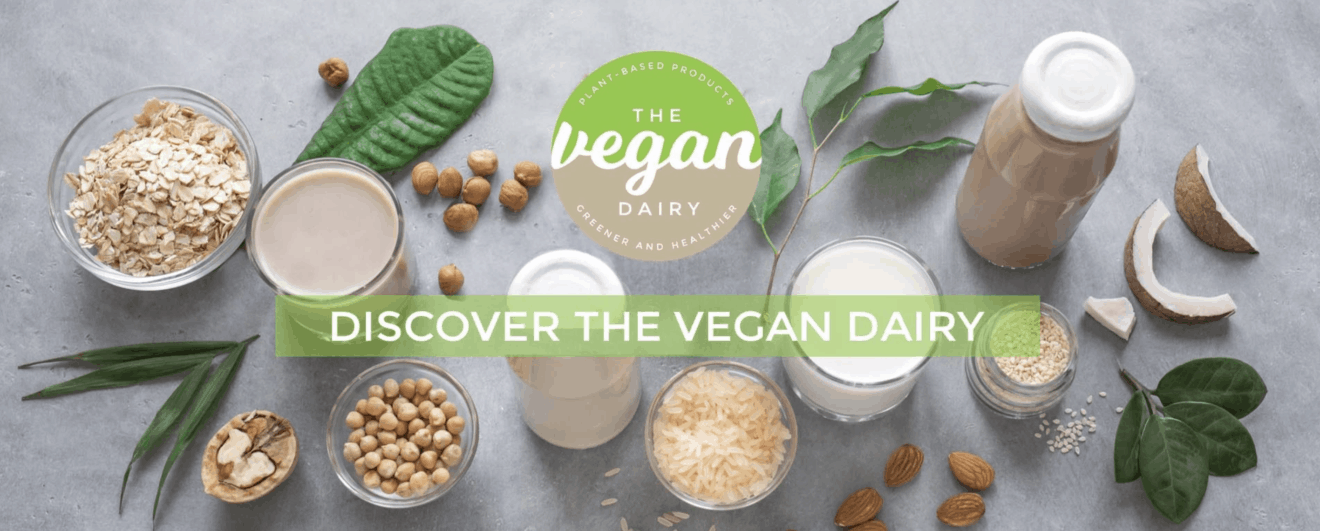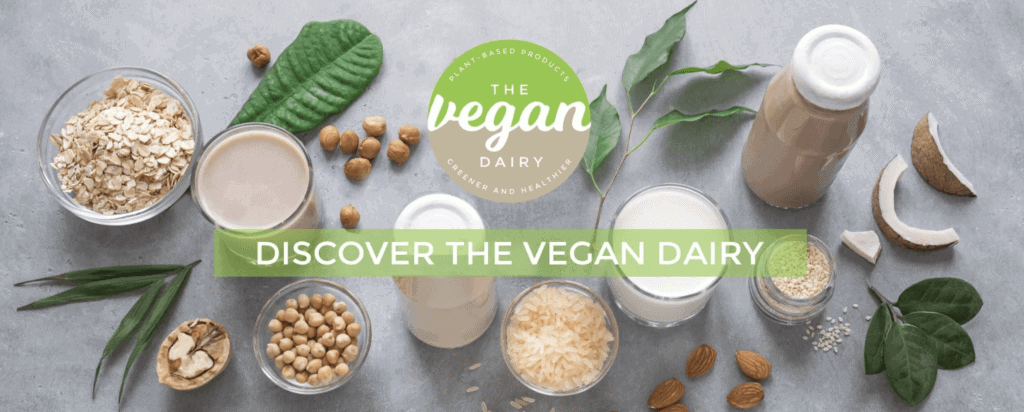 Alongside its  700 animal milk, cream, yogurt, butter & spreads, cheese, eggs and egg products, Foodspeed will now offer a range of plant-based dairy alternatives which can be delivered by the case across London, under the brand The Vegan Dairy. Products listed include Oatly, Alpro, Violife, CoYo, Mozzarisella, Rude Health, Good Hemp, amongst others.

"As an established family-owned wholesale supplier with an experienced sales and service team, we aim to offer you a comprehensive one-stop shop for all of your dairy free needs – with over 100 product lines and growing. Order by 3pm for delivery the next working day – available free on orders over £100."
For more details, email [email protected]