Dutch plant meat brand The Vegetarian Butcher, a subsidiary of Unilever, has had a busy month. It will supply Burger King with a Plant-based Whopper in the Netherlands, has already begun with its plant chicken nuggets in Germany, and will begin a month-long trial with seven Hong Kong locations also this month.
The Plant-based Whopper from The Vegetarian Butcher has launched this week across all Burger King locations in the Netherlands, which is described by BK as "indistinguishable from the original Whopper" and is based on soy, wheat and herbs.
In Germany, where the Plantbased Whopper is already available, from this month all BK locations will offer meat-free chicken nuggets in collaboration with The Vegetarian Butcher, with Burger King stating in a press release that it is "thus reacting to the steadily continuing trend towards a more conscious diet and a growing number of guests who are relying more and more on plant-based products.

Hugo Verkuil, CEO of The Vegetarian Butcher, stated in the press release: "We are delighted to extend our collaboration with our colleagues at BURGER KING® and together we have created a product that we are sure guests will love! The Nuggets are soft and meat-like on the inside, crispy and golden on the outside, and offer a delicious plant-based alternative for all meat lovers who want to reduce their meat consumption."
Finally in Hong Kong, as reported by Green Queen, which states that the Dutch producer "is making its debut in Hong Kong this month", TVB products will be "featuring on menus of seven Hong Kong restaurants for a limited-time offer."
This will mark TVB's first launch into Hong Kong, and will see its products rolling out into "seven selected restaurants" across the city. The list of products that appear to be both vegetarian and vegan will be available at the seven outlets as listed by Green Queen to include NoWagyu beef in black pepper sauce and Spanish-style NoMeatballs.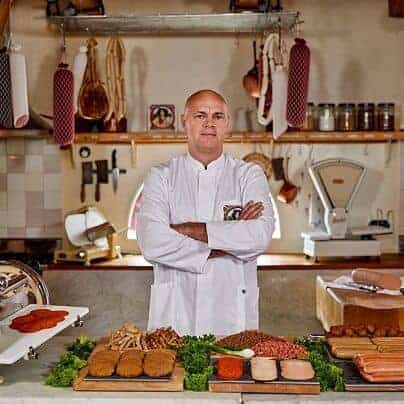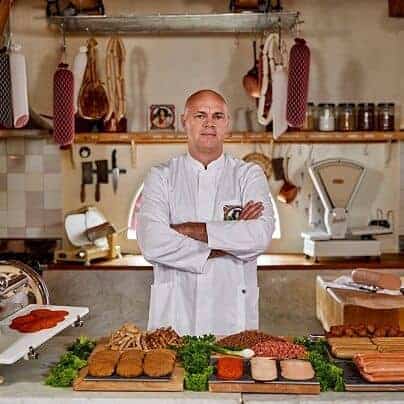 This June we reported that TVG will launch a new brand Those Vegan Cowboys to enter the vegan dairy segment and produce cheeses and other dairy products without the "unnecessarily painful" use of cows. A month later, it was announced that the brand was applying for membership in two traditional German meat associations, with intentions to become the largest plant-based butcher in the world.
Speaking at the time, co-founder Jaap Korteweg stated of the application: "The request is serious. We want to enter into dialogue with the associations and the industry in order to break new ground together and open up new perspectives. We are convinced that we can make a difference on a broad scale by inviting all meat lovers to join us and taste our vegetarian meat."