After a year of development and testing, much-loved UK vegan burger chain, The Vurger, launches three fresh and unique brand new flavours of vegan mayonnaise – Spicy Chilli, Smoky "Bacon", and Garlic & Herb.
The range consists of mayo based sauces, making them ideal for the summer BBQ season. The Vurger also shares some recipe inspiration showcasing all the amazing ways you can use your new sauces on their website.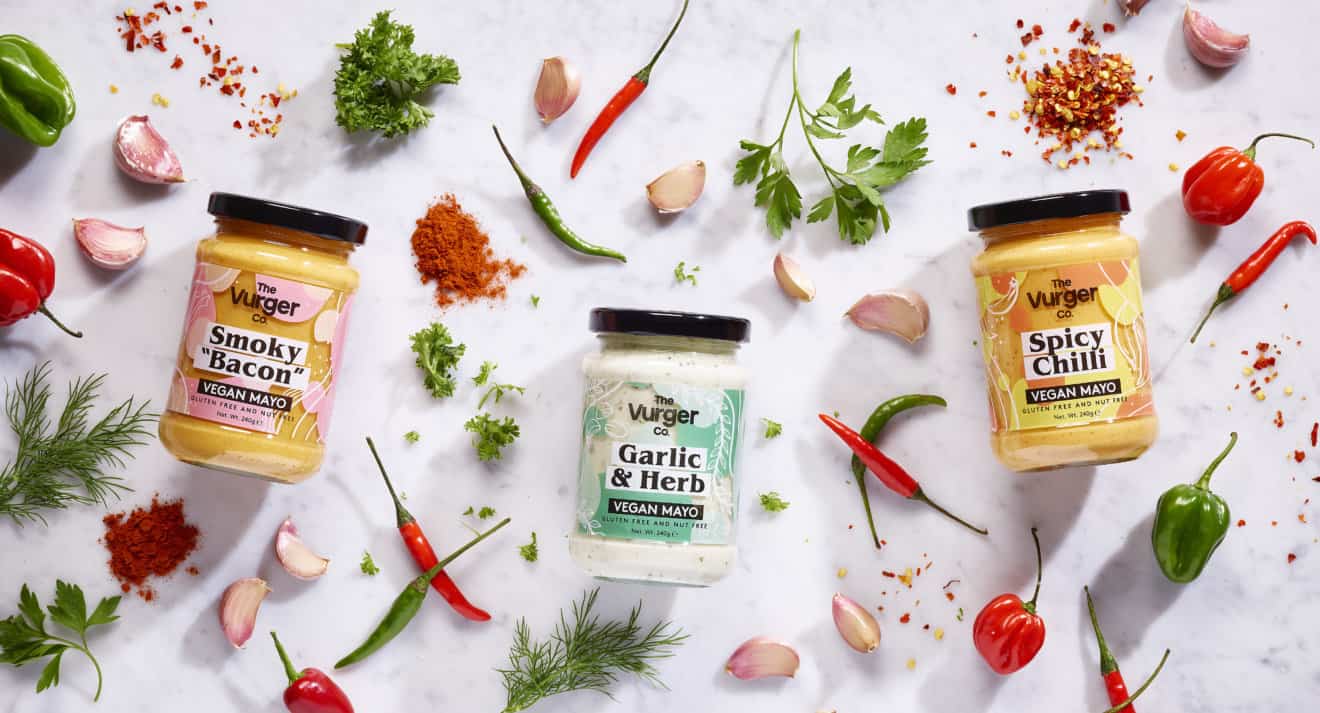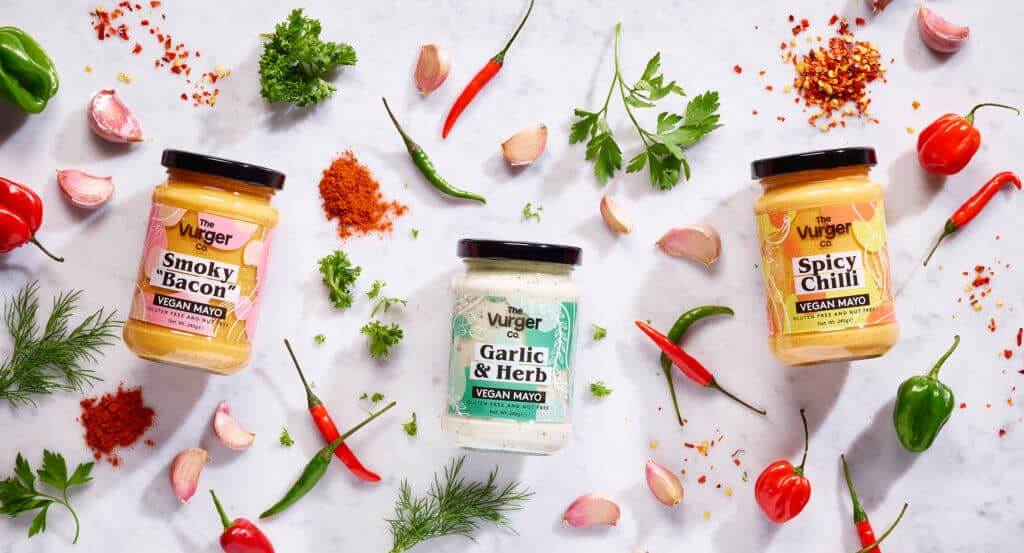 The sauces will initially be on sale through the website for shipment across the whole of the UK from today, 15th June, with details of a retail launch to be announced soon. The jars can be purchased individually or as a gift set of three, selling at £3.95 for a large 240g jar.
In February of this year, The Vurger Co. announced a seven-figure investment from vegan investor Sebastiano Cossia Castiglioni and Miray Zaki of Dismatrix Group, a multinational private equity, private credit, and venture capital firm. The chain has plans to expand further and will open new locations before the end of 2020.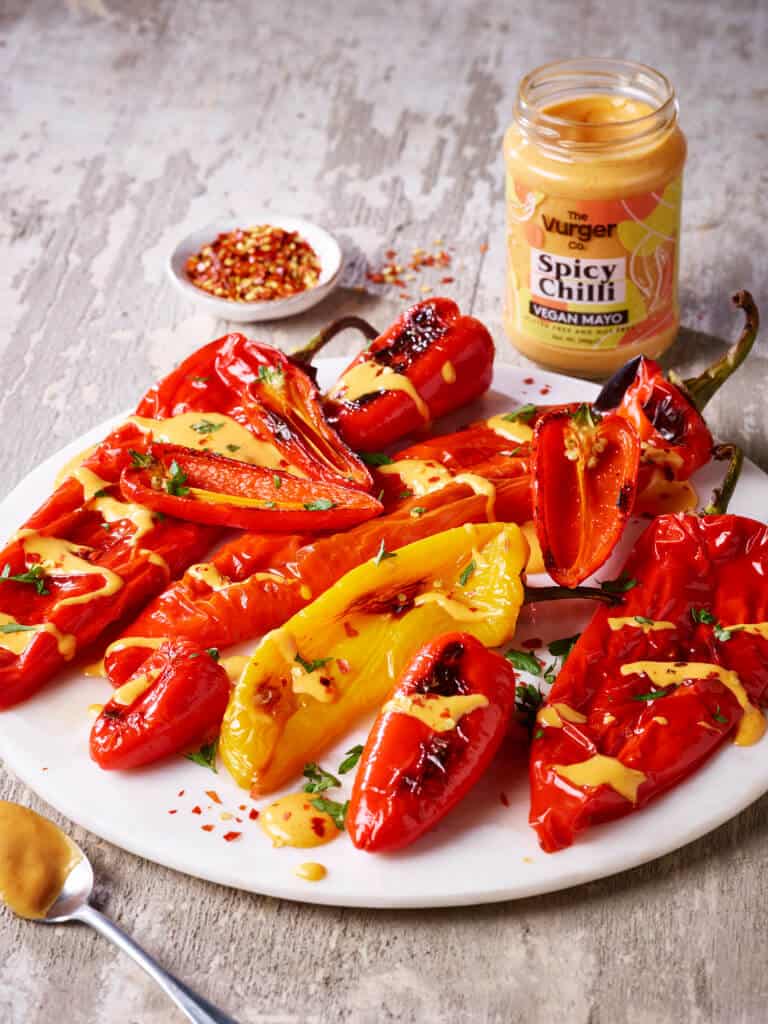 A report published last year on the vegan mayonnaise market by Future Market Research, found that the global egg-free mayonnaise market is projected to register a CAGR of over 6% during the next decade and is a category offering huge potential for growth.