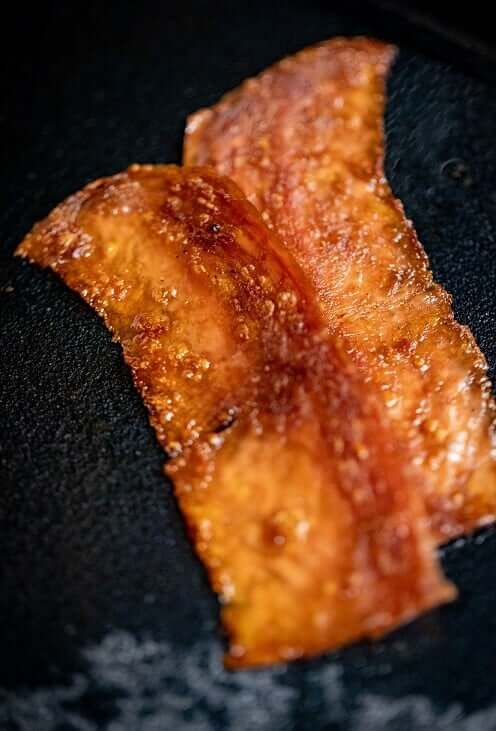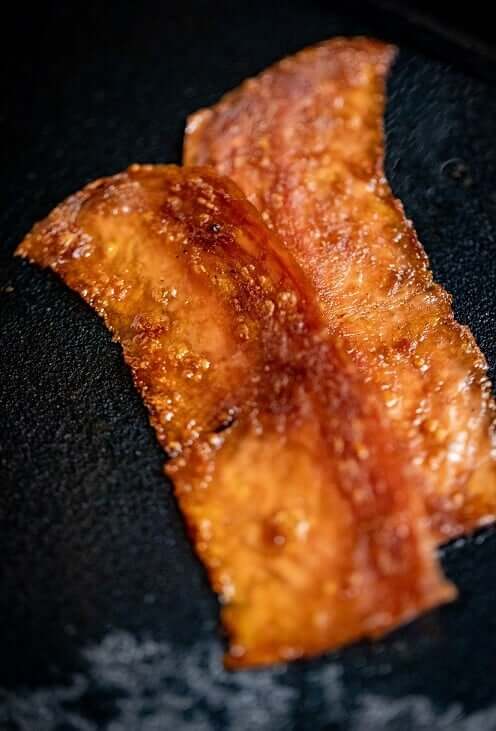 Burger legends Patty & Bun are expanding their vegan offering across all their sites and partnering with THIS to bring plant-based meats to a wider audience. Along with their 'Isn't Chicken' range, THIS has delivered a plant-based bacon that sizzles, smells like bacon and tastes like bacon
Before founding THIS, founders Andy Shovel and Pete Sharman launched and successfully exited a beef burger chain, Chosen Bun. They spent 1.5 years working alongside food scientists to develop plant-based products that allows consumers to virtually eat meat, whilst being completely cruelty free, without the same environmental impact as meat and with added protein and iron.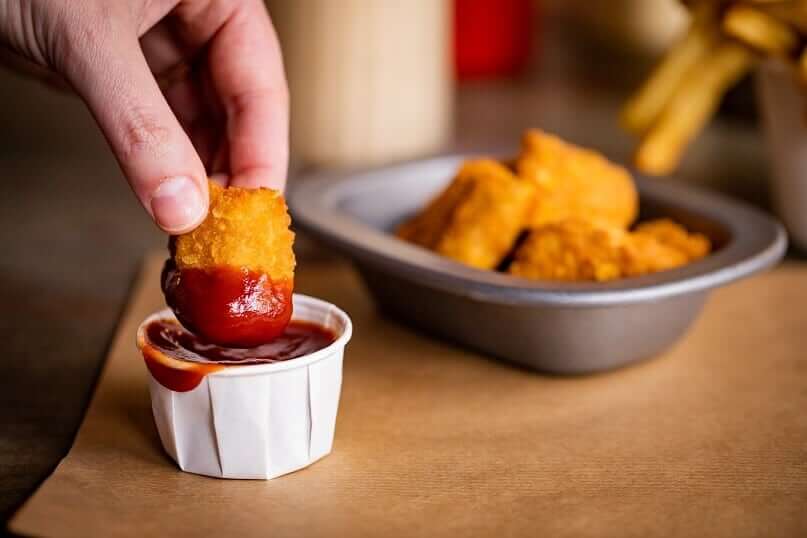 Patty & Bun will be the first UK restaurant to serve THIS Isn't Chicken and Isn't Bacon, designed to fill a gap in the market for plant-based food that is equally loved by vegans as meat eaters. Made mainly from soy beans, water and peas, THIS takes plant-based ingredients and introduces heat, pressure and water to produce a vegan product with a texture that is said to be extremely similar to meat.
Andy Shovel, THIS co-founder, says: "THIS aims to be the go-to plant-based brand for meat-lovers, so Patty & Bun is an ideal launch partner for us – being so roundly adored by meat devotees. What's super-exciting for us, is that the P&B team are planning to showcase the products with creative but also quite purist recipes – not drowning them in sauces or seasonings; that'll allow our ingredients to stand out and really show people how meaty and delicious we can make plant-based food."