According to vegnews.com, Trader Joe's recently launched new Turkeyless Protein Patties. The plant-based protein was spotted by a member of Everything Vegan Trader Joe's, a private Facebook group.
The newest pea-protein burger is available in the refrigerated deli section alongside Trader Joe's Hi-Protein Veggie Burger and its Vegan Mac, which both launched earlier this year.
"It may seem far outside the ordinary, implausible, even, but plant-based burgers have become one of the most popular food trends of the past few years, and there's no sign of slowing down," Trader Joe's said in a statement. "Folks are increasingly going for meatless burgers for all kinds of reasons, but we like to think that one reason, in particular, is primarily responsible: plant-based burgers have gotten really, really good recently."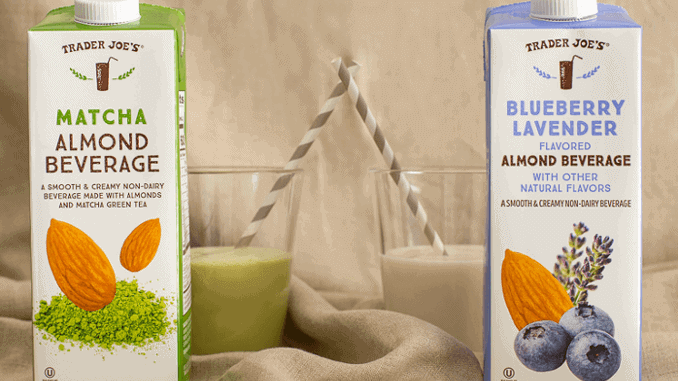 In February, we reported on the grocery chain's plans to create a vegan milk chocolate bar made using its popular almond beverage.
According to Trader Joe's marketing director Tara Miller, "the vegan chocolate bar in question is being developed with an "almond beverage" base, which imparts a taste that makes it indistinguishable from dairy-based milk chocolate. But I wouldn't have known the difference if I hadn't been told." "It just tasted like really good creamy milk chocolate. And I feel like our vegan customers are going to absolutely flip for that particular bar."
Trader Joe's still has not disclosed any details about the release date of the new chocolate bar.