According to a report recently published by Acumen Research and Consulting, the vegan food market is expected to reach over $24B by 2026. The North American market represents more than 31% of that total, making it the largest regional market globally. With figures like this, it is no surprise that Trader Joe's, the American chain of grocery stores based in California, continues to introduce new vegan products nationwide.  
Located in 42 states and the District of Columbia, Trader Joe's is famous for its tiki-torch inspired themes and Hawaiian shirt-clad crew members. Named after its founder, Joe Coulombe, the first Trader Joe's opened in 1967 in Pasadena, CA. Now with more than 474 stores throughout the U.S., Trader Joe's is known for offering an excellent value by passing their savings onto the customers. The German-based supermarket chain ALDI Nord purchased the markets in 1979. 
Although Trader Joe's does offer vegan products and also provides a Vegan Products List on their website, according to Kenya Friend-Daniel, National Director – Public Relations: "We are not a vegan focused retailer." Moreover, the Vegan Products List may not be the best source for finding vegan options in their local stores. Ms. Friend-Daniel states, "We have some products that have the word vegan in them, and they are vegan, but we also have products that may be vegan but aren't labeled as vegan. At the same time, we are constantly introducing new products…"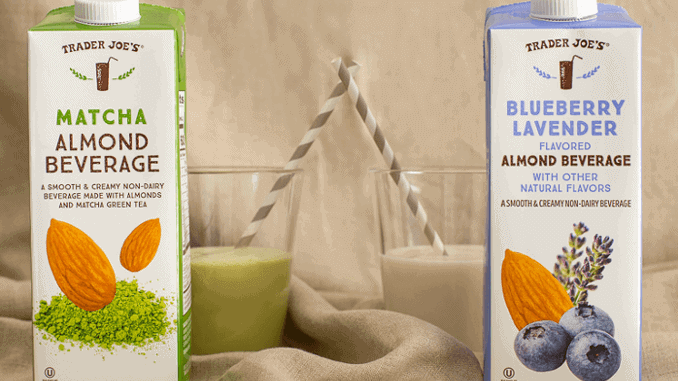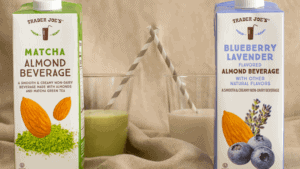 Trader Joe's introduces new products – vegan and non-vegan – in their stores, weekly. Its goal is to offer "quality products that we think are great and hope our customers will enjoy as well, or products customers have told us they would like to see. While we do carry vegan products, I wouldn't say we are adding many vegan products. So again, while we do have these products, I wouldn't say it's the result of a concentrated effort." 
Ms. Friend-Daniel mentioned that Trader Joe's highlights many of their products on their Instagram, YouTube, and Pinterest pages, as well as their website and their Fearless Flyer. Utilizing some or all of these features assists customers in finding vegan-friendly products in the stores. Vegconomist also publishes articles announcing the launch of the supermarket's vegan offerings.