The National Science Foundation (NSF), an independent federal agency of the US government, has just awarded the University of California Davis with a $3.5 million five-year grant for cultured meat research. With this investment, North America is extending its lead in cultured meat and cultured seafood.
North America, and California in particular, can be described as the pioneering region for cultured meat and seafood research, as three of the current leaders in this sector are based in California, namely Finless Foods, Blue Nalu and Memphis Meat, but also promising newcomers like New Age Meats, all aiming to launch their first cell-based products in the near future.
According to a market research report by Technavio, 47% of the global growth in the cultured meat industry between 2020 and 2024 will originate from North America, an area that just received its first major government grant to lay the scientific foundation for the future of cultivated meat production.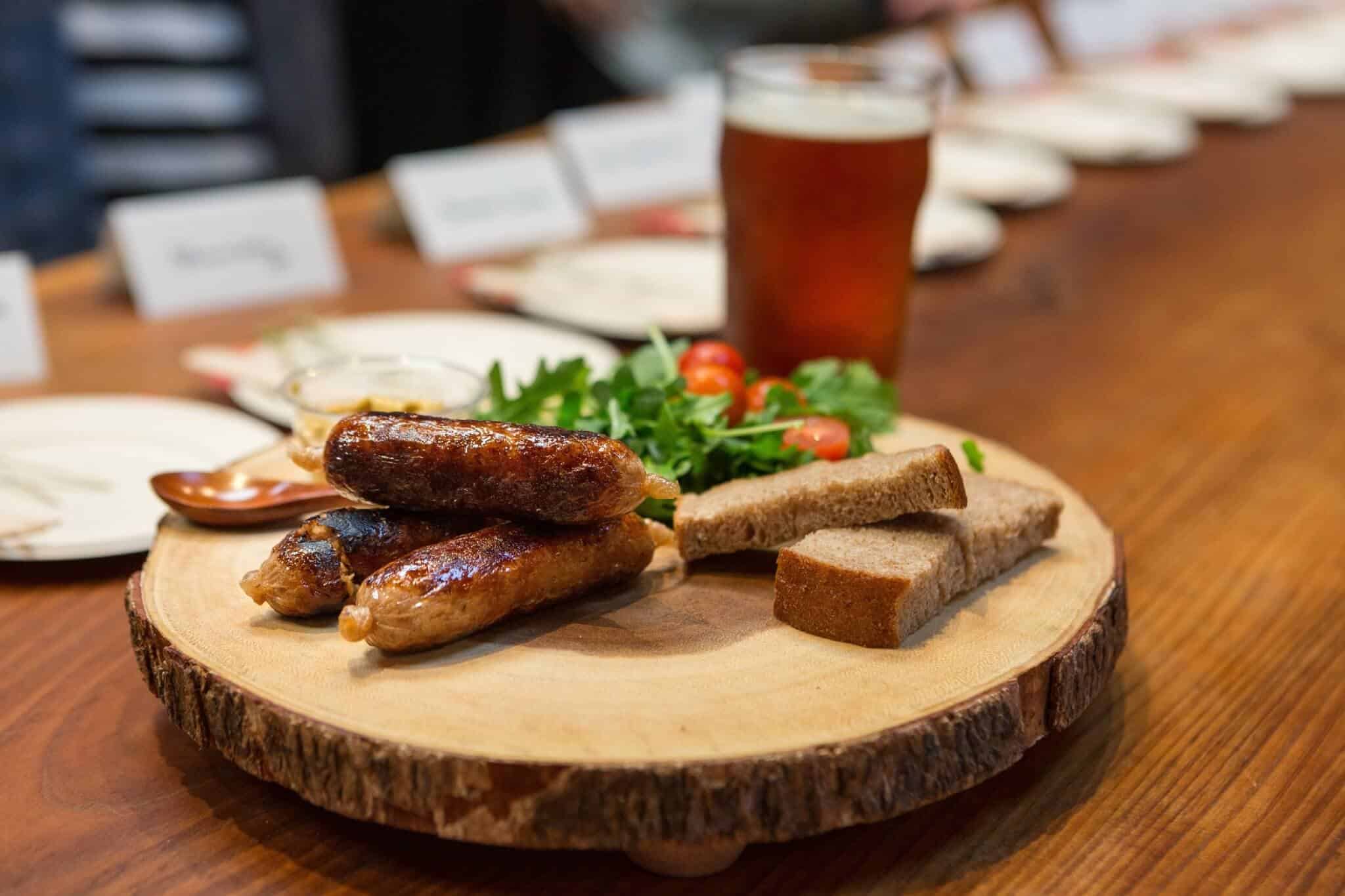 The new research project of the UC Davis involves an interdisciplinary approach that brings together different disciplines to discover innovation potential for sustainable protein production. The fact that the project is supported by the National Science Foundation, whose official objective is to promote scientific progress and improve national health, reveals a shift in the perception of cultured meat and the opportunities it offers, as reported by Green Queen Media.
The official website of the National Science Foundation comments on the goal and relevance of the five-year research project as follows: "The project goal is to establish the scientific and engineering foundation for the nascent cultivated meat industry, address critical scientific and engineering bottlenecks and knowledge gaps that inhibit commercialization, and train the scientists and engineers that will build the industry. Doing so will develop knowledge necessary for the creation of new sustainable protein sources and has the potential to support the growth of a new industry."