The Clock Tower Fish Bar, a popular fish and chip shop in Bristol, has introduced a new vegan menu. After the menu debuted on September 29, all vegan options had sold out by the end of the day.
The new menu includes plant-based fish made with banana blossom, vegan battered sausage, mushroom dippers, and a vegan burger. While the vegan fish has been the most popular option so far, the battered sausage is a close runner-up.
A few all-vegan chip shops have opened in the UK in recent years, such as Veg Up in Brighton, but not many conventional chip shops offer an alternative to fish. An exception is London chip shop chain Sutton and Sons, which had so much success with its vegan options that it converted one location to be entirely vegan.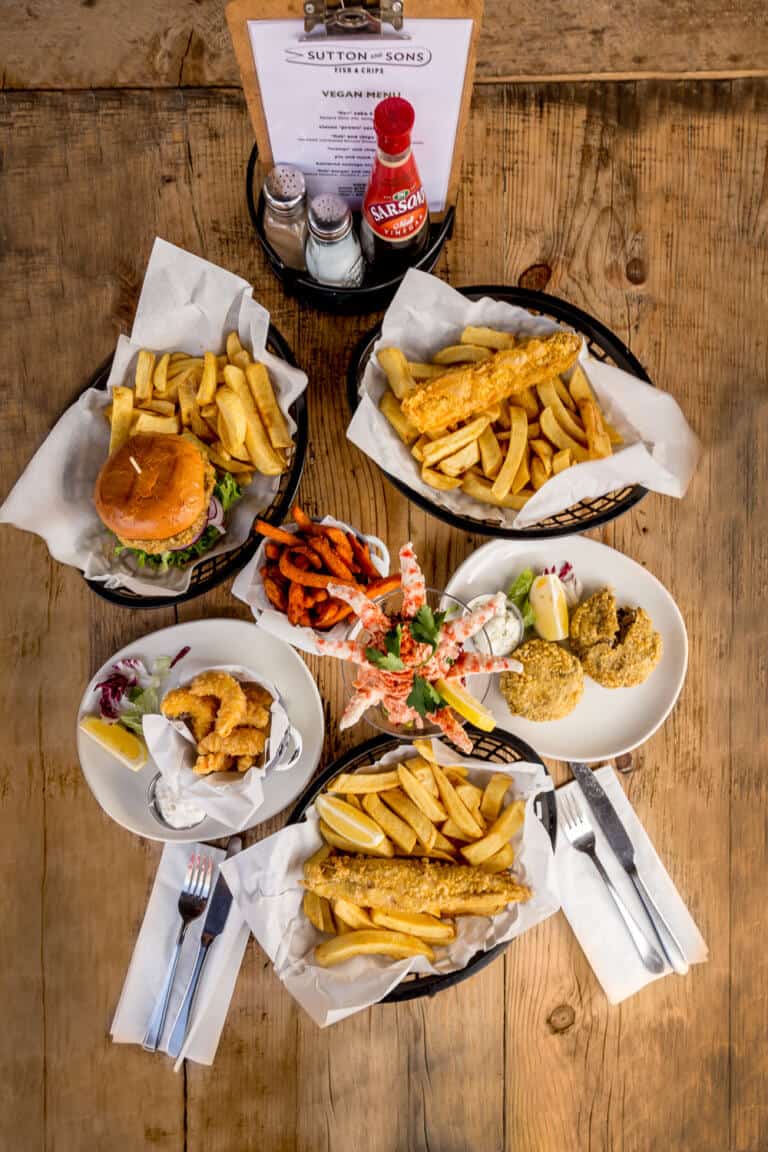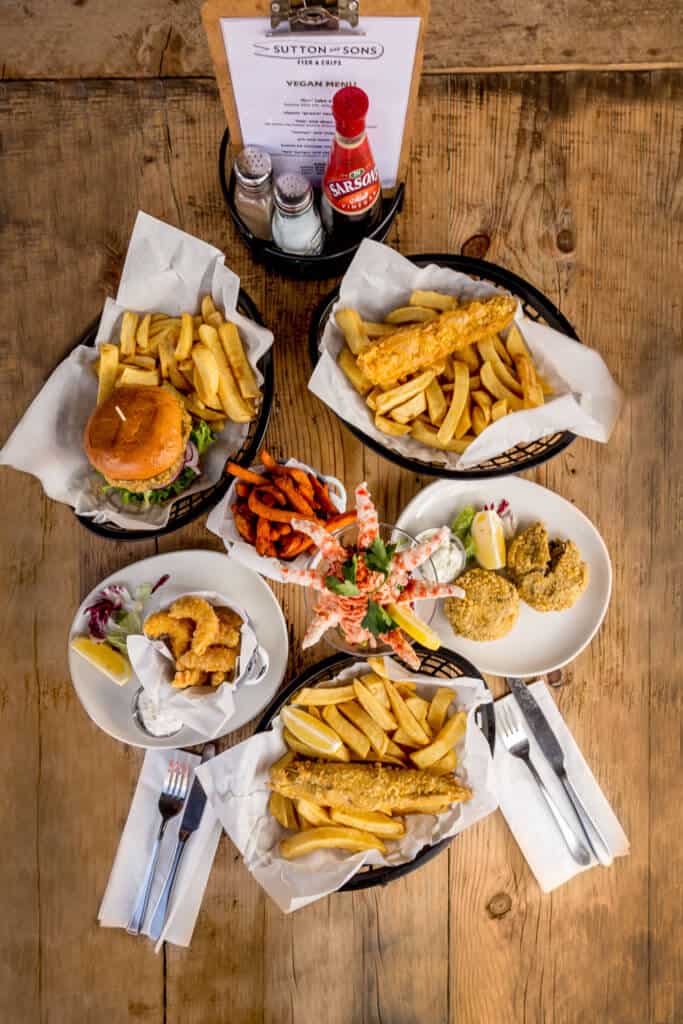 Some pubs have also started offering vegan fish and chips, such as Greene King Flaming Grill. More recently, Vegan ZeaStar has announced plans to launch its new plant-based Tasty Codd in the UK, allowing more people to enjoy cruelty-free fish and chips.
"We've been thinking about launching a plant-based menu for a while as there are so many vegans in Bristol and we often get asked if we have vegan options," Ebony Kenington, who runs The Clock Tower Fish Bar with her partner, told Bristol Live. "We launched the new menu on September 29 and the response was amazing."