Irish plant-based company Strong Roots has added a new range for children called Little Roots. The Irish Times reported this year that sales for Strong Roots in the UK alone topped £6.2 million (€7.2 million) in the 12 months to the end of September 2018.
In autumn 2019 the Irish startup raised $18.3 million in a Series A fundraiser, helping them to expand its frozen goods line and its presence in the US and UK.
The new range consists of Sweet Potato & Butternut Nuggets, Crunchy Corn & Carrot Chunks, Pea & Lemon Minis and White Root Vegetable Bites. They are available already in Asda UK and will roll out into Tesco next month, followed by Sainsbury's, Waitrose, Ocado and Marks & Spencer in the summer.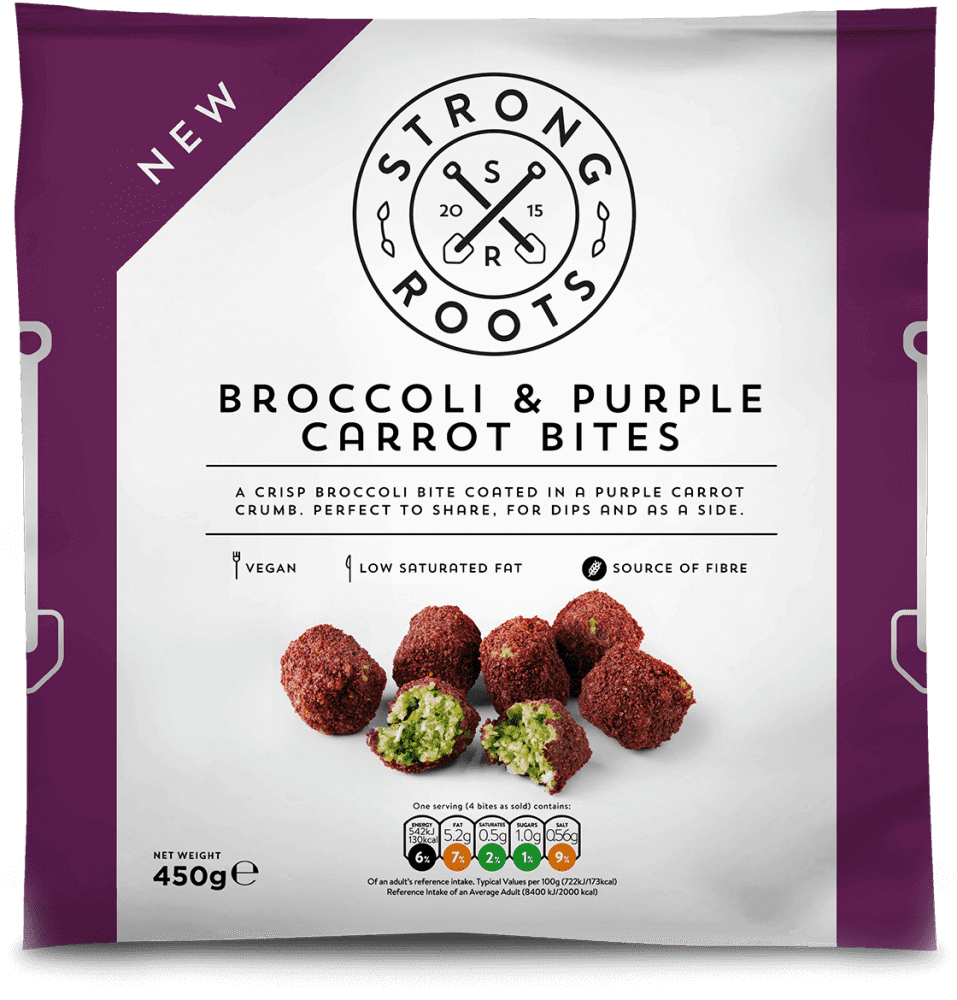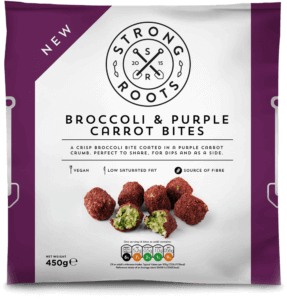 Each product contains three vegetables in every bite and are also low in saturated fat, low in sugar, and a great source of fibre. They store in the freezer and cook in 14 minutes in the oven.
Strong Roots founder & CEO Samuel Dennigan stated for The Grocer that: "The range has been created to teach kids about texture, origin and provide food that is healthy for the whole family." He added that "since becoming a parent himself, he could see that options for little ones are limited. Parents need something that they can trust is good and most of the time that means doing it themselves from scratch. Now they don't need to."