At the end of September we reported that the long awaited vegan version of UK's much loved smoked Applewood cheese had finally launched. Now it has been revealed that consumers were so keen to sample the product that it sold out within hours around the country.
Applewood teamed up with Heather Mills and her company VBites to create a plant-based version of their dairy classic. Applewood claims that with the launch it has become the first major British cheese brand to launch a vegan cheese alternative.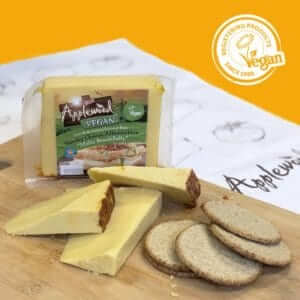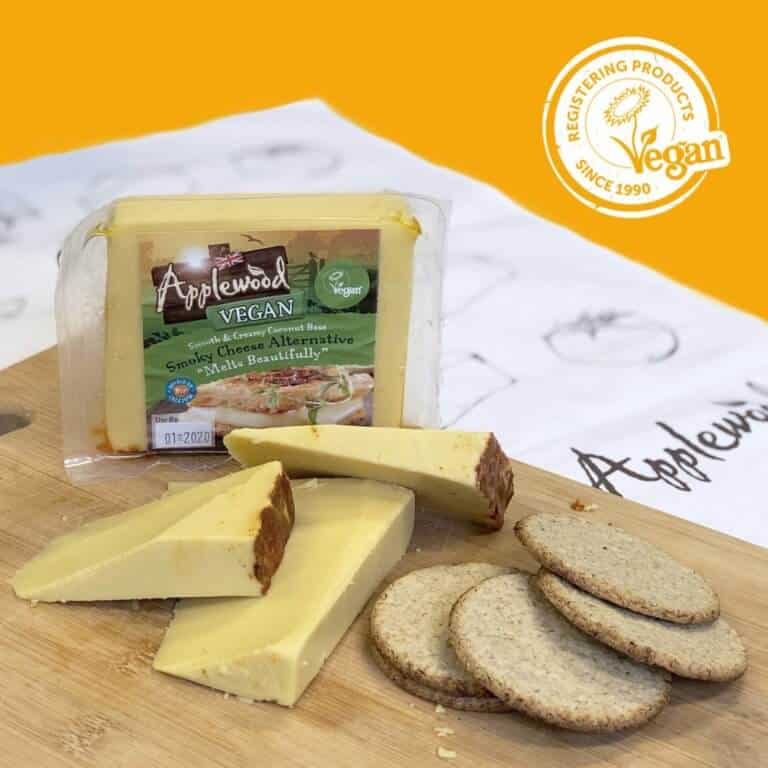 Applewood's senior brand manager, Lisa Harrison, said to Plantbased News: "Supermarket sales have exploded, and now we're asking, is this the Greggs sausage roll phenomenon all over again?"
"40 percent of stores sold out on the first day of sale and consumers were lamenting on social media that they couldn't buy it, our switchboard was inundated with calls from people asking when would more stock be available. In fact, we had to take to Twitter to apologize that we had misjudged the demand.
"The demand has been so great that just two days after Applewood Vegan first went on sale our purchasing manager was desperately emailing Heather to say, 'we need as much as you can supply as soon as you can supply it'."