The world consumption of animal protein is on the way to increase by 70% by the year 2050. Of the different types of meat, there is one whose production will continue to grow continuously throughout the world: chicken. Of all the global increase in meat production expected in the next decade, chicken will account for 
44% of the total.
The per capita consumption of chicken is set to grow especially in developing countries. In addition,
a recent report showed
that people are consuming more poultry in the place of other meats The report said that consumption of poultry is steadily increasing and is projected to continue its growth due consumer awareness about health, environment and animal suffering. People believe the suffering of hens to be lesser than other animals.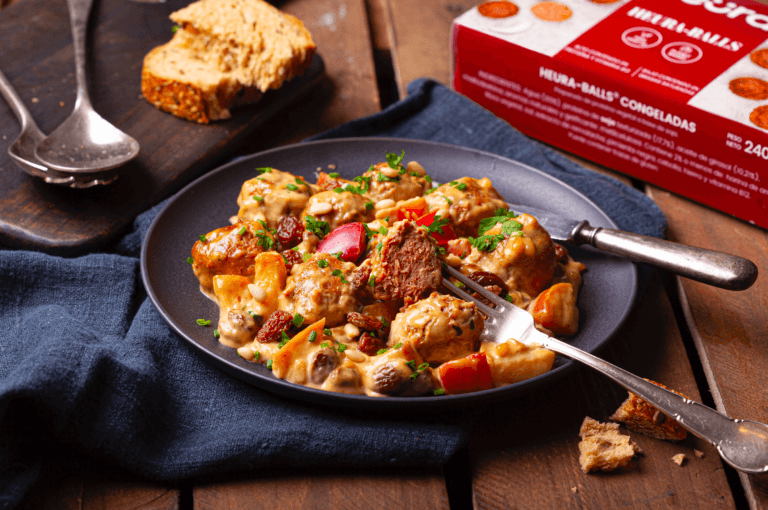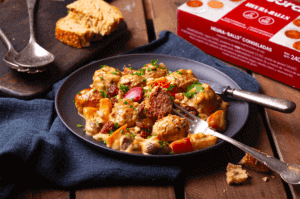 The excessive increase in chicken consumption motivated Spanish brand Heura to focus on creating a plant-based chicken meat that is not resisted by even the most carnivorous palates. With an estimate of 1,100 tons of production, Heura plant-based chicken meat will be able to rid more than 1.100.000 of these birds from the slaughterhouse in 2020. After successful distribution into supermarkets and restaurants throughout Spain, Heura is now launching in Europe, South America and Asia.
East and southwest Asia are two of the high points in its production. Higher purchasing power along with the growth and concentration of the population in the cities generates a rapid increase in the consumption of animal protein in the region. Thus, chicken production in Southwest Asia experienced a growth of 56% in the last decade.
Chicken is the most consumed meat in Indonesia, Malaysia or Thailand for example. The latter country is the fourth largest exporter of chicken in the world, Japan being one of its main importers. The environmental impact generated by the emissions of chicken macro-farms in the region is the largest in the world in the sector. Chicken meat production is the third in greenhouse gas emissions among different types of meat.
It is here that Heura plans to focus efforts, due to the unsustainable increase in chicken consumption in the region that all projections alert. Singapore and Hong Kong have been the chosen launch points, where Heura is being received well so far. Its launch into the Grand Hyatt in Singapore this summer was the first of several rollouts into the Asian continent, where it hopes to tackle the consumption of chicken in earnest.
_______
Projection: Estimated Heura sells in 2020: 1100 tonnes. Quantity of meat we get from chicken: 60%. Chicken Average Weight: 2,5 kg. 1100 tonnes of Heura = 733.333 chickens.