Natural fast food chain LEON announced last week that 60% of its sales are now veggie or vegan. An increase of 15.5 per cent in YoY sales has seen the percentage of plantbased burger sales increase from 41.3% to 56.8 % this year.
Known for its extensive plantbased menu, LEON says that meatfree dishes now count for 60% of total sales across the brand's 75+ restaurants. Following the success of its LOVe burger, which was awarded Best Burger award at the 2019 PETA Vegan Food awards, LEON now debuts the Chipotle & Avocado Burger. Made with a vegan patty, smoky chipotle mayo and guacamole, the new vegan product is already outperforming the predicted forecast by 57%.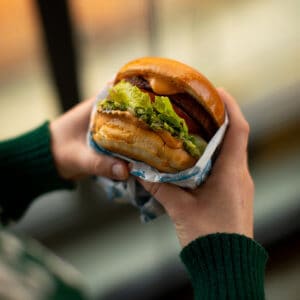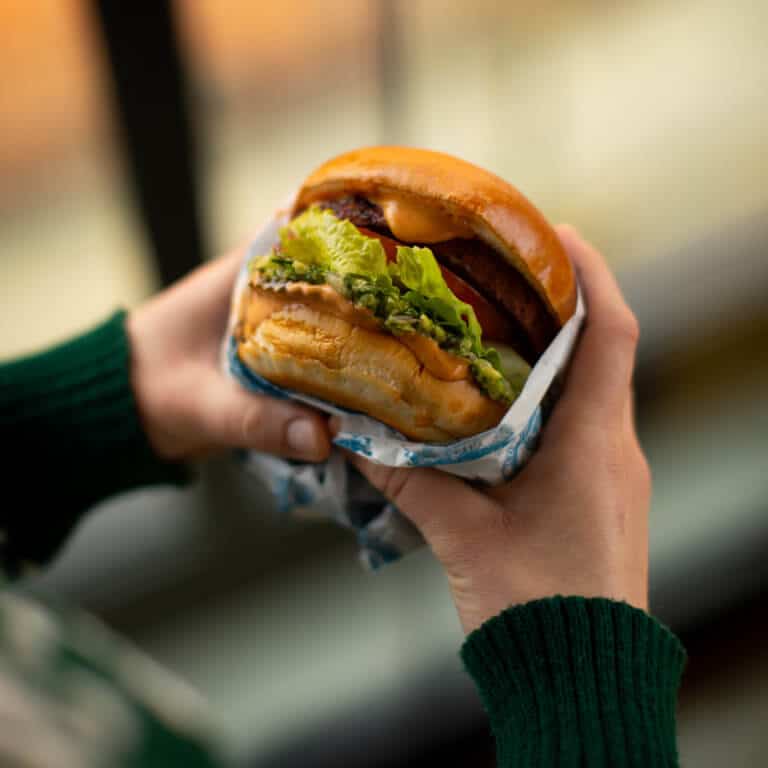 Erica Molyneaux, Head of Food at LEON, said: "Vegan and veggie dishes have always been on LEON's menus, but we're now starting to see the market catch up. Sales of our vegan burgers have really taken off, with more than half of our sales now in vegan and vegetarian dishes.
"It's always been important to offer food that tastes and does people good, and that includes our range of plant-based dishes – bold, full of flavour and that everyone can enjoy."