The Good Food Institute (GFI) has announced it will be partnering with the World Sustainability Organization (WSO) to create a certification program for plant-based seafood, marking the first time that plant-based alternatives have been officially recognised as seafood.
The collaboration will take place as part of the WSO's Friend of the Sea project and the GFI's Sustainable Seafood Initiative. There will be an equivalent certification for plant-based meat, based on the WSO's Friend of the Earth standards. The announcement was initially made following GFI India's Smart Protein Summit, along with some other exciting news.
"The Friend of the Sea Golden Standard for plant-based seafood will assure consumers that products have been made by adopting sustainable practices without harming the environment," said Dr. Paolo Bray, Founder & Director of the World Sustainability Organization.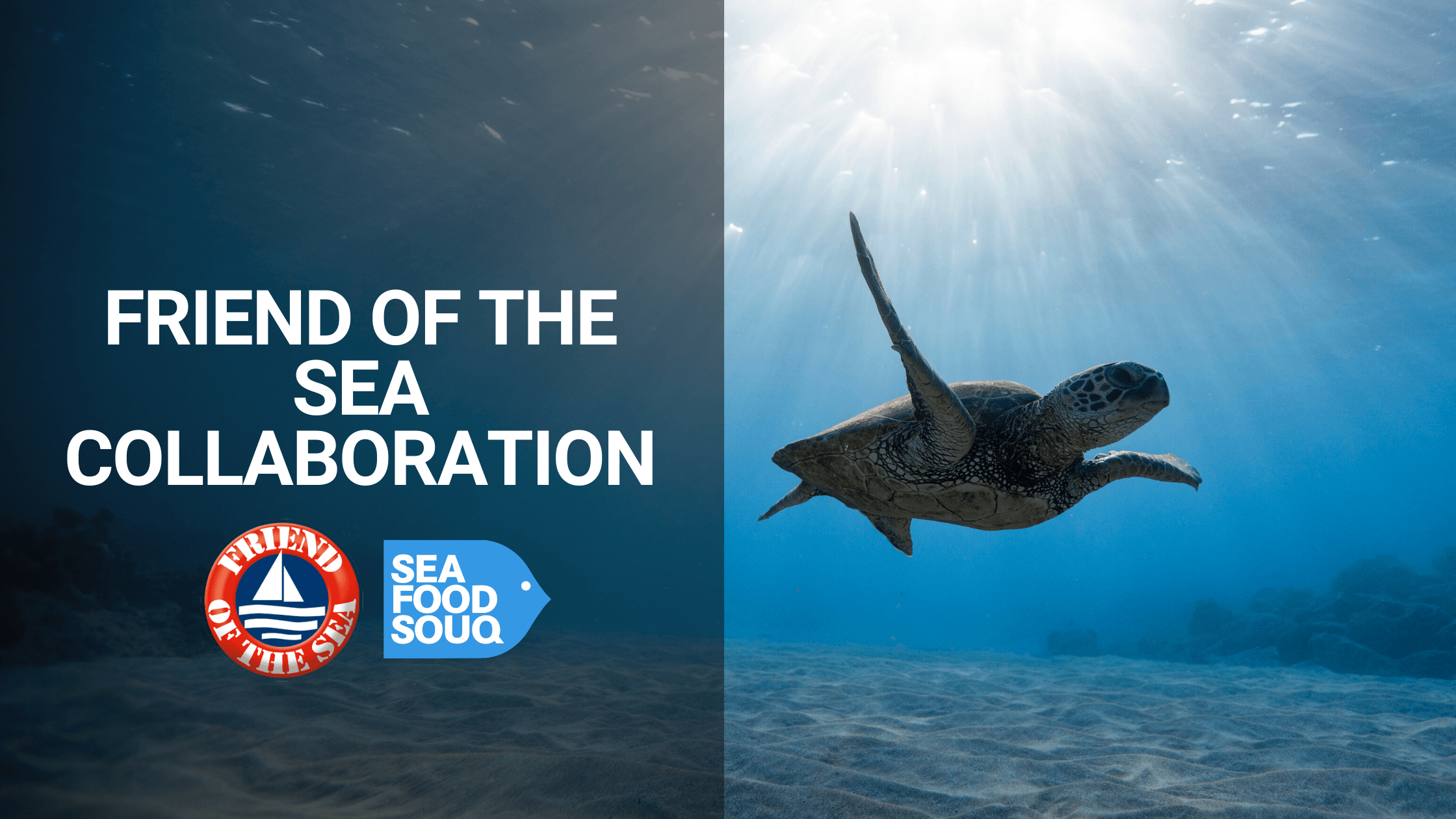 The GFI additionally reports to us that it has awarded a grant to Dr. Reza Ovissipour, an assistant professor at Virginia Tech University. The grant will allow him to develop an open-source media formulation optimized for growing fish cells. The GFI hopes that this work will help cultivated seafood companies to scale production, allowing them to compete with conventional seafood companies on price.