UK supermarkets have recorded huge growth in sales of plant-based sandwiches, wraps, and other items from the chilled cabinet, as Tesco, Sainsbury's and Waitrose witness unprecedented demand for meat-free lunches. Marks & Spencer also reports that its vegan chicken kievs had sold at a rate of four every minute during Veganuary.
Pret a Manger launched its first vegan croissant at the beginning of the year and is selling twice as many a day as the non-vegan jam croissant. Pret A Manger also saw record sales with its other vegan classics, in particular, sales are up 25 per cent on its VLT, which replaces the traditional bacon with roasted shiitake mushroom rashers.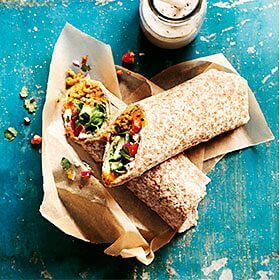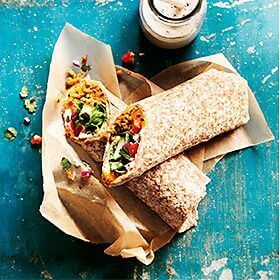 During January, sales at Tesco for busy lunch shoppers saw a rise of nearly 75 per cent against the previous Veganuary. The most popular was a Falafel and Humous wrap which is part of Tesco's Plant Chef, own-label offering. Further to that demand, plant-based sandwiches bought as part of a meal deal, including a snack and a drink were even more popular with sales up by 130 per cent compared with last year.
Tesco Food To Go Buying Manager, Cate May, said: "Thanks to some great recent quality innovation in vegan wraps and sandwiches, we are now seeing the emergence of a dedicated lunchtime plant-based shopper. Until now most of the noise for vegan food has been for meat-free alternatives to classics like burgers, sausages, and steaks. This year, however, with veganism and flexitarian diets becoming so popular, we are seeing a major impact on the take-away lunchtime market and choices available."