Vegan-friendly snack start-up, PeaTos,® is looking to disrupt the massive $20 billion salty snack market that has been dominated by industry-leader Frito-Lay. PeaTos has taken America's favorite snacks and replaced the corn base with peas.
In 2018, over 700 pea-based products hit the market. It's also the star ingredient behind other innovative heavyweights like Beyond Meat and Ripple. According to Allied Market Research, the plant-based protein industry is primed to grow to $176 million by 2025.
As at-home food consumption grows and consumer reliance on e-commerce remains high, recently, Frito-Lay launched its new direct-to-consumer (D2C) website snacks.com [offline]. The website allows consumers to have over 100 of the brand's snack foods shipped directly to their homes. With nearly 92,000 Cheetos® consumed per second, Frito-Lay's goal is to expand its multi-billion-dollar snack business by leveraging online growth.
In response, PeaTos immediately launched BetterSnacks.com. In addition to being made with peas, the snacks are non-GMO, and are free of synthetic colors, artificial flavors, MSG, and are gluten-free. And last year the start-up launched its PeaTos Rings, a better-for-you version of Funyuns.® This David vs. Goliath approach follows the 2018 cease and desist order filed by Frito-Lay. The order was dropped in 2019.
Since its launch in 2018, PeaTos came out of the gates swinging, making a name for itself with its irreverent brand of humor and the no holds barred approach to disrupting the salty snacks industry.
"Now, as the world battles an unprecedented pandemic that is keeping people at home, the fight for snack share just headed online," says Founder and CEO Nick Desai, "With the launch of BetterSnacks.com, we wanted to make sure consumers can get their favorite 'junk style snacks made from Peas' directly to their homes. We have seen massive growth online in a very short amount of time."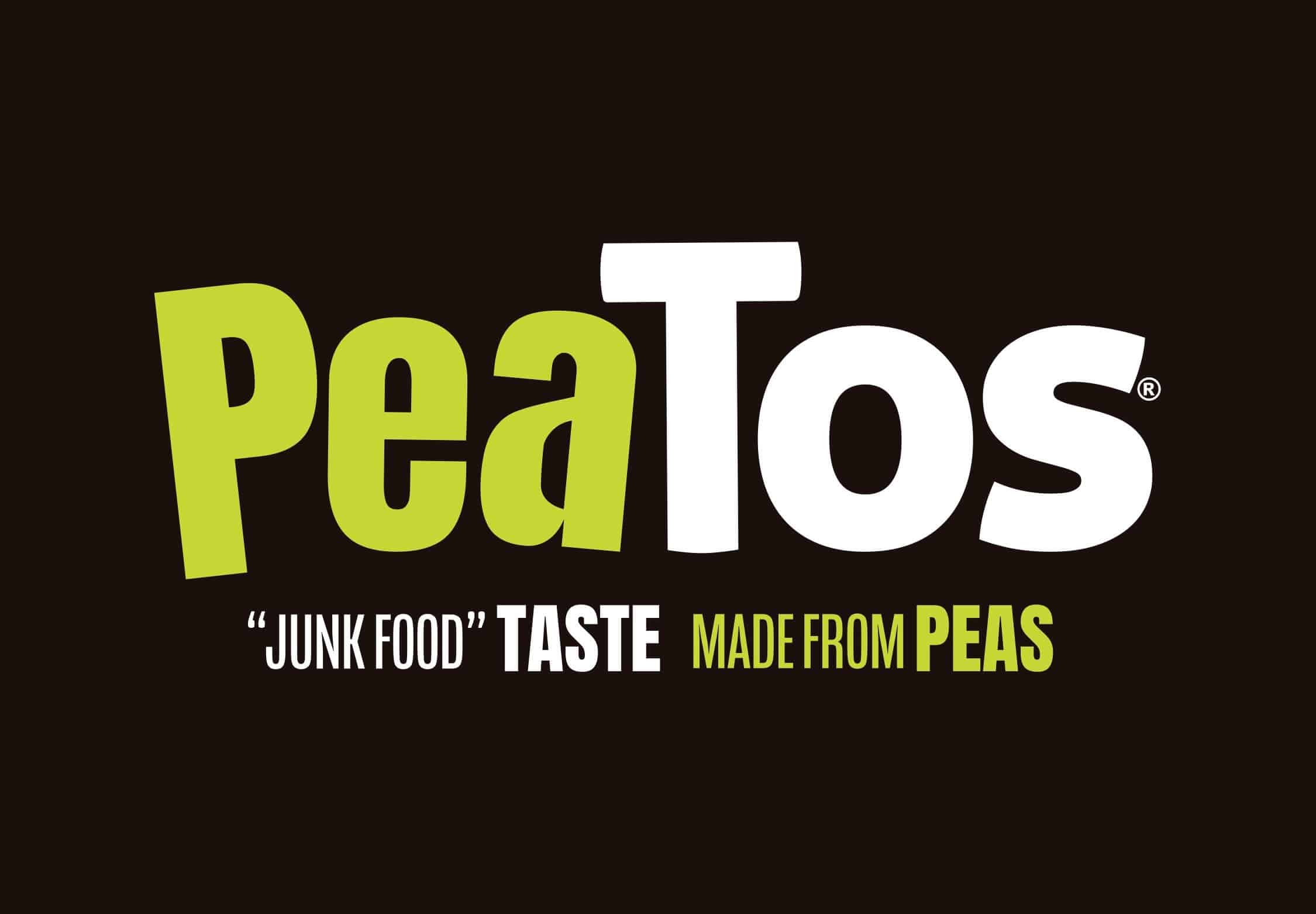 "Look, if you want to be the best, you have to take on the best, and there is no one that does snacking like Frito-Lay. I mean, I grew up on their brands," says Desai.
"PeaTos is delivering those feelings of comfort food nostalgia that snacks like Cheetos and Funyuns provide, but without all the artificial ingredients and frankly the junk that comes with eating those snacks," says Desai, "Honestly, if customers don't feel 100% satisfied, I'll personally send them a bag of Cheetos."
In less than two years, PeaTos has become a force in the salty snack industry and experienced massive growth in both the e-commerce space and in traditional retailers like Kroger, Safeway, Albertsons, and 7-11. From 2019 to 2020, the brand experienced 50% growth making, it a leader in the sector. And with the launch of their e-commerce platform, the sales even impressed shipping partner UPS.
"E-commerce is a big part of business now, and seeing PeaTos growing in this current state is incredible," Fern Shaw, President, Southern California District of UPS explains. "UPS is grateful to have a partner like PeaTos. We are here to assist and help in many ways with improving online order processing so we can both grow together."
BetterSnacks.com launched on May 19 and features PeaTos' entire product range including, vegan Fiery Hot Curls and Vegan Masala Curls. The site will continue to expand with different assortments, exclusive collaborations, and brand partners.